Barclays London Help to Buy rate announcement
Posted on 1 February 2016 by Ray Boulger
---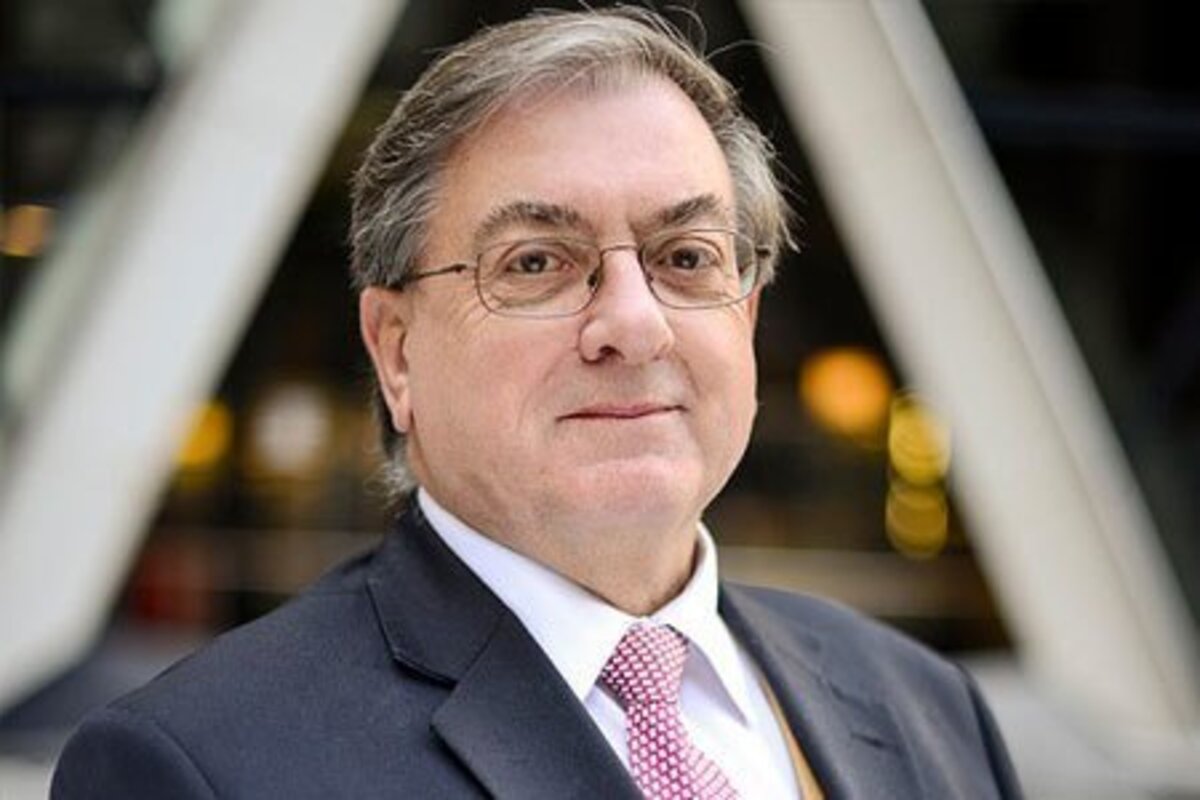 I note that when announcing its rates available in conjunction with the London Help to Buy Equity Share second charge mortgage scheme, which launches on Monday 1 February, Barclays says that "Our new market leading range of shared equity products to support the London Help to Buy scheme is designed to help more hard-working first time buyers to achieve their ambition of home ownership in the capital, and supporting those needing to move to their next home."
Although Barclays doesn't appear to insist that movers must be hard working, restricting its FTB mortgages to those it considers are "hard working" is an interesting trend in mortgage lending and I wonder if this is Barclays answer to selfcert.co.uk using social media to help assess applications. I haven't yet seen Barclays definition of "hard working" but if this is now part of its criteria for FTBs hopefully it will shortly advise brokers exactly what criteria has to be met to be accepted as "hard working!"
Its London Help to Buy rates with a £999 fee are certainly competitive but charging 30 basis points premium in exchange for no fee seems grossly excessive, especially on a 5 year fix, bearing in mind anyone using London Help to Buy is likely to be borrowing an above average amount. Only 5 year fixed rate mortgages under £67,000 will be better value at its nil fee rate of 2.49% compared to paying a £999 fee in exchange for a 2.19% rate.
For anyone buying at the maximum price of £600,000, and many purchases are likely to be close to this figure, a 55% LTV first charge mortgage will be £330,000 and the extra interest cost on the nil fee rate over 5 years would be £4,950, rather a high price to pay to save £999! Fortunately, as most borrowers will get advice from a broker, few will fall into the trap of paying what would equate to an effective rate on the £999 fee of nearly 80% p.a.
The blog postings on this site solely reflect the personal views of the authors and do not necessarily represent the views, positions, strategies or opinions of John Charcol. All comments are made in good faith, and neither Charcol Limited nor Ray Boulger will accept liability for them.