ERC Mortgage – Early Repayment Charge
Written on 6 September 2022 by Sophie Waugh
---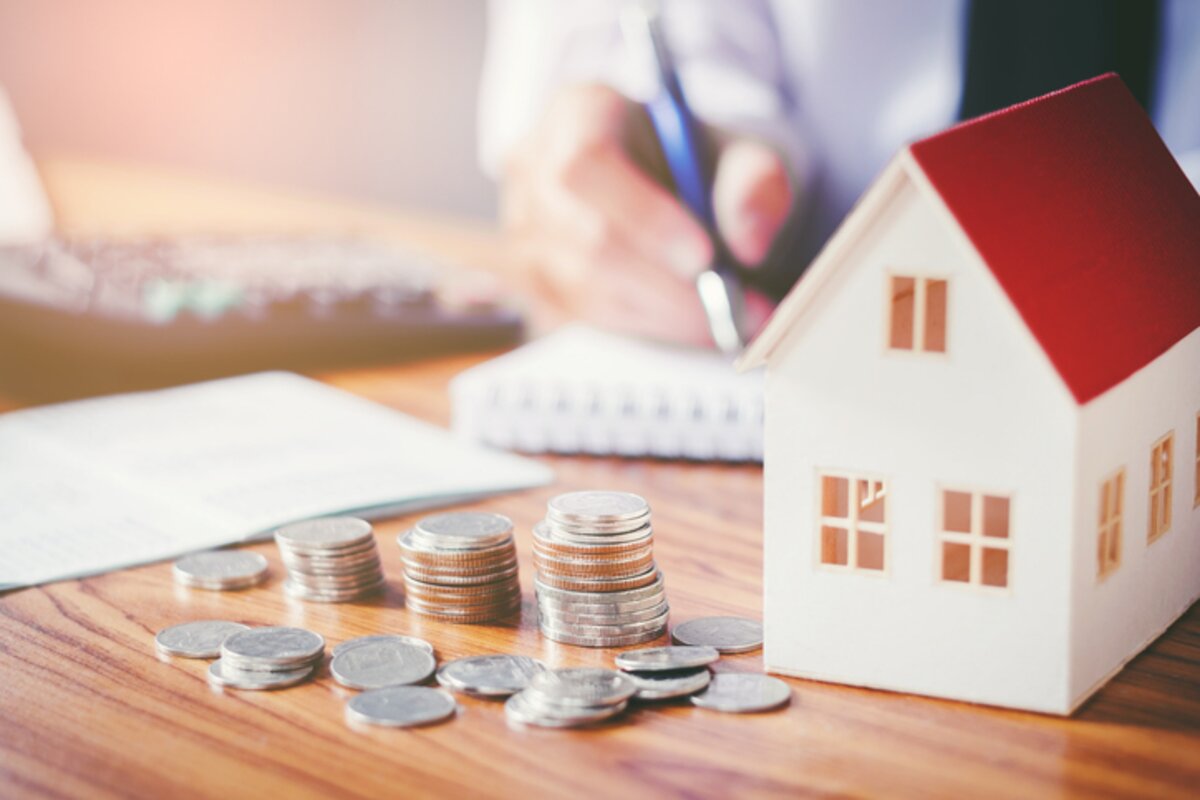 What Is an Early Repayment Charge (ERC)?
An early repayment charge (ERC) is a penalty your mortgage provider may charge you should you remortgage before your introductory deal ends or make overpayments above your allocated allowance (typically 10% of the outstanding balance of that calendar year). ERCs may be a condition of your mortgage, so have a look for this information in your Mortgage Illustration/offer document.
If ERCs are part of your mortgage conditions, you may find that remortgaging onto a lower rate before your introductory deal period is over just isn't financially worthwhile. In this circumstance, you may want to wait to start arranging your remortgaging until up to 6 months before the end of your deal. 89
When you pay an ERC, you'll pay a percentage of your outstanding mortgage – typically, this will be between 1% - 5%, which could equate to thousands of pounds. For example, if you owe £250,000 on your mortgage, a 1% ERC would be £2,500, while 5% would cost you £12,500. These fees will be at their highest should you choose to leave in the first year of your agreed term. If you're tied into a 5 year mortgage, the ERC might decrease within the final 2 years, although this is not always the case.
Why Do Lenders Charge ERCs on a Mortgage?
Lenders charge ERCs so they don't risk making a loss should you repay early.
Do All Mortgage Offers Carry an Early Repayment Charge?
Most mortgages do have ERCs but there are some no ERC mortgage products. Variable rate products like trackers and discounted rates are more likely to be sold without ERCs than fixed rate mortgages, although this isn't always the case. Before you commit to a product ensure that you understand any ERC conditions of your mortgage. If you use a mortgage broker, they'll make sure you're aware of any ERCs when they first present you with a deal.
How Do I Avoid Paying an Early Repayment Charge?
ERCs are usually tiered, meaning you pay more if you exit at the start of the introductory deal period you agreed with your provider. You're more likely to save money by moving to a new provider or choosing a new product with the existing provider closer to the end of the deal period. You won't pay any ERCs if you remortgage when your introductory period ends. Find out when the value of the charge is lower or at which point it ceases to apply in your terms and conditions.
When making overpayments on your mortgage, be aware of the limit. Stick to the limit to avoid unnecessary charges.
If you want to find out more about early repayment charges, speak to a member of our team. One of our experienced mortgage advisers can help you look at your options and find the best route forward. Request a call back or call us on 0330 433 2927 to get in touch.
Categories: Remortgaging, Sophie Waugh
The blog postings on this site solely reflect the personal views of the authors and do not necessarily represent the views, positions, strategies or opinions of John Charcol. All comments are made in good faith, and John Charcol will not accept liability for them.