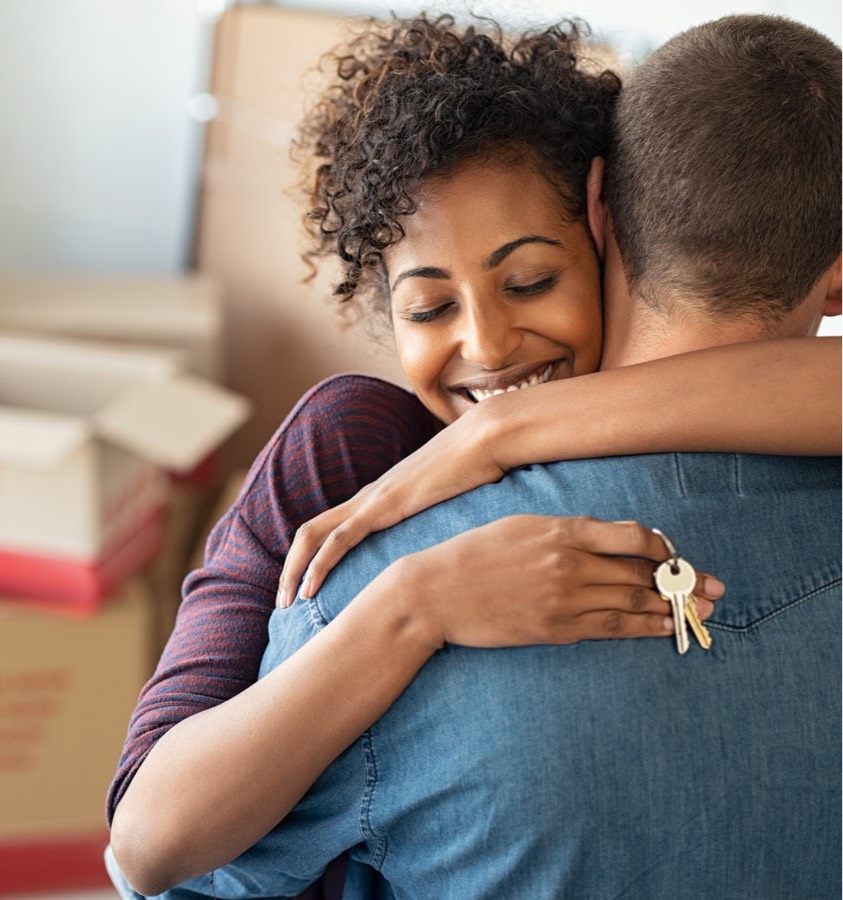 The original independent mortgage broker
The original independent mortgage broker
John Charcol is the original independent mortgage broker. We have over 40 years' experience in finding the best mortgage rates for every type of buyer.
Whether you're investing in property or looking to buy your first home, we can help. Our expert, independent mortgage advice will make buying your home or property investment easy.
Excellent
4.85 Average rating

Why Choose John Charcol Mortgage Brokers?
We Take Care of Everything
With over 45 years of service, we've seen it all. We can save you money, time and make buying your property easy.
We're Highly Recommended
We have over 1,500 5* reviews on reviews.co.uk, so you can feel confident that your mortgage is in the right hands.
We Give Personal, Expert Advice
We work around your schedule to help you arrange a mortgage that suits your circumstances, no matter how complex.
How Can An Independent Mortgage Adviser Help?
Your dedicated adviser will learn about your situation and needs before narrowing down your mortgage options. Once you're happy with our mortgage recommendation, we'll pass you over to your dedicated client relationship manager who'll manage the rest of the mortgage process for you.
Unlike other brokers, arranging your mortgage isn't all John Charcol do. We help you through your entire property-buying journey. Our teams can find you conveyancers, insurance and protection cover. We can also help you move into your new home and set up things like utilities and Council Tax. Ready to get started? Contact us.
We work with more than 120 mortgage lenders, including:






Buy-to-Let
Your mortgage will affect the profit potential of your buy-to-let investment. Use our free and easy best buy tool to compare current mortgage rates.
Learn More
Remortgage
Nearing the end of your fixed term? Or maybe it's just time for a better rate? See what mortgages are on the market right now.
Moving House
Let us take care of everything: the mortgage, the application, conveyancing, insurance, protection, removals, utilities. Make your move easy.
First-Time Buyer
It doesn't need to be complicated. We'll guide you through, right up to the day you move in. Take your first step towards homeownership now.
Commercial Mortgages
Specific requirements? Need your portfolio packaged? We're specialists in commercial mortgages.
Self-Employed Mortgages
How will being self-employed affect your mortgage? Ask us. We'll explain everything.
Expat Mortgages
It doesn't matter how complex your case is. We're experts. See how we can help.
The kind of specialist mortgage you need will depend on your unique situation. We're experts in a range of specialist mortgages: commercial, self-employed, expat, bridging, offset, second charge and more. We understand what you need. Ask us about your options.
What Our Customers Say
John Charcol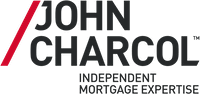 0330 057 5173
£
Cutlers Exchange, 123 HoundsditchLondonEC3A 7BU
Excellent
Aimee

Razz provided fantastic support throughout the whole process, Customer service is second to none. We thought applying for a mortgage was going to be very stressful but thanks to Razz this was not the case. Highly recommend.

Posted

Jake

Daniel Dordan-Pike is exceptional. Quick, effective and proactive with everything from start to finish. We discussed my options on Wednesday afternoon and he had me a mortgage offer by Friday Morning of the same week!!! Unbelievable, never going anywhere else again! Then his support staff, Samanatha Walker and Samantha Remfry where just as good - Totally top draw company and people.

Posted

Deb

This company are the best, They are very professional and supportive, during the process of buying our own house, from the first step to the final step, Adrian has been very helpful, when I am confused or don't understand anything, I will give him a ring and he picks up straight away as i called him. Adrian and Megan have been of a very great help, updating us and most especially the challenging times when we almost gave up, they were there to support us. I recommend John Charcol and I will use them again and again. Thank you guys you are so amazing.

Posted

Neil

I worked with Lawrence to find both (i) a mortgage for a new house purchase and (ii) to put in place a let-mortgage on my existing flat. Lawrence delivered a great result and was quite simply outstanding throughout. I would recommend him to anyone (and have!)

Posted

Sarah

Razz was our mortgage advisor and was great from the outset! He took on board everything we asked for and was able to secure us a product that suited our circumstances. Razz was always on the end of the phone for reassurance throughout our whole buying process, even when I was having a meltdown when our exchange of contracts fell through although this wasn't even his remit! thankfully with his calming voice and professionalism he reassured me it was just a blip, we are thankfully is our dream home and we have Razz to thank massively for all his help guidance and support on our journey. Highly recommended and we will definitely be in touch in the future, Charcol you have a diamond in Razz 🙂! ⭐⭐⭐⭐⭐

Posted

Joanna

I spoke to Manny about possible mortgage options. The service was excellent. Very knowledgeable. It was great to receive that level of service. I have high confidence in taking things forward.

Posted

Alex

We recently completed the purchase of a home with Sarah Dormer acting as our mortgage broker. She is wonderful! From our first conversation in 2019 when we were just thinking of buying a home, to helping advise us throughout the pandemic in 2020, and into 2021, Sarah has been incredible. As first-time buyers we felt like she was truly invested in our success. She and her colleague Michelle were quick to respond to any question or update to our mortgage offer, so much so that our estate agent asked if she could refer Sarah's details to her other clients. Buying a home can be stressful and uncertain, but we always felt confident that Sarah and Michelle could help guide us through it. Thank you so much!

Posted

Sue

Louise Cheatle and Daniel Dordan-Pike have been extremely helpful and diligent in getting our sales and purchase complete, even with he mortgage company putting a spanner in at the last minute! thank you both for always being available and following up to ensure the mortgage was sorted out.

Posted

Dave

Just fantastic service from start to finish. Steven was extremely knowledgeable and was able to take through all options to ensure we were comfortable with our decision.

Posted

Sevi

Excellent Service. They are truly worth every penny.

Posted
Award-Winning Mortgage Experts
John Charcol have been providing mortgage advice for a long time. We stand at the forefront of the mortgage industry and have won many awards for our hard work and contributions. We set the benchmark for excellent service.
Mortgage Resources
Mortgage Guides
We've got guides on everything - from remortgaging to tax on rental income. Find the information you need right here.
Compare Mortgage Rates
Look at mortgage rates on the market right now with our free comparison tools.