Budget: Stamp Duty Holiday & Mortgage Guarantee
Written on 5 March 2021 by Robyn Clark
---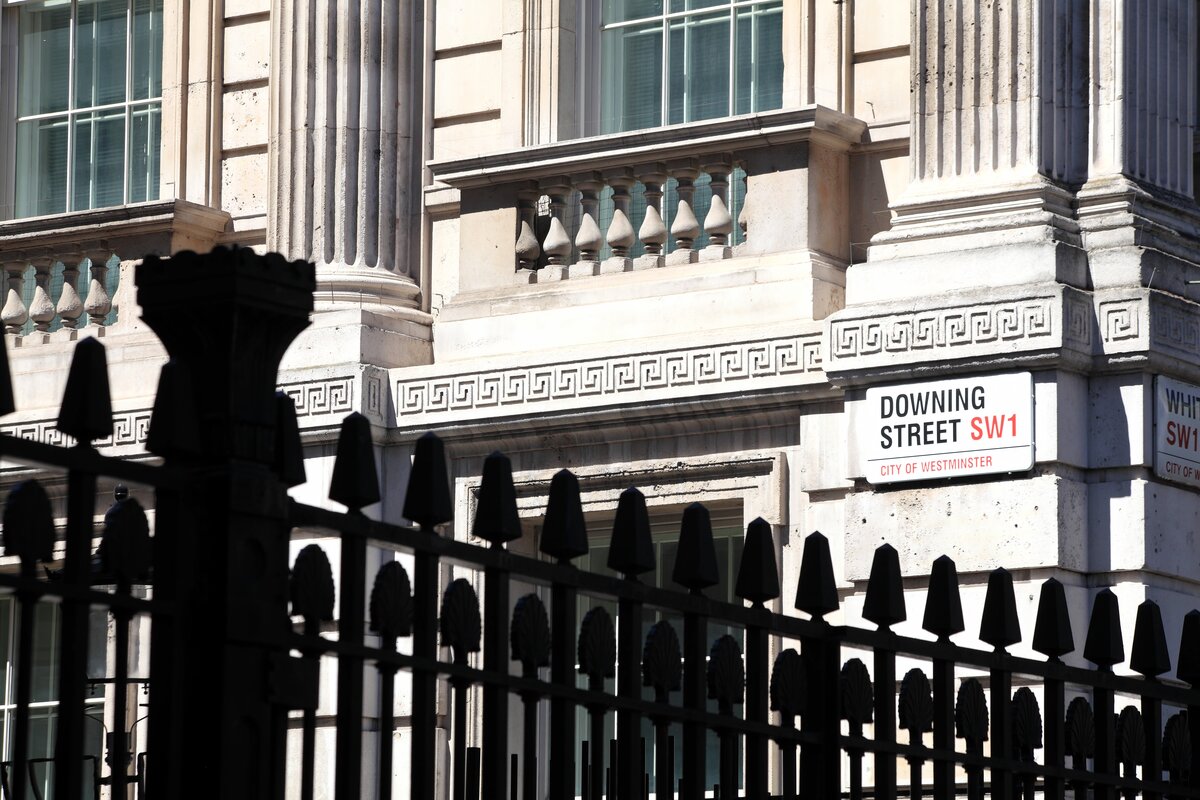 In the recent 2021 Budget announcement, Chancellor Rishi Sunak unveiled government plans to extend the Stamp Duty holiday until the end of June and to support first-time buyers by bringing 95% LTV (loan-to-value) mortgages back to the market.
Here we'll explain everything you need to know about the Stamp Duty holiday extension and walk you through how the mortgage guarantee scheme will work.
Property Stamp Duty Holiday Extension 2021
What's the Point of the Stamp Duty Holiday?
The Stamp Duty holiday – and therefore the extension – aims to make it easier and cheaper to buy a residential property. The Stamp Duty holiday affects standard Stamp Duty, which means you can benefit from it if you're a first-time buyer, previous homebuyer who wants to purchase a new property, second home buyer or a buy-to-let purchaser.
How Long Will Rishi Sunak's Stamp Duty Holiday Last?
The Stamp Duty holiday, in which buyers pay no standard Stamp Duty Land Tax on property purchases of up to £500,000, will continue until 30/06/21. The Stamp Duty holiday was previously due to end on 31/03/21, which means buyers have an extra 3 months to finalise their purchases and still benefit from the £500,000 nil rate band.
The Chancellor also announced that buyers will continue to pay no standard rate Stamp Duty on properties purchased at up to £250,000 from the beginning of July until the end of September. We are expected to return to normal standard Stamp Duty bands and rates from 01/10/2021. It'll be slightly different for first-time buyers who will continue to benefit from the Stamp Duty exemption on the first £300,000 of a property's purchase price.
It's worth noting that although second home buyers and buy-to-let purchasers benefit from the cut on standard Stamp Duty like first-time buyers and previous homeowners, they still have to pay Additional Stamp Duty at the normal rates.
What Are the Stamp Duty Holiday Rates?
| | |
| --- | --- |
| Property Value | Standard SDLT Rates 08/07/2020 - 30/06/2021 |
| Up to £500,000 | 0% |
| £500,001 - £925,000 | 5% |
| £925,001 - £1,500,000 | 10% |
| From £1,500,001 | 12% |
| | |
| --- | --- |
| Property Value | Standard SDLT Rates 01/07/2021 - 30/09/2021 |
| Up to £250,000 | 0% |
| £250,001 - £500,000 | 2% |
| £500,001 - £925,000 | 5% |
| £925,001 - £1,500,000 | 10% |
| From £1,500,001 | 12% |
Why Have the Government Extended the Stamp Duty Holiday?
The Stamp Duty holiday offers significant reductions in Stamp Duty not only to first-time buyers, but those moving home, buying a second property and even buy-to-let borrowers. By extending the Stamp Duty holiday, the Government are giving more time to buyers who may not have been able to complete their transactions by the previous March deadline. It was estimated that this would have been the case for over 100,000 purchase transactions. This extra time will also hopefully encourage more people to make purchases and keep the property and mortgage markets moving.
Here's How to Benefit from the Stamp Duty Holiday
Although you have 3 months to benefit from the Stamp Duty holiday, it's critical you get started as soon as possible. The time it takes from application to completion can vary greatly depending on your situation. Call us on 0330 433 2927 to get started.
5% Deposit Mortgage Guarantee Scheme
What's the Point of the Government Mortgage Guarantee Scheme?
The point of this scheme is to put more 95% mortgages back on the market and halve the minimum deposit required from 10% to 5%. This will hopefully help more first-time buyers - and other homebuyers struggling to save deposits – take out mortgages and buy properties.
How Will It Work?
Although the scheme will mainly benefit first-time buyers – and other borrowers looking for 95% mortgages – the Government are actually making a guarantee to lenders.
Essentially, the Government are guaranteeing that if a lender lends to 95% of a property's purchase price and that property is repossessed and sold at a loss then the Government will fund any shortfall to the lender.
Why Do Lenders Want a Guarantee?
95% mortgages are riskier loans for lenders because, if property prices fall and repossessions rise, then they could lose money when those properties are sold. Therefore, by offering a guarantee to cover any losses incurred by lenders via repossession the Government are reducing much of the risk taken on by the lender.
How Long Will It Last?
The scheme will start in March but the Government haven't told us how long it will be in place for. See what our expert Ray Boulger has to say on this in his recent blog: How Long Will the Mortgage Guarantee Scheme Will Last?
Want a 95% Mortgage? Here's What to Do
We should start seeing more 95% LTV mortgage products on the market in March and April when the scheme is set to commence. Nonetheless, if you're after this kind of mortgage then it's worth getting in touch with a mortgage broker now as they'll be able to advise you on what options should be available to you and what you can do to maximise your chances. Call us on 0330 433 2927.
Categories: Moving Home, Buy-to-Let Mortgages, First-Time Buyers, Housing Market, Tax, Robyn Clark
The blog postings on this site solely reflect the personal views of the authors and do not necessarily represent the views, positions, strategies or opinions of John Charcol. All comments are made in good faith, and John Charcol will not accept liability for them.