What Impact Could Inflation Have on the Property Market?
Written on 31 January 2022 by Nick Mendes
---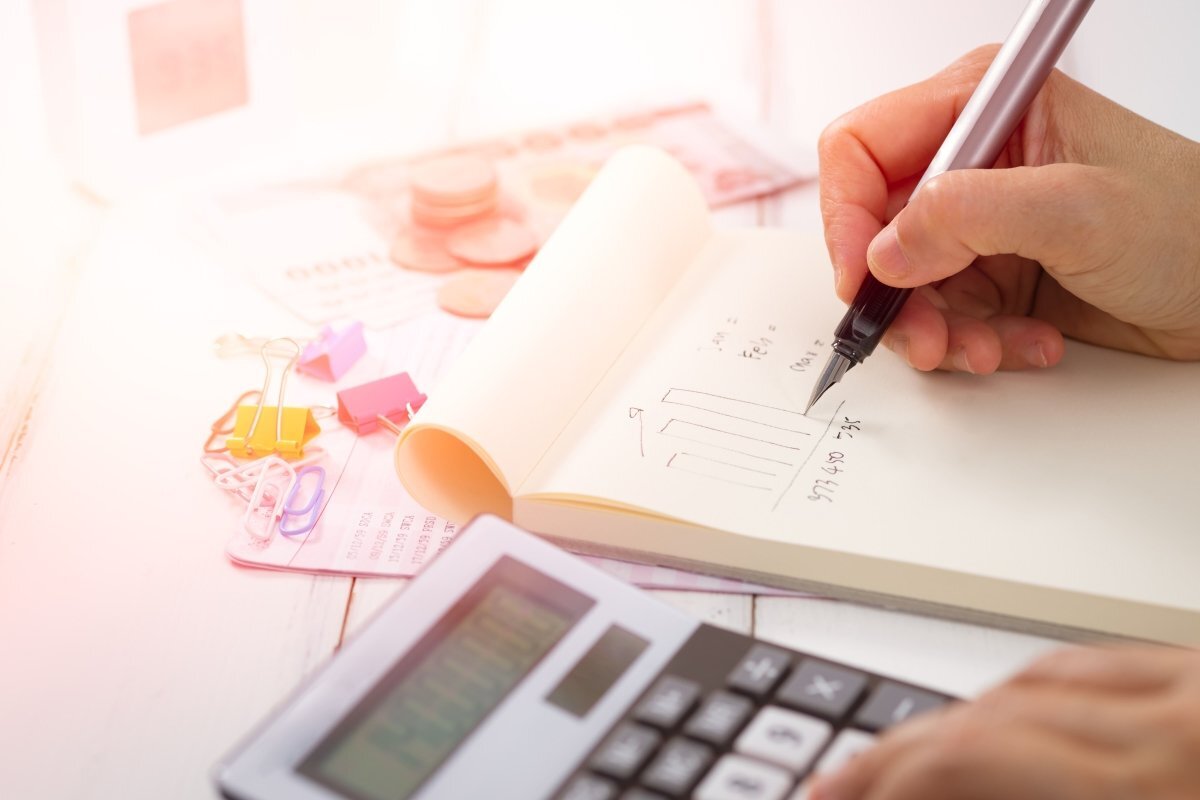 The Office of National Statistics (ONS) released figures on the 19th of January 2022, highlighting that inflation is at its highest rate for 30 years, having risen to 5.4% in the 12 months to December.
This can be witnessed through the increase in the cost of living, enlightened by the rising fuel and energy costs. The main reason for this increase is the rising global price in energy, with the costs passed on to consumers. Contributing factors of staff shortages following Brexit and supply problems also add to the impact.
Along with rising costs, households with further contend with rail fares due to rise by 3.8% in March and an increase in national insurance contributions of around 1.25%. Following on from the ONS report, we're currently witnessing continued trouble surrounding Russia and Ukraine and there are concerns of how this could impact future energy supply issues.
Experts are expecting to see inflation increase throughout the year and into 2023. We saw in December 2021, the Bank of England's (BoE) traditional response to tackle rising inflation is to raise interest rates, with potentially multiple base rate rises to 1.5 per cent by the end of the year. But, with global inflation and external factors contributing to UK inflation, how they choose to react will be closely watched.
What Does this Mean for the Property Market Moving Forward?
This time last year we were speculating by the end of 2021 that we would be witnessing the highest number of completions since 2007, with the help of the Stamp Duty holiday. As we reached the end of the 2021 and moving into 2022, we're seeing household finances becomingly increasingly stretched - a completely different picture to a year ago and one that will continue as the year goes on.
The cost of living and the continued uncertainty is bound to play in the mind of potential homeowners and movers. We're seeing the impact of inflation on wages and the pressures of daily living costs increasing, which may well influence any potential moving plans.
Lenders who use Office of National Statistic (ONS) data for affordability, typically update their calculations on a quarterly or half yearly basis, if this were to be reviewed on a more regular basis remains to be seen, and the consequence impact that this would have to borrowing calculations.
Lenders can assess affordability at any moment in time and any decision making is typically driven by market conditions. With several lenders', affordability is based on income rather than considerations of the costs of living. But, as the costs continue to escalate, we could see lenders exercise caution and start to consider other factors to ensure the mortgage remains affordable.
We saw house prices rise dramatically last year, predominantly led by a demand for properties with space for a home working balance, Stamp Duty holiday and pent-up demand following the pandemic. 2022 is less likely to see the same movement and a slowdown in property transactions as well as property price increases is more likely to slow down as we see how the economy and policies develop.
For future and current homeowners this could be seen as a worrying time and another knock back following the pandemic, putting a spoiler to any plans. It's important to stress the importance of speaking to a broker - so they can understand your situation, guide you through your options, and remove any uncertainty.
Get in touch today on 0330 433 2927 or enquire online.
Category: Nick Mendes