How Long Will the Mortgage Guarantee Scheme Last?
Written on 9 March 2021 by Ray Boulger
---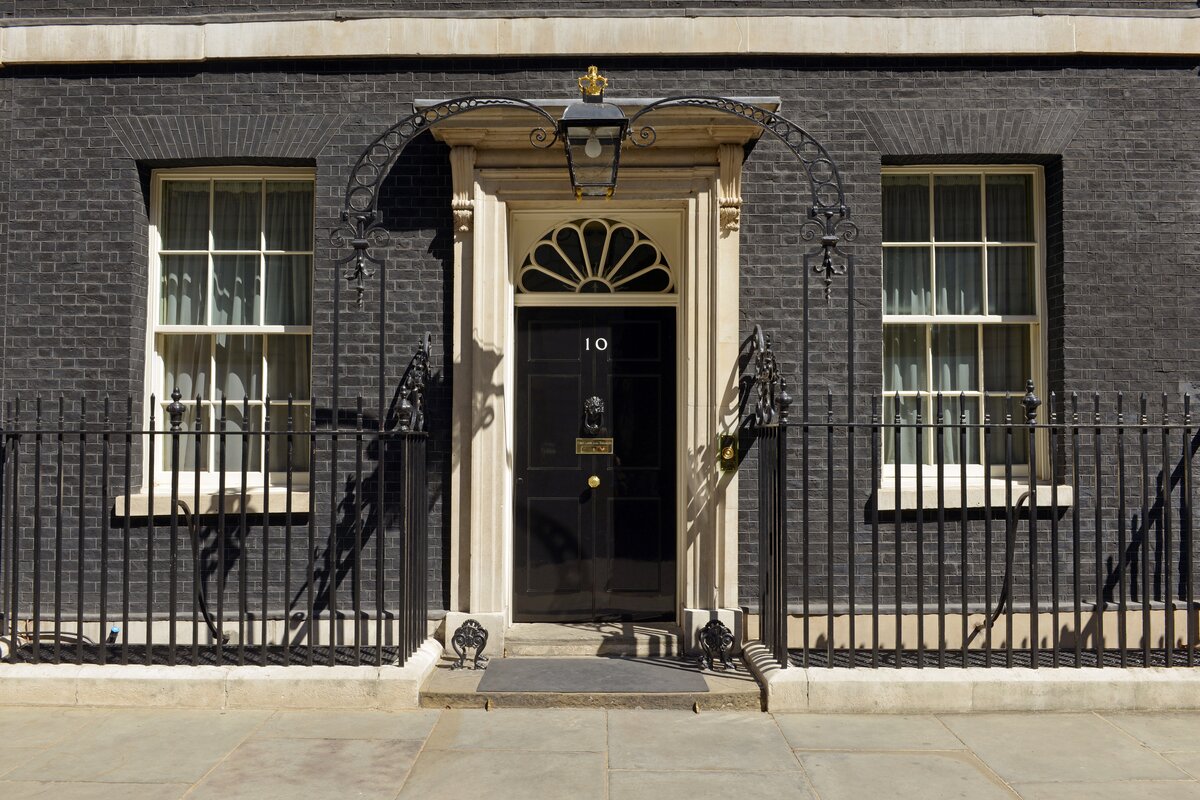 When the Government introduced its 2013 mortgage guarantee scheme lenders were still recovering from the 2007-2008 Global Financial Crisis and the market was some way from bringing back 95% LTV (loan-to-value) mortgages. However, as a result of the Government guarantee scheme all the major lenders - and many others - started offering 95% LTV mortgages again.
The Government scheme was the crucial catalyst for the return of 95% LTV mortgages at that time but by 2016 the private sector was able to stand on its own feet and, when in that year the Government announced the scheme was closing, 95% LTV mortgages continued to be readily available to borrowers who could meet lenders' criteria.
The Government is clearly keen to help so called "Generation Rent", and other first-time buyers, but I expect to see a similar pattern in terms of the life of the 2021 scheme. Government intervention can be helpful in the short term to address a problem but once adequate private sector alternatives become readily available the Government will be keen to cease acting as what is in effect an insurer of the last resort.
The costs of 95% LTV lending are very much related to the exponential increase in capital requirements as LTV increases because they are disproportionate to the differences in risk between 90% and 95% LTV lending. The Government guarantee scheme addresses that problem for a reasonable cost as it reduces lenders' capital requirements to that of an 80% LTV mortgage, assuming the new scheme broadly replicates the previous one.
However, for some time the private sector has been very actively working on solutions to the 95% problem, some of which are likely to be available in the near future. As a result I don't expect the Government to extend the 2021 mortgage guarantee scheme beyond its stated end date of 31/12/2022.
Categories: Mortgages, Ray Boulger
The blog postings on this site solely reflect the personal views of the authors and do not necessarily represent the views, positions, strategies or opinions of John Charcol. All comments are made in good faith, and neither Charcol Limited nor Ray Boulger will accept liability for them.