Gilt Yields Fall to Record Lows - Impact on Fixed Rate Mortgages
Written on 5 August 2019 by Ray Boulger
---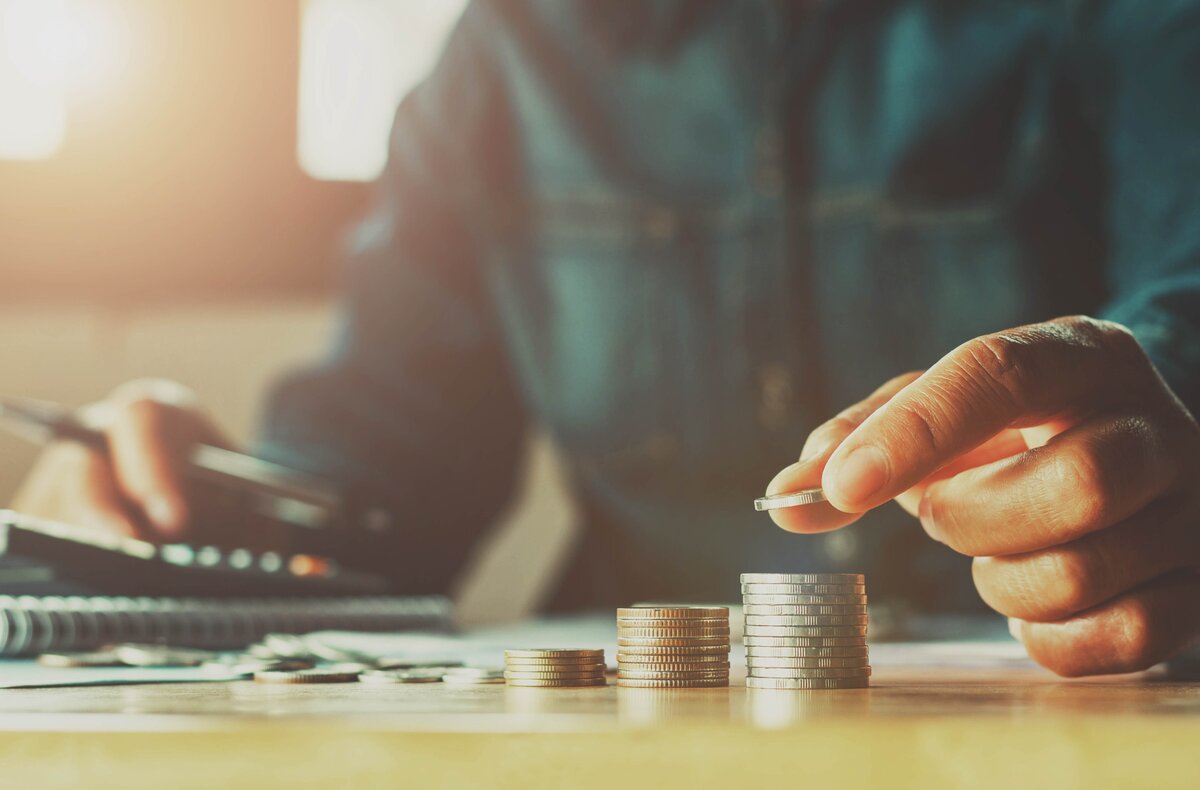 As well as further sharp falls today in the £ and FTSE, with the FTSE now down 6% over the last week, of more direct interest to the mortgage market is that gilt yields have continued to fall and, in particular, the 10 year yield has hit a new all-time low of 0.50%.
The current yield curve is very unusual with the 2 year gilt yield unchanged on the day at 0.41% and the 5 year gilt yield, after today's fall of 3 basis points, at 0.30%.
Thus, we currently have the following gilt yields:
| | |
| --- | --- |
| 2 Year | 0.41% |
| 5 Year | 0.30% |
| 10 Year | 0.50% |
| 30 Year | 1.19% |
With such a large difference between 2 - 10 year rates and Bank Rate at 0.75% the market is ignoring Mark Carney's comment last week that the next move in Bank Rate could be up or down and anticipating Bank Rate not only falling back but falling to its previous all-time low of 0.25%.
Swap rates will largely follow these falls in gilt yields and I expect the spread between the cost of 2 and 5 year fixed rate mortgages to narrow further and likewise to see further falls in 10 year fixed rates.
Furthermore, more lenders are likely to be tempted to join Leeds B S and Virgin Money in offering 15 year fixes, but more consumer friendly early repayment charges will be needed for these to get serious traction.
Categories: Mortgages, Interest Rates, Ray Boulger
The blog postings on this site solely reflect the personal views of the authors and do not necessarily represent the views, positions, strategies or opinions of John Charcol. All comments are made in good faith, and neither Charcol Limited nor Ray Boulger will accept liability for them.