Should a Down Valuation Be Seen as a Negative or a View on the Current Market Value?
Written on 29 June 2022 by Nick Mendes
---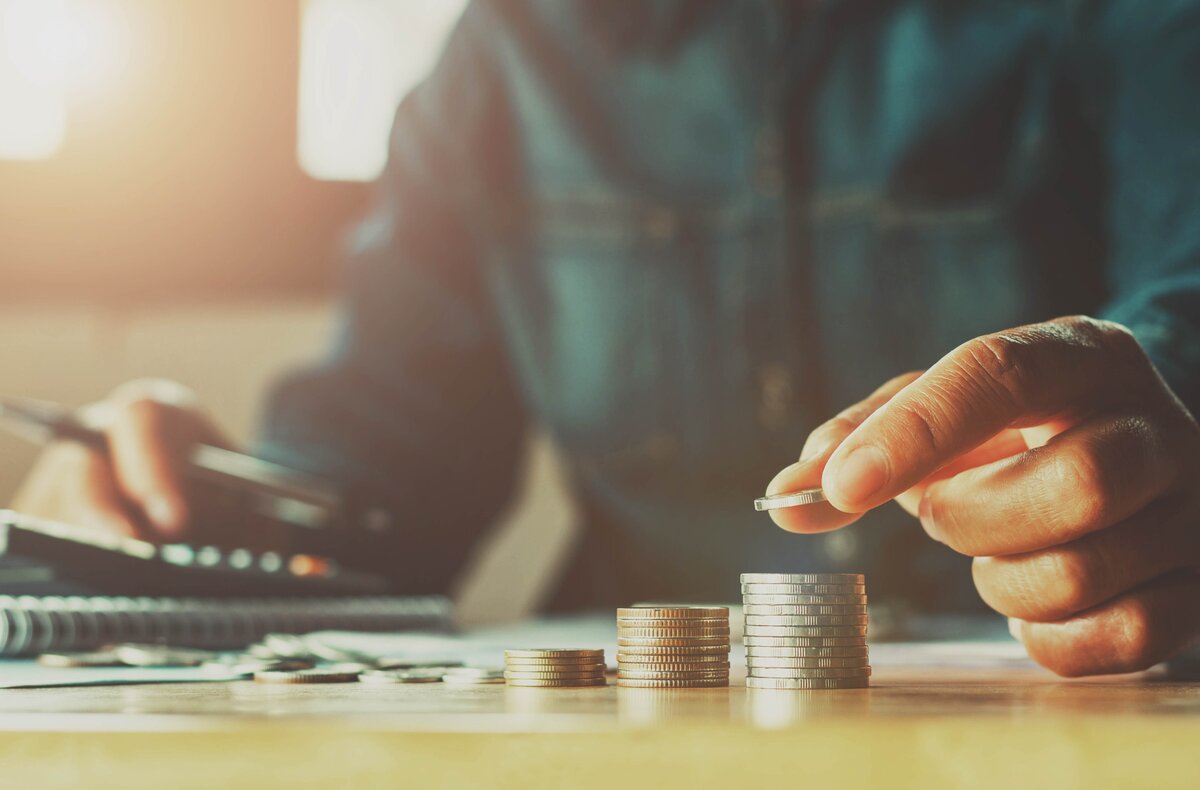 A recent report from HBB Solutions highlighted that almost half of UK property transactions were down valued during the pandemic. Based on the UK House Price Index data from HM Land Registry, around 866,906 out of a total 1.95 million property transactions may have been down valued between January 2020 and January 2022.
Wales had the most down valuations, impacting around 63%. England and Scotland came to 45% and 31% respectively. This was followed by London at 59% and Yorkshire with 58%. The Southwest, East Midlands and East England had the lowest proportion of down valuations at 26%, 27% and 31% respectively.
What is a Down Valuation?
A down valuation for some is an illogical term, rather than a property being down valued the property is being valued at the current market value. For example, you may have agreed to purchase a property for £250,000 but the lender's surveyor thinks the property is worth £240,000 – £10,000 less. Due to the reduced value, the lender will revise the offer according to the valuation and not based on the agree purchase price.
In this situation you can either look to renegotiate and reduce the purchase price in line with the valuation, look to increase the deposit to make up the difference, or pull of the transaction to avoid over committing yourself.
Revised valuations in the last year range between £5,00 and £10,000 according to a report by Benham and Reeves.
The HBB Solutions report highlighted that half of property purchases during the pandemic had been subject to a down valuation. Although we've moved on from this period, valuers are still being cautious. This is due to the potential head winds, continuous rate rises resulting in an increasing cost of borrowing, lenders reviewing their affordability calculators to reflect the ongoing increase in costs of living - all of which are adding fuel to the fire of valuers being cautious in their appraisals.
Down Valuations for a Purchase
Down valuations can happen for a purchase or a remortgage application, and it's important in either scenario to ensure you've taken into consideration the comments within the report.
For a purchase, a down valuation might have highlighted certain issues within the property. In this type of circumstance, a retention would be placed by the lender for any work to be carried out and a new survey completed.
The report may highlight that the purchase price has been based on views of the estate agent, based on location, condition, size of the property, or in comparison to similar properties in the local area. All of these are subject to opinions and the estate agent is often acting on the sellers' interests in hopes of achieving the highest possible purchase price as possible.
In the past year, following the pandemic and stamp duty holiday, lack of stock and high demand has increased prices beyond any expectations, but this level of increase isn't sustainable.
Down Valuations for a Remortgage
For remortgage applications there's an element of security. If you decided to stay with your existing lender, unless there's been a substantial change to the property to increase the property value, most product transfers and property valuations would be index linked from when you completed on the application previously. This means no further valuations are required and you'll be able to change to a new rate with relative ease.
For remortgaging to a new lender, depending on the LTV, this could be a desktop valuation or a physical may be instructed. Like a purchase, if the valuation was to come back less than you expected a revised offer would be made based on the product you've chosen, or an alternative would be provided on a higher LTV product.
With any valuation you may have the ability to appeal if you can provide evidence of comparable properties in a proximity, but lenders will naturally refer any appeal to the valuer to review and adjust if they feel adequate. Unfortunately trying to remortgage or change the purchase application with a different lender is likely to bring similar results.
For more information regarding down valuations or if you'd like to speak to one of our advisers, get in touch today on 0330 433 2927 or enquire online.
Category: Nick Mendes