Despite Uncertainty Opportunities Are Still About if You Know Where to Look
Written on 7 February 2023 by Nick Mendes
---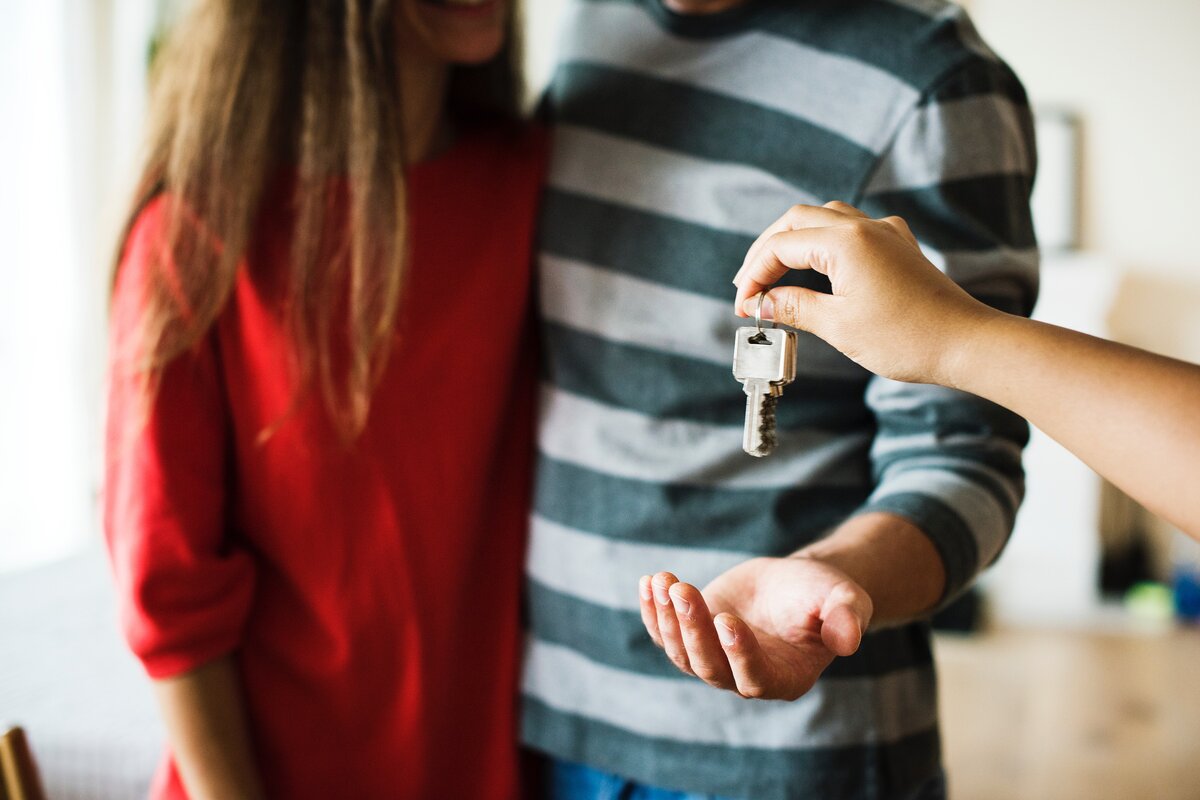 House prices in the UK fell for the fifth month in a row in January, according to Nationwide Building Society. The price of the average property last month was £258,297, down by 0.6% on December. Annual house price growth slowed to 1.1%, down from 2.8% in December.
Despite this every London borough is now out of reach to local buyers, according to data shared with Homes & Property. Analysis carried out by alternative-funding provider Wayhome found that, across London, 2 people buying together now need above average income for their area to be able to borrow enough for a typical local property — even assuming a 15% deposit and a lender offering 4x their joint salary.
The research found that at a national level, 2 people buying together can afford a typical home on an average local salary. But a more localised breakdown reveals that almost half of UK areas are unaffordable for joint buyers on average salaries to secure an 85% LTV mortgage.
With Help to Buy ending, knowing what options are out there and how to get on the property might feel like a lost cause. Luckily, we can help!
Alternative Schemes Available
Help to Build
The Help to Build scheme offers an equity loan to help you build a home or convert a previously commercial building. Through the scheme, the Government offers you a loan based on the estimated costs to buy a plot of land and build a home or buy a building to convert into a home. The loan can be between 5% and 20% of the total estimated costs of the project, or up to 40% in London. You can spend up to £400,000 on building your home and up to £600,000 if it includes buying the land too. Typically, people need at least a 5% deposit to qualify for the scheme. When you register with the local council your intention to purchase land, they will need to have offered an opportunity within 3 years.
Right to Buy
This scheme is aimed at council house or housing association tenants in England or Northern Ireland and allows them to buy their home at a discount. The discount is worth £87,200 or £116,200 in London. You can only apply to buy your home under certain criteria though. It has to be your only or main home, it must be self-contained, you need to be a "secure tenant" and you must have had a public sector landlord for 3 years. A secure tenant is someone who has lifetime tenancy over a property.
The First Homes Scheme
The First Homes scheme was launched last year and enables prospective first-time buyers in England to get homes at a 30% - 50% discount compared to market price. But, if the homeowner decides to sell the property down the line, the discount on the new value will be made available to any future buyer too. As well as being a first-time buyer, you also have to be 18 or older, and able to get a mortgage for at least half the price of the home. You also must be buying the home as part of a household with a total income of no more than £80,000, or £90,000 in London.
Have Little to No Deposit to Put Down?
The good news is there are schemes to help boost your options which allow family to support or funding from lenders.
Family Assist/Springboard
A family springboard mortgage is a mortgage used to buy a home using financial security provided by family members. A family member can put either equity as security, or funds into a fixed savings account equivalent to 10% of the purchase price, typically over a 5 year period. Once the 5 years has elapsed the property is expected to have built enough equity to achieve 90% LTV and allow the buyer to remortgage onto another suitable deal. The charge or funds will then be passed back to the family member.
The savings will also earn interest, giving additional security. The Barclays springboard mortgage is the most well-known type of family deposit mortgage, and it's available to both existing homeowners and first-time buyers. There are also other types of family-assisted mortgages are available from other lenders that work in a similar way.
Alternative Deposit Top-Up Schemes
There are lenders that can offer equity loans (with Help to Buy having ended). Equity loans offer an opportunity for those that wouldn't be able to save 5% or have the help of family to buy property.
Proportunity, which offers loans up to £150,000 or 25% of a property's value; Ahauz is another, which offers equity loans to buyers with a 5% deposit at up to 25% of a property's value. Another firm, Even, offers interest-free equity loans for first-time buyers with a deposit as low as 7%. It will lend buyers 2 times their deposit (up to a maximum of £100,000).
What if Your Income Isn't Enough?
Joint borrower sole proprietor is more of a mortgage arrangement than a product but it can be useful for people with lower incomes. It's where 2 or more people take out a mortgage and all are considered borrowers but they aren't all on the title deeds of the property. The fact 2 or more people are on the mortgage boosts the maximum borrowing of the application, without giving one borrower ownership rights of the property. This is a popular option amongst parents looking to support their children buy a home.
Any Future Schemes or Lenders Coming to the Market in 2023?
Perenna are potentially coming to the market in Q1 or Q2 of this year, although nothing has been confirmed.
Perenna will offer homeowners a fixed rate for 30 years with an early repayment charge up to 5 years, a product which is unrivalled by any other longer term fixed rate competitors. Previously the issues with longer term fixed rates were the limitations and potential costs when it comes to porting or redeeming the mortgage.
On a 30 year fixed Perenna will allow a client to borrow 5 - 6x their income. In a period when lenders are reducing a client's maximum borrowing to factor in the cost of living, this income multiple calculation will allow more homeowners and first-time buyers to potentially get on the property ladder and/or offer them a level of stability and flexibility they need.
Get in touch with us on 0330 433 2927 to learn more about your options.
Category: Nick Mendes