Considerations for Expats Buying Rental Property in the UK
Written on 13 November 2023 by Nick Mendes
---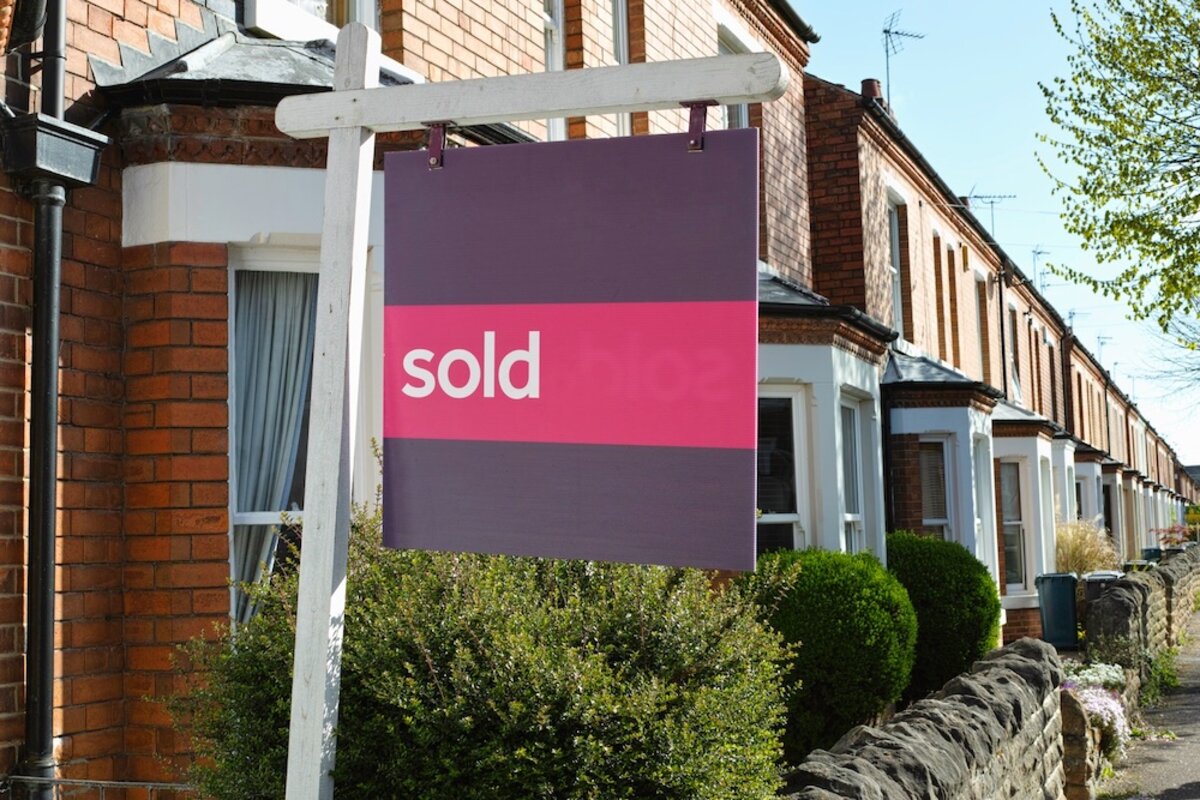 Deciding to invest in UK property as an expatriate is exciting. It can also be challenging as navigating the property market in the UK can be complex. In this blog, I'll provide you with advice on the buying process, key considerations for expats looking to buy in the UK and insights into securing an expat mortgage deal.
Process for Buying a Rental Property as an Expat
Research and Location
The first step in your property-buying journey is to conduct thorough research on the different areas in the UK, in other words: location is key. Consider factors such as proximity to work, schools, public transportation, amenities and the potential for capital growth. These will impact the kind of tenant the property will attract as well as the expected rental income you're trying to achieve. You may already have a location in mind, which is great! But still do further research. The property market is continually changing, and you will want to ensure that you maximise your potential yield.
Finances
Understanding your financial situation is crucial. You must have a clear understanding of your budget and how you plan to fund the property purchase. Be sure to factor in not just the property price but also additional costs - including property taxes, fees and ongoing expenses such as maintenance and property management.
Mortgage Process
Securing a mortgage in the UK as an expatriate can be challenging, as not all lenders cater to them. Proving your credit history and finances can be more difficult when you're an expat, which can deter lenders from considering you, regardless of your creditworthiness in your country of residence.
Here's what you need to know about the mortgage process to ensure your journey is as seamless as possible:
Deposit - as an expat, you'll typically be required to provide a larger deposit, often around 25% - 40% of the property value.
Documentation - you should prepare your financial documentation, including proof of income, credit history and bank statements. Some lenders may also require you to have a UK bank account. Lenders can also require translating the document to English which is a further cost to take into consideration
Mortgage broker - consider working with a mortgage broker who specializes in expat mortgages. They can help you navigate the process and connect you with lenders that cater to non-residents. Here at John Charcol, we can help expats looking for a residential or buy-to-let mortgage in the UK
Legal Advice
Property transactions in the UK can be legally intricate. It's highly advisable to consult a solicitor or conveyancer with expertise in UK property law. They will guide you through the legal aspects, conduct property searches and manage the exchange of contracts, ultimately ensuring you're protected throughout the process.
Property Search
To find the right property, it's recommended you work with a local estate agent. Local agents understand the area, market conditions and can help you find suitable properties. Additionally, you might want to consider hiring a local surveyor to evaluate the property's condition, especially if you're an expat that has relied on a family member or friend to view the property on your behalf. A detailed survey would ensure any aspects that have been overlooked are pointed out. You also wouldn't want to complete on the deal and find out after completion while the property is mortgageable its isn't lettable.
Offer and Negotiation
Once you've found a property that meets your criteria, it's time to make an offer. Be prepared for some negotiation with the seller. Your agent or solicitor can provide guidance on this front.
Exchange Contracts
This is handled by your conveyancer, who will exchange contracts for you.
Completion
The final stage involves the transfer of funds, which is typically conducted through your solicitor. Once this process is complete, the property officially becomes yours.
Other Considerations When Purchasing a Property in the UK
Tax and Legal Considerations
Be aware of various tax and legal obligations associated with property ownership in the UK. These can include property taxes, Stamp Duty, and other financial commitments - which can vary depending on the property's value and your residency status. Your solicitor will be able to advise you on this.
Property Management (for Rentals)
If you're purchasing a property to let, consider hiring a property management company or a local agent to handle tenant interactions, property maintenance and legal responsibilities. They can simplify the process and ensure a smooth rental experience.
Currency Exchange
Keep a close eye on exchange rates if you're transferring money from your home country to the UK for the purchase. Timing can significantly impact the cost of your investment.
Local Market Knowledge
Stay updated about the local property market trends. Understanding the dynamics of the market can help you make informed decisions about the timing of your property purchase.
Insurance
You will need to ensure you get building insurance but as a landlord that isn't in the UK it would also be prudent to review other insurances such as landlord rent protection in the event a tenant doesn't pay their rent.
Next Steps
Buying property in the UK as an expatriate can be a rewarding experience, but it's essential to be well-prepared and informed. Surround yourself with a team of professionals, including solicitors, mortgage brokers and local agents, who understand the intricacies of the UK property market and the unique requirements for expats. With the right guidance and due diligence, you can find the perfect property that suits your needs and long term goals in the United Kingdom.
Get in touch with an independent expert mortgage adviser on 0330 433 2927.
Category: Nick Mendes