Love's Young Dream - A Realistic Look at Buying Your First-Home Together.
Written on 13 February 2014 by Robyn Clark
---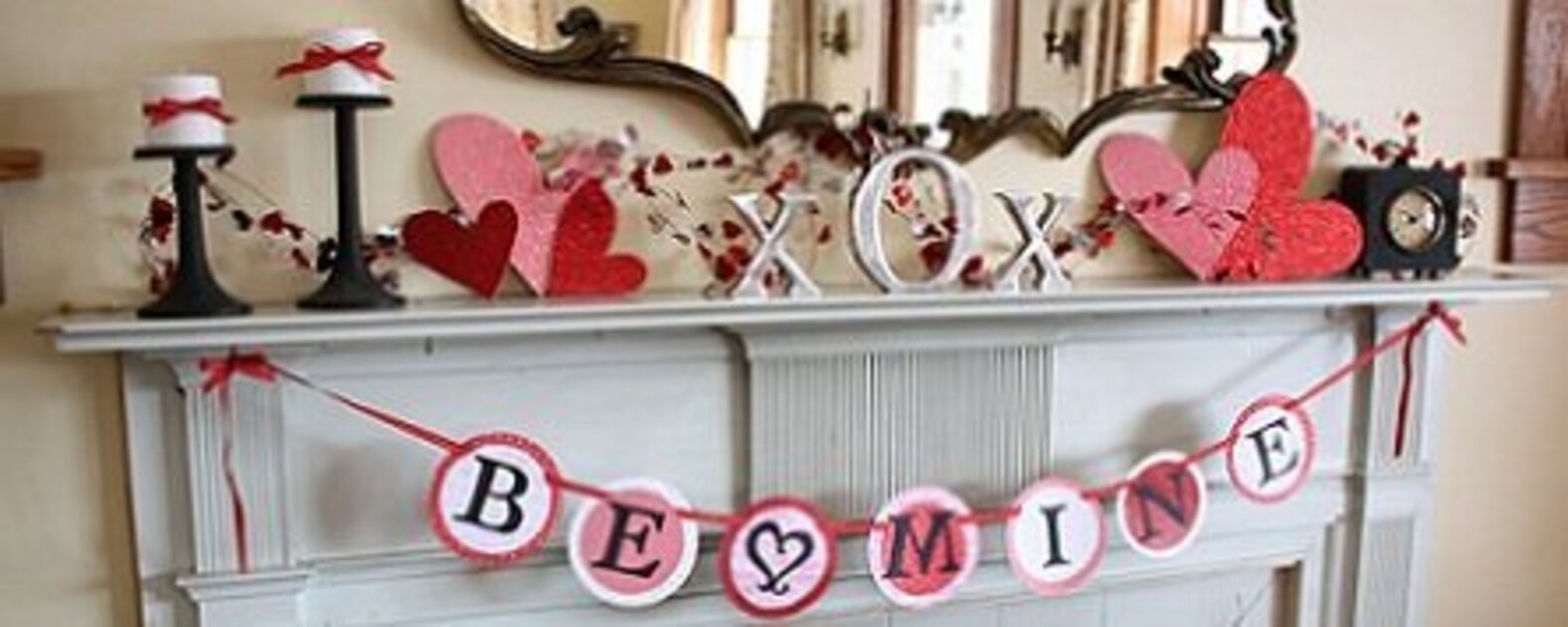 Love is in the air and Valentine's Day is fast approaching. At John Charcol we're taking a look at the ups and downs of buying a first home together, including important considerations that often get lost in the starry-eyed excitement of moving into your first home.
So, as an antidote to all the chocolates and flowers, we asked our eminently sensible expert adviser Alistair Hargreaves to explain some of the problems that can arise, (as well as the solutions!)
When you are buying your first home with your partner there are so many things to consider and often the really important aspects get forgotten. At John Charcol our mortgage experts can help you find the right deal for your needs and make sure you have the right protection to make sure you can keep your home. But what happens if the relationship breaks up? Unfortunately there is no insurance policy for that – but you can plan for the worst, whilst hoping for the best. For example, did you know there are two distinct kinds of 'joint' property ownership?
This information is increasingly important - it is rare these days for a couple to come together when buying a home where they have equal shares of the deposit. Certainly, if you are buying in London or the South East, one partner may have received a gift from a family member, or an inheritance, to go towards the deposit. However once this goes into the property it will become part of the jointly owned equity. All well and good if the relationship is fine and the more the house increases in value and the lower the mortgage becomes then the larger the amount of equity is available for the next move up.
But what happens if after a couple of years things turn sour? As an example, let's look at two unmarried clients, we'll call them Mr X and Ms Y. Mr X and Ms Y buy a new flat for £500,000 in Clapham, with a mortgage of £400,000. They are both on a similar salary, however the £100,000 for the deposit is an inheritance from Ms Y's grandparents – Mr X is just paying the stamp duty. The flat is bought on a joint basis and all seems good. But then the relationship breaks down and they have to sell to go their separate ways. The value of the flat may now have gone up, perhaps it's now worth £575,000, and by this point the mortgage will have gone down, to £370,000, so the equity is £205,000. Now, you might expect that Ms Y takes out her £100,000, and they split the rest of the profit. But, the flat is owned jointly – meaning that they own the flat together, with no percentage split. Therefore Mr X does not have to give back that £100,000 – he is in his rights to demand a share of the whole equity, so £102,500.
So Ms Y, who has been paying the mortgage jointly for 24 months and has seen the flat increase in value by £75,000, walks away from this with just £2,500 more than when she went in with. Mr X, on the other hand, has made a tidy profit of over £100,000. And legally there is very little that Miss Y can do. So how can you stop this from happening?
Well, what they should have done is to buy the flat as tenants in common – this is a style of ownership whereby both parties nominate the percentage of the flat that they own. So Ms Y's inheritance is protected if they break up, and everything is clear at the start in regards to who owns what.
This is something that your solicitor can give you advice on. In terms of buying your first home, having the right legal advice is as important as having the right mortgage advice, so having an experienced, pro-active solicitor can make things a lot easier, both at the point of purchase and in the future.
When you are buying your first home you are consumed with excitement about the future, but it is also important to consider anything the future might hold.
Call us now on: 0330 433 2927
Categories: First-Time Buyers, Robyn Clark
The blog postings on this site solely reflect the personal views of the authors and do not necessarily represent the views, positions, strategies or opinions of John Charcol. All comments are made in good faith, and John Charcol will not accept liability for them.