Barclays offers buy to let opportunity to first time buyers
Written on 15 January 2018 by Robyn Clark
---
Barclays has widened its criteria for buy to let mortgages and now accepts applications from first-time buyers and non-owner occupiers.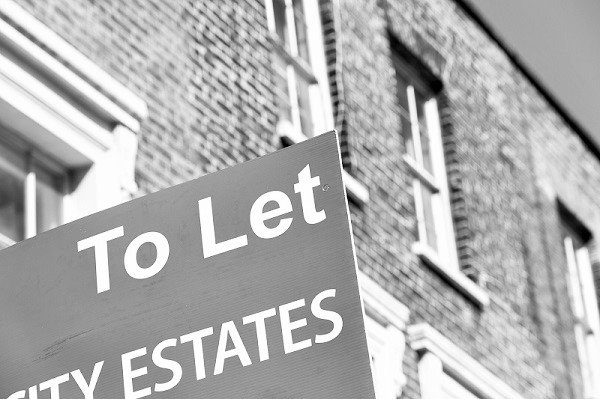 Whilst not unique in the mortgage world there are very few lenders who do offer a buy to let mortgage to first time buyers (other lenders in this space include NatWest, Clydesdale and Vida). Barclays' decision will, in particular, benefit young professionals who live in areas of the UK with high house prices, such as London, who are seeking an alternative means of getting onto the property ladder with an investment property in a more affordable part of the country.
Non-owner occupiers (for example, a spouse who does not co-own the home she lives in) who may be looking to re-mortgage an existing investment property have also been given access to the lender's buy-to-let range.
Ray Boulger, senior mortgage technical manager, John Charcol, commented: "The extension of its buy to let range is certainly a helpful move from Barclays. Improving the very limited options available to first time buyers provides more choice for people who want to buy a property but either can't afford to buy in the place where they want to live, or perhaps don't want to because they anticipate not staying in one place long enough. Whatever the reason the ultimate end goal is the same, a stake in the property market."
"The fact that a major lender like Barclays is joining the very few lenders that operate in this market is excellent news for potential borrowers, but it's important for anyone considering a buy to let property to understand the market, their responsibilities and the potential risks involved."
Factors to be aware of include recent tax changes, both the fact that for higher rate taxpayers only a reducing proportion of the mortgage payments can be deducted before calculating the taxable profit (which in some cases could mean the income tax payable is in excess of the net profit) and the 3 per cent stamp duty surcharge on additional property purchases, together with numerous legal requirements (such as regular boiler services).
Ray Boulger comments "We used to find it was not unusual for people who worked and lived in London and who wanted a property but could not afford to buy in the capital to purchase a property in the North or Midlands, but now they have to be more cautious.
"If they buy a property to let out, and subsequently buy a main residence without selling their BTL, they will get clobbered with the 3 per cent stamp duty surcharge on their main residence. That could take away a big part of the attraction of being a landlord when you are a first-time buyer.

"Furthermore, the fact that FTBs buying a new build property in London up to £600,000 can borrow 40% interest free for 5 years with the Help to Buy Equity Share Second Charge Mortgage means that more FTBs can now afford to buy in London."
For more information on applying for a buy to let mortgage as a first time buyer call our experts now on
0330 433 2927

or submit and enquiry here.
Categories: Buy-to-Let Mortgages, First-Time Buyers, Robyn Clark
The blog postings on this site solely reflect the personal views of the authors and do not necessarily represent the views, positions, strategies or opinions of John Charcol. All comments are made in good faith, and John Charcol will not accept liability for them.