If you're thinking about funding home improvements, offering financial help to loved ones, paying school fees, or remortgaging to consolidate debts, or purchasing another property, releasing equity from your home can be a useful source of cash. As a homeowner who has made regular payments on your mortgage, you may have accrued a reasonable amount of equity in your home.
Remortgaging is a way you can release this equity and free up cash from your property.
But before you release the equity in your home, you should think carefully about the implications and how it may affect your finances. Read on to find out how to remortgage to release equity, calculate how much you can get and learn what you can use the equity in your home for.
What Does Equity Mean?
The equity in your home is the value left over after all charges – i.e. your mortgage, including any second charge – are deducted from your home's full market value. Equity can be expressed as a monetary figure or percentage. It relates to the LTV (loan-to-value) ratio, which is the difference between the mortgage amount and your home's market value. For example, if you bought your home for £100,000 with a 90% LTV mortgage and a 10% mortgage deposit, you'll immediately have 10% equity in it worth £10,000. The level of equity you own in a property will usually increase as you repay the mortgage and if the property increases in value.
How to Remortgage to Release Equity
If you've already paid off a large amount of your mortgage or your home's value has significantly increased, you'll likely have accrued a considerable amount of equity in your property. Choosing to remortgage in order to release equity can enable you to access additional funds to pay off some debts, help with your children's education or house deposit, etc.
Remortgaging to release equity isn't a complicated process – see our How to Remortgage Your Home Guide. You simply remortgage with a new lender for more than your outstanding mortgage balance.
A mortgage broker like John Charcol can help you figure out how much you can potentially release and what deals are available to you. In some circumstances, you might not even need to remortgage with a new lender. Instead, you could approach your existing lender and request a further advance.
Why Remortgage to Release Equity?
There are many reasons to remortgage to release equity.
Ultimately, remortgaging allows you to release additional funds you can use for the following:
Home renovations
Helping children to buy their first home
Buy or put a deposit on a second home or rental property
Starting a new business
Funding higher education
Paying off debt
Paying for a wedding
Create extra income for retirement
It's important to remember that when you remortgage to release equity you're borrowing more money, which means you'll have to pay it back with interest.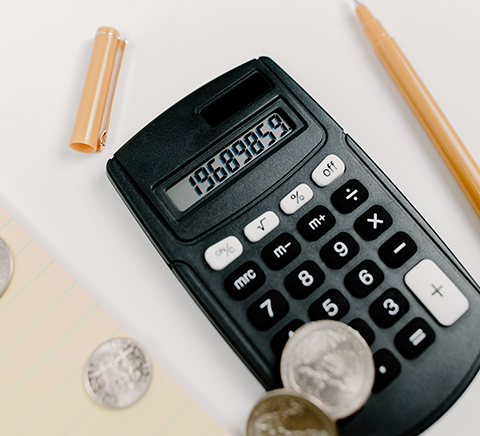 Remortgaging to Release Equity to Buy Another Property
Remortgaging to release equity to buy another property is a common way for people to raise money when looking to buy a second home or invest in the buy-to-let market. To do this, you'll need to satisfy the mortgage lender that you can afford to pay your refinanced mortgage alongside any debt secured against your new property and/or the costs of running both households – e.g. second home mortgage payments, rental voids on a buy-to-let, bills, Council Tax, maintenance.
There are many scenarios for remortgaging to release equity to buy another property, including:
If you remortgage to release equity and later decide to sell your home, you can apply for a new mortgage once the introductory deal period ends (to avoid ERCs) or try to port your mortgage to your new home. The most cost-effective option for you will depend on your circumstances.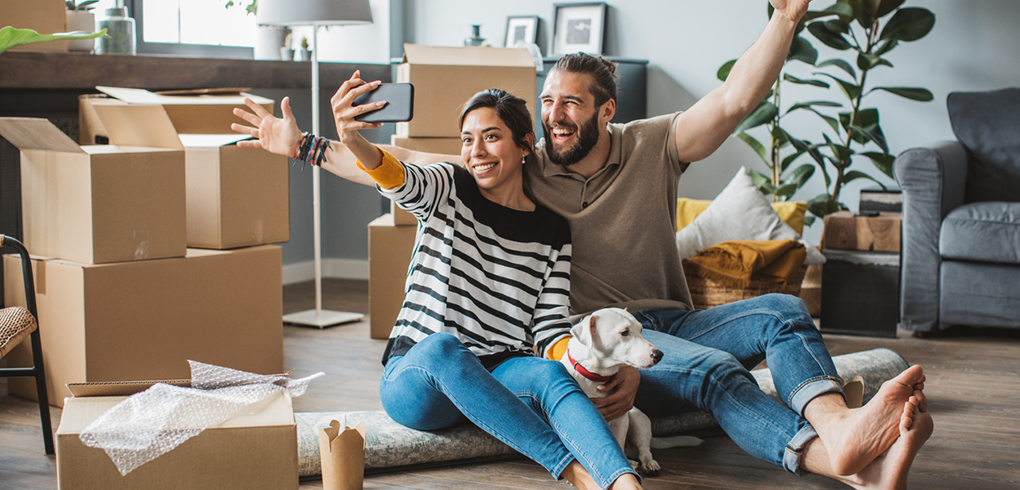 How Much Equity Can I Release by Remortgaging?
Most remortgage lenders will offer remortgages with LTVs of up 85%, meaning you can release up to 85% of the equity in your property. If you currently have a mortgage on your property, the additional funds released upon remortgaging will come from what's left over after paying off your existing mortgage.
How much equity you yourself can release by remortgaging will depend your affordability, the purpose of the funds you want to release and how much equity you have in your property, the current value of your home, your age and how long you have left on your mortgage and more. Your lender will use all this information to decide how much more they will lend to you and how much of a good deal you'll get.
How Does Remortgaging to Release Equity Affect Mortgage Repayments?
When you remortgage your home to release equity, you'll be increasing your mortgage. This means your monthly payments will increase unless you've chosen to extend the term of your mortgage. If you can remortgage onto a deal that offers a lower interest rate, this should help soften the blow. The interest rate you'll pay will depend on the LTV of your new mortgage among other factors. For example, if you have 50% equity in your home and are remortgaging onto a new deal but not releasing any additional equity, you would get a 50% LTV remortgage. However, if you wanted to release additional equity, you could remortgage at up to 85% LTV, which would result in higher interest rates.
How Much Does It Cost to Remortgage to Release Equity?
If you decide to remortgage before your introductory rate period ends, you may face ERCs (early repayment charges). These can be quite expensive so it's best to wait until at least 6 months before your introductory deal period is due to end to start arranging your remortgage. There may also be an additional exit fee to pay, and the new mortgage could cost you in arrangement fees.
However, while this may all sound expensive, remortgaging could offset these costs if you get a much better interest rate. Furthermore, if your home's value has risen significantly, then despite these additional costs, it may still be financially worthwhile to remortgage to release equity.
If you have a poor credit rating, or have experience adverse credit since you took out your mortgage, you may not be eligible for the most competitive remortgage deals.
It's best get advice from experts like John Charcol when deciding whether you should remortgage to release equity. It's also a good idea to keep a close eye on house prices as you may want to avoid remortgaging to release equity if your home's value has dropped. In this circumstance, it may be worth waiting until house prices rise.
Are There Other Options Besides Remortgaging to Release Equity?
Remortgaging doesn't always offer the most value. Some alternatives worth considering include:
Further Advance
If you want to stay with your current lender and/or don't want to pay any ERCs but want to release equity, you may be able to get a further advance. With a further advance, the lender lets you raise funds based on your affordability. A further advance doesn't disrupt your existing mortgage because it essentially functions as a separate product on a separate rate with the same lender.
Second Charge
If you want to release money but don't want to remortgage and leave your current rate and/or pay ERCs - and you can't get a further advance to raise the funds you need - then a second charge could be a suitable alternative. A second charge allows you to release equity from you home without disrupting your current mortgage. It's worth bearing in mind however, that second charge rates are typically more expensive than first charge rates – but this may be offset by avoiding the ERCs on your current mortgage anyway.
We Can Help You to Remortgage
It can be tricky to know which kind of product you need if you're considering remortgaging to release equity. Speak to an expert to ensure you find the best deal for your circumstances. At John Charcol, our team of experienced advisers can recommend a range of mortgage options to suit you whatever your circumstances. Request a call back or call us on 0330 433 2927 to get in touch.
There are many valid reasons to remortgage. If you're considering remortgaging your home but need help finding the right option for you, contact John Charcol. Our team of experienced mortgage advisers can recommend a range of remortgage options to suit you. Request a call back or call us on

0330 433 2927

to get in touch.