Impact on BTL of the Autumn Statement
Posted on 25 November 2015 by Ray Boulger
---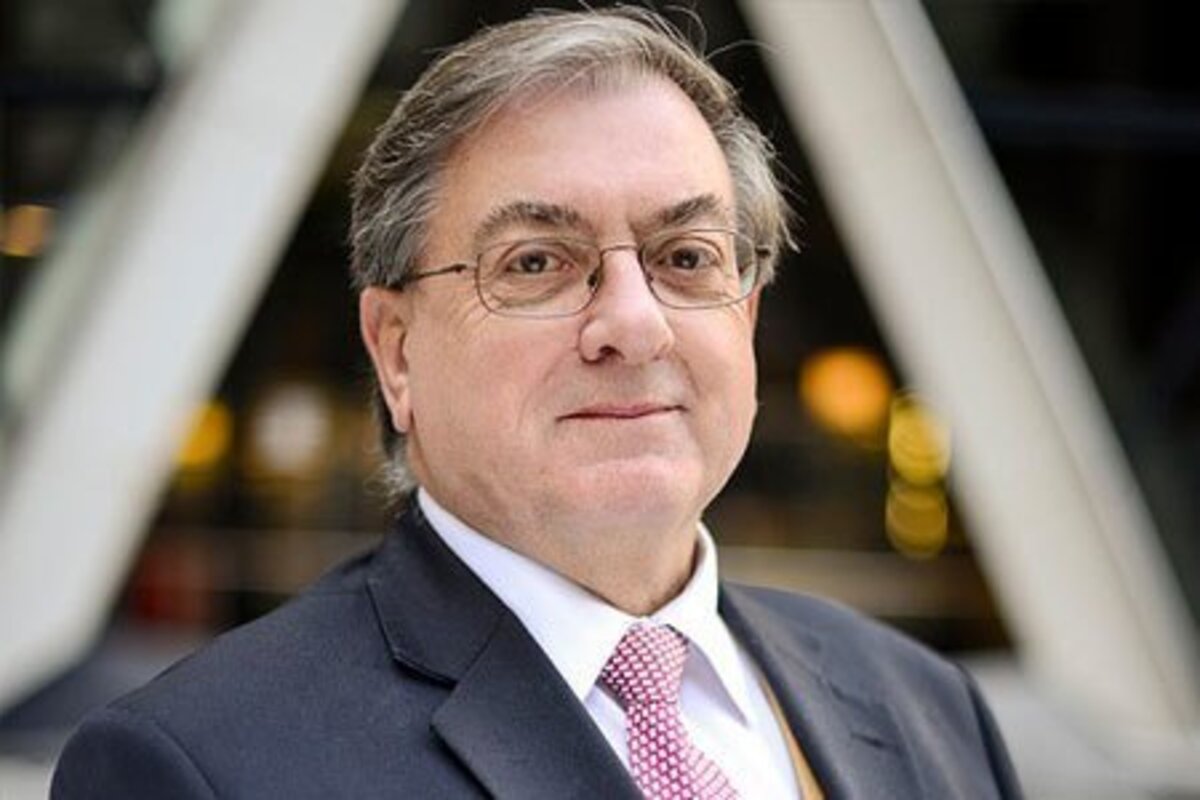 Back to the Future: Giving 4 months notice of a substantial (150% for properties between £125,001 and £250,000) increase in Stamp Duty Land Tax brings back memories of the short term boom before bust in 1988 caused by The Chancellor giving similar notice of the abolition of double MIRAS.
Rush to Buy: saving tax is so ingrained into the UK psyche that the imbalance in the market between buyers and sellers will be greatly accentuated over the next few months as anyone already thinking of buying a second home or BTL will start actively looking.
As BTL represents over 15% of total housing purchases the tax changes are large enough to distort prices in an inelastic market. Buyers need to be careful price falls after April don't wipe out the 3% SDLT saving they make by rushing to buy now.
The increased tax will have a much bigger impact in high priced areas like London and so BTL investors are more likely to focus on the provinces.
Triple whammy for BTL investors:

The income tax changes announces in the last budget.
The SDLT increases announced today
Expected lending restrictions from the Prudential Regulation Authority next year.
This triple whammy will inevitably result in less landlord purchases and more landlord sales of existing BTLs and so unless enough tenants are persuaded, and enabled, to buy their home by the new initiatives to encourage home ownership the resultant reduction in properties available to let will push up rents.
The requirement from April 2019 for any Capital Gains Tax due on the sale of a residential property to be paid within one month of completion is a small, but additional, attack targeted at BTL landlords.
The Chancellor has missed a trick today. If he extended availability of the Help to Buy Equity Share scheme, including the London enhancement, to tenanted properties, those tenants who could find the 5% deposit and other purchase costs, like stamp duty land tax (some of which could come from a return of the rental deposit) would in most cases have lower mortgage costs, in some cases substantially so, than their rent payments and so should be able to meet lenders' affordability tests and avoid the expense and hassle of moving home. For those landlords wishing to sell up, perhaps as a result of the Chancellor's tax changes, it would save estate agent fees and avoid having to time a sale with the end of an AST period or giving a tenant the appropriate notice.
Such an option for tenants would be an excellent private sector alternative to the Right to Buy scheme
DISCLAIMER
The views expressed here are those of the author and do not necessarily represent or reflect the views of John Charcol Ltd
Categories: Property market, Buy to let, Mortgages
The blog postings on this site solely reflect the personal views of the authors and do not necessarily represent the views, positions, strategies or opinions of John Charcol. All comments are made in good faith, and neither Charcol Limited nor Ray Boulger will accept liability for them.