Zoopla finds a clever way round the new HIP rules
Written on 17 April 2009 by Ray Boulger
---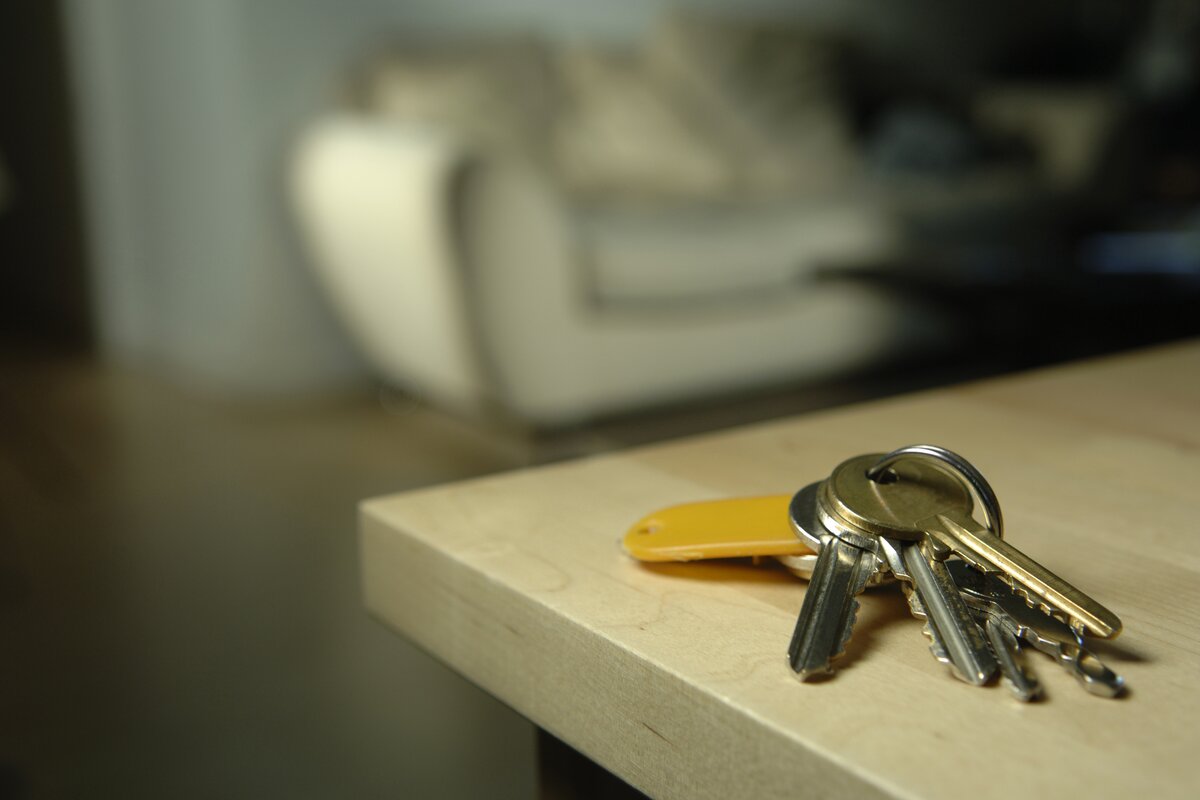 An interesting spat has developed between the website Zoopla and The Association of Home Information Pack Providers (AHIPP).
This follows the unhelpful and widely criticised change of law imposed on vendors by the Government from 6 April, preventing anyone wanting to sell their property from marketing it before they have actually received their HIP, rather than the previous position of just needing to have ordered the damn thing. The whole HIPs fiasco is a classic example of a Government going through the motions of a consultation process but then completely ignoring the majority of responses to that consultation, even when presented with hard evidence from their own research that a large majority of purchasers don't even look at the HIP.
Zoopla have come up with what they think is a clever and innovative way round the new rules by introducing a new feature on their site which says "Set a TemptMe! Price - let others know the magic number you might consider for your home." The web site says that a "TemptMe!" price should only be set if it is not intended to actively market the property but points out that if you subsequently decide to sell you will require a HIP.
The AHIPP claims Zoopla are flouting the law and has called on the Government to take immediate action. We all know what "immediate" means to Government and so even if they do take action this should leave plenty of time for the spat to continue and then even longer for the legal arguments to be played out, by which time we will probably have had a General Election and a Conservative Government. The Conservatives have reiterated several times recently that they will abolish HIPs if they win the election and this is likely to be achieved via a Housing Bill to be introduced early in the new Parliament.
AHIPP support of their argument that Zoopla are breaking the law by quoting the Housing Act 2004, Part Five, Home Information Packs, which says "A residential property is put on the market when the fact that it is or may become available for sale is, with the intention of marketing the property, first made public in England and Wales by or on behalf of the seller."
I am no lawyer but it seems to me that most properties "may become available for sale" if someone out of the blue comes up with a good enough offer. I have no current intention of selling my house but if someone cares to offer me twice what I think it is worth it would, not just may, become available for sale.
AHIPP says that it is unfair and unjust if Zoopla are not subject to the same rules as estate agents. I agree with that and so I suggest estate agents take on board the apparent loophole in the law Zoopla has identified and find a way of adapting it to fit their own business models. They all have web sites and so it shouldn't be too difficult!
Of course if this bad law had been introduced in France estate agents with any sort of sea going vessel would have all got together long ago and blockaded the busiest cross channel ports until the Government caved in to the blackmail and repealed the relevant section of the Housing Act!!
Finally Zoopla really should update its website to reflect the new HIP rules as in its information about HIPs it is still quoting the situation pre 6 April, despite introducing the "TemptMe" feature as a result of the change in the law. That really is not very clever.
Categories: Property Market, HIPs, Ray Boulger
The blog postings on this site solely reflect the personal views of the authors and do not necessarily represent the views, positions, strategies or opinions of John Charcol. All comments are made in good faith, and neither Charcol Limited nor Ray Boulger will accept liability for them.