Will Brexit Uncertainty Cause a Property Market Crash?
Written on 28 January 2019 by Ray Boulger
---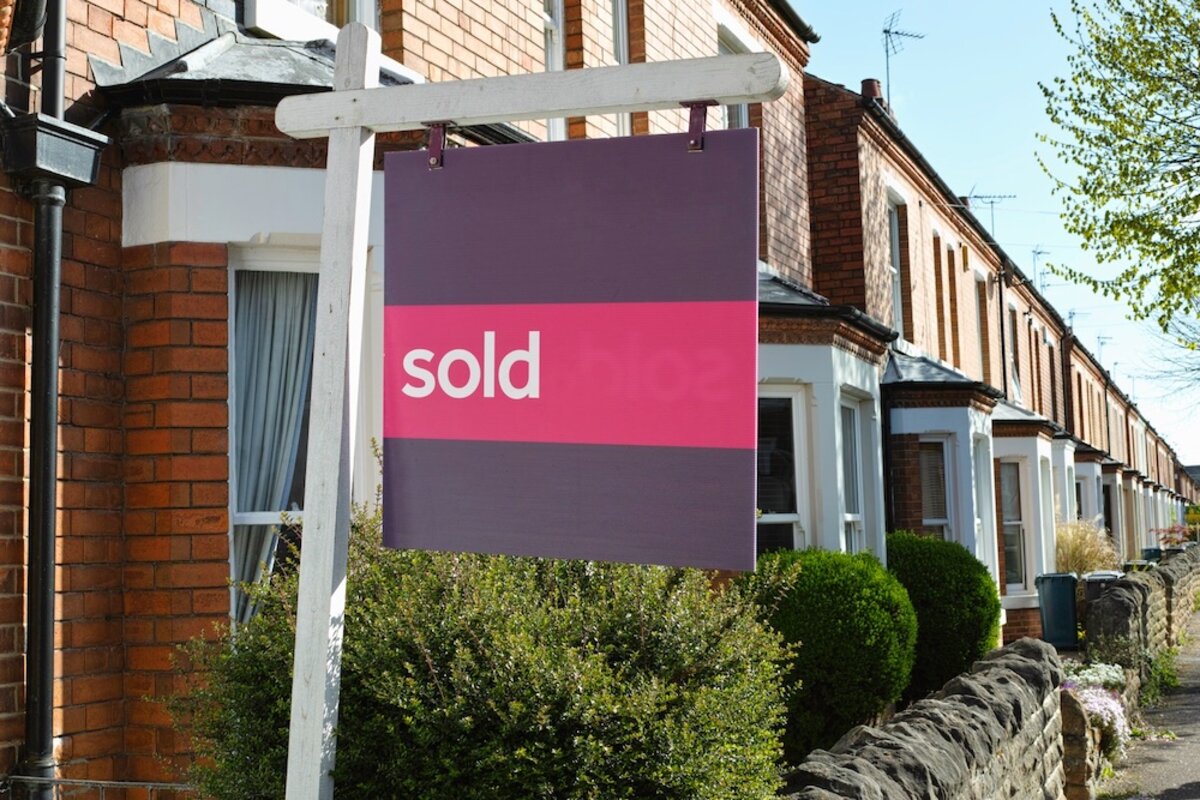 The number of housing transactions fell by 2.1% in 2018 to 1.195m, following a smaller fall of 1.2% in 2017. It is hard to see any increase this year but equally there is no reason to expect a significant decline. The most likely outcome for 2019 is another small fall in the number of transactions, which will make 2019 the sixth year of broadly unchanged numbers.
Transaction numbers fell 49% from the peak of 1.670m in 2006 to the nadir of 858,000 in 2009 and have only partially recovered, with transactions in 2018 being 28% lower than 12 years previously. This is despite the population increase of over 9% during those 12 years, based on ONS figures.
Although transaction numbers have been flat for the last 5 years, UK house prices rose over this period by 20.7% - according to Nationwide - but by 30.8% in the 5 years to November 2018 - according to the UK HPI. Furthermore, over this period the availability of mortgages has improved, particularly at high LTVs. Mortgage rates remain close to their lowest ever, with similarly low unemployment rates. Despite tighter mortgage regulation excluding some potential borrowers from the market, and the lack of 100% mortgages, all these positive factors suggest that transaction numbers should be closer to the 2006 peak than they are.
Brexit uncertainty is one obvious potential reason for lower transaction numbers but as these numbers have been broadly flat since 2014 that can't be the sole, or even major, reason, although it is no doubt a contributory factor. I suspect the biggest culprit is Stamp Duty Land Tax (and similar taxes in Scotland and Wales). The combination of much higher percentage rates and higher house prices has resulted in increasing numbers of people taking the view that it is just too expensive to make an aspirational move, as opposed to one to a different area or to accommodate a growing family.
Everyone likes to save tax and extending the cut in Stamp Duty Land Tax rates to non FTBs would provide a psychological boost which would increase activity in the housing market. If the Chancellor got the size of the cuts right, the extra tax generated by more transactions -not just SDLT but also VAT on increased activity resulting from these extra transactions - would more than compensate for the lower tax take on each property.
Coming back to Brexit, the question many are asking is whether one should delay moving because of the extra uncertainty. I think the short answer to this is no unless you are worried about losing your job. Much of the Brexit impact is already factored into the market and so at this stage it is not about whether the end decision is good or bad, but whether it is better or worse than the market expects. Therefore, although it is clear a no deal Brexit would initially have a negative impact, if a deal close to what Theresa May has negotiated is approved I expect the market to react positively.
Having said that, a huge amount of negotiation will still need to be concluded during the transitional period and beyond. So, there will still be plenty of uncertainty even if we leave the EU on schedule on 29th March, but at least the top level decision will be clear.
Uncertainty creates opportunities as well as challenges. In a quiet market there will always be some sellers who need a quick sale and may be prepared to accept a cheeky offer. This of course may not help people who need to sell as well as buy, and indeed the quieter the market, the more difficult it is to put chains together.
Unless there is good reason to expect a significant fall in property prices, and I don't think there is, the current increase in uncertainty should not be a reason not to move. Instead, it should be an added reason one should expect to be able to drive a hard bargain, always being prepared to walk away if the price is not right.
For buyers, best prices are normally available when sellers are nervous. If one waits until the outlook is clearer sellers will feel less threatened and be less inclined to accept a cheeky bid. So, my advice to potential buyers would be to keep looking for the right property and negotiate hard when you find it, but don't fall in love with it unless you can secure it at a good price!
Before you even start looking for a property, you should get a mortgage agreed in principle. That way, you not only know how much you can borrow, but can also prove to the estate agent that you have adequate funds available. Having agreed a mortgage in principle doesn't commit you to that lender. Once you agree terms for a purchase John Charcol would reassess the options available to see whether or not a different lender offers a better deal at that time.
Category: Ray Boulger
The blog postings on this site solely reflect the personal views of the authors and do not necessarily represent the views, positions, strategies or opinions of John Charcol. All comments are made in good faith, and neither Charcol Limited nor Ray Boulger will accept liability for them.