What Do Current Housing Trends Mean for the Market? Update and Survey Results
Written on 9 September 2021 by Ray Boulger
---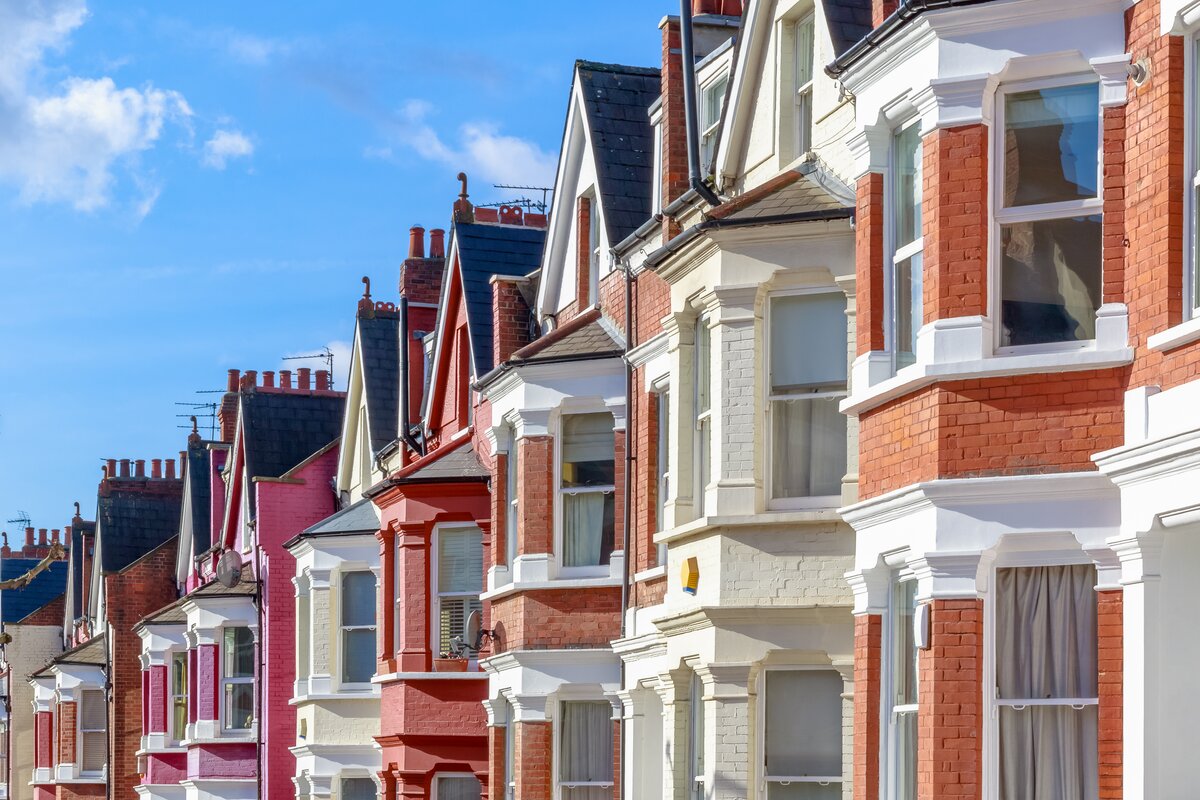 Activity levels in the housing market have naturally fallen significantly after the rush to complete by 30th June but lenders are still flush with cash and the almost risk-free alternative to parking funds with The Bank of England at 0.1% is offering cheap mortgages to people with a big deposit - or a large amount of equity for remortgages.
However, although the media focus has been on sub 1% mortgages, there has been a much bigger fall in the cost of high LTV (loan-to-value) mortgages over the 6 months since 95% LTV mortgages returned to the market in March. 6 months ago 95% LTV rates were around 4% but now several lenders are offering 2 or 3 year fixed rates below 3%.
Likewise, 85% and 90% LTV rates have also fallen much further than 60% LTV rates, with 90% fixed rates now starting at under 2%.
We recently carried out a survey through YouGov where we looked at how important the Stamp Duty holiday was to people considering buying property and whether it affected their actions.
2/3 of people who bought a property in the previous 12 months said that the Stamp Duty holiday was not a "major factor" in their decision. It clearly influenced the timing of those who planned to buy anyway but these results support our own experience and other anecdotal information that other factors were more important for most people.
I expect one of those factors – the desire for more space to accommodate working from home -will be a major influence in the market for many years. Although some office workers will go back to the office full time a significant proportion will not and those people will have different housing priorities compared to pre-COVID.
When the impact of this new dynamic is combined with the cladding crisis it is easy to see why houses, particularly detached houses, have increased in value by more than flats. The latest figures from the UKHPI are for July and in the 12 months to July the average increase in the UK for all properties was 13.2%, with detached houses increasing by 15.6% and flats by 8.4%.
As the index is based on transactions it doesn't reflect the change in value of housing stock which remains in the same ownership and normally this would not be material. However, as hardly any flats valued at NIL for mortgage purposes will have been sold in the last few years, by definition those flats which have changed hands will not be representative of the market.
There are about 29 million homes in the UK, with just over 20% being flats. Estimates that at least 1 million flats currently have a NIL value for mortgage purposes therefore don't seem unreasonable and even when the cladding problems are eventually resolved it is difficult not to see some ongoing impact on their desirability and hence their value.
Our survey also found that 20% of those who didn't move house last year claimed that they are planning to move in the next 12 months. However, even this year only about 5% of the housing stock will change hands, which will be the highest number since 2007, and so this is clearly a good example of wishful thinking over reality.
What it does show though is how many people desire a change and whilst in some cases this will simply be due to the normal cycle of moves, for many others it will down to wanting more space because they anticipate a permanent change to how often they have to be in the office.
With new builds representing an annual increase of less than 1% in the housing stock it will take a very long time before there could be a significant change in the proportion of homes with what are now seen as more important features, even without planning constraints.
My conclusion therefore is that the increased price differential between houses and flats has further to go.
Current activity in the housing market is constrained by lack of stock rather than lack of buyers and in the search for more space many people will be happy to move further away from city centres. In fact, in our survey 1/3 of participants who said they had moved home in the last 12 months also stated that they had moved more than 10 miles from their previous location. It therefore seems likely that detached homes some way from major centres are the type of property whose value will see the greatest increase, especially where there is a good train service for the now less frequent journey to the office.
Categories: Property Market, House and Home, Moving Home, Ray Boulger
The blog postings on this site solely reflect the personal views of the authors and do not necessarily represent the views, positions, strategies or opinions of John Charcol. All comments are made in good faith, and neither Charcol Limited nor Ray Boulger will accept liability for them.