True but Misleading News: £5m Bill for Treasury to Get Rid of Old £1 Coins
Written on 2 January 2019 by Ray Boulger
---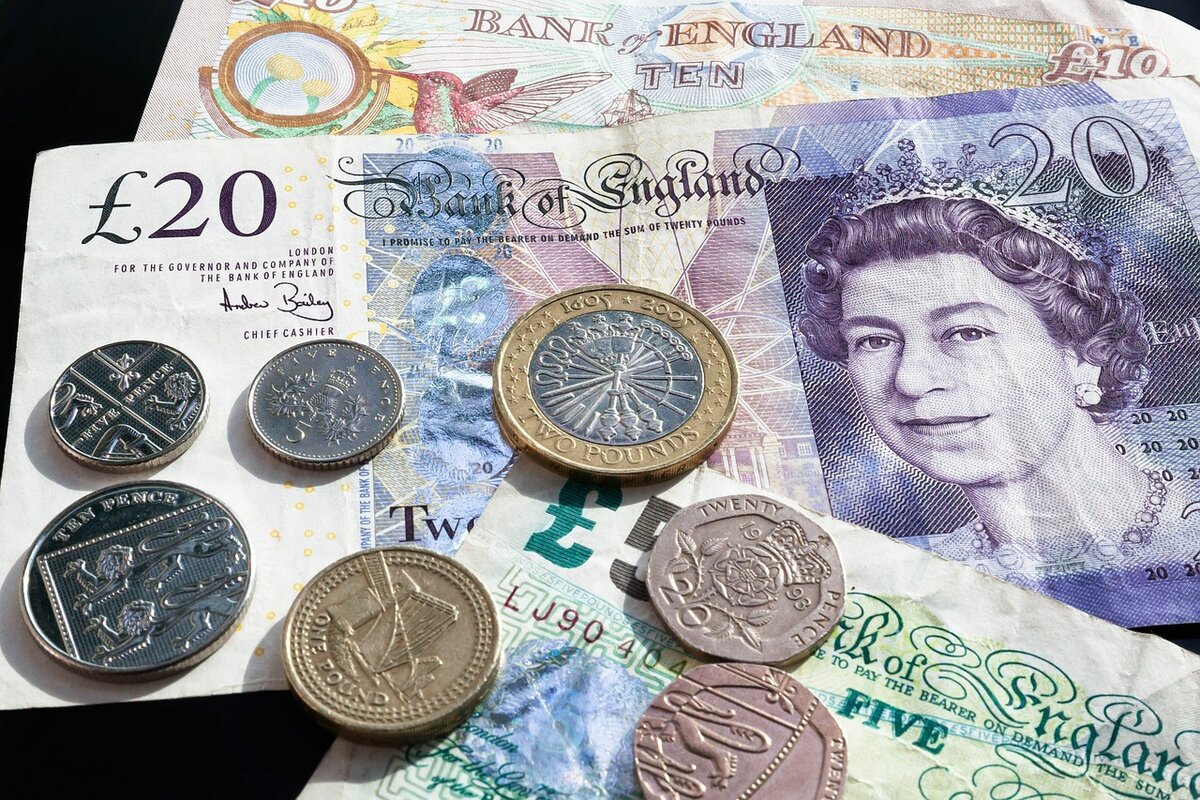 The S Times (December 30th, p.7 in the printed edition) has a story which says that The Treasury has "admitted" spending £5.5m to get rid of the old round £1 coins, although it is not clear whether this is a gross figure or net of the proceeds from their sale as scrap. It also refers to an additional £865,017 being spent collecting the old pounds and so the impression many people will have gleaned from this article is that disposing of the old £1 coins cost well over £6m.
Whilst I am sure these figures are correct, as they come from a freedom of information request, and there will obviously have been significant costs incurred in designing and producing the new coins, a footnote to the article says that about 200 million old coins are believed to be "still in circulation." It also says it is estimated that about 2% of the old coins were fake (which is the main reason new coins had to be introduced) but 21 months after the old coins were withdrawn it seems unlikely many of these will ever be returned to The Royal Mint.
Therefore, even assuming around 4m (2%) of the outstanding coins were fake The Bank of England / Treasury will make a windfall profit of close to £200m from coins it issued but appear to have disappeared. This actually suggests that far from being a net cost to The Treasury replacing the £1 coin yielded a significant net profit.
In addition to reporting that about 200m coins are believed to be still in circulation The S Times states that over 1.5bn old round pounds were returned to The Royal Mint. Based on these figures it appears that well over 10% of all £1 coins in circulation 2 years ago have disappeared into thin air.
This begs questions such as how reliable was the estimate that 2% of the old £1 coins were fake and where are the missing 200m coins? It seems unlikely they are all down the back of sofas!
Category: Ray Boulger
The blog postings on this site solely reflect the personal views of the authors and do not necessarily represent the views, positions, strategies or opinions of John Charcol. All comments are made in good faith, and neither Charcol Limited nor Ray Boulger will accept liability for them.