Social Housing Green Paper – Not Much of a "New Deal for Social Housing"
Written on 14 August 2018 by Ray Boulger
---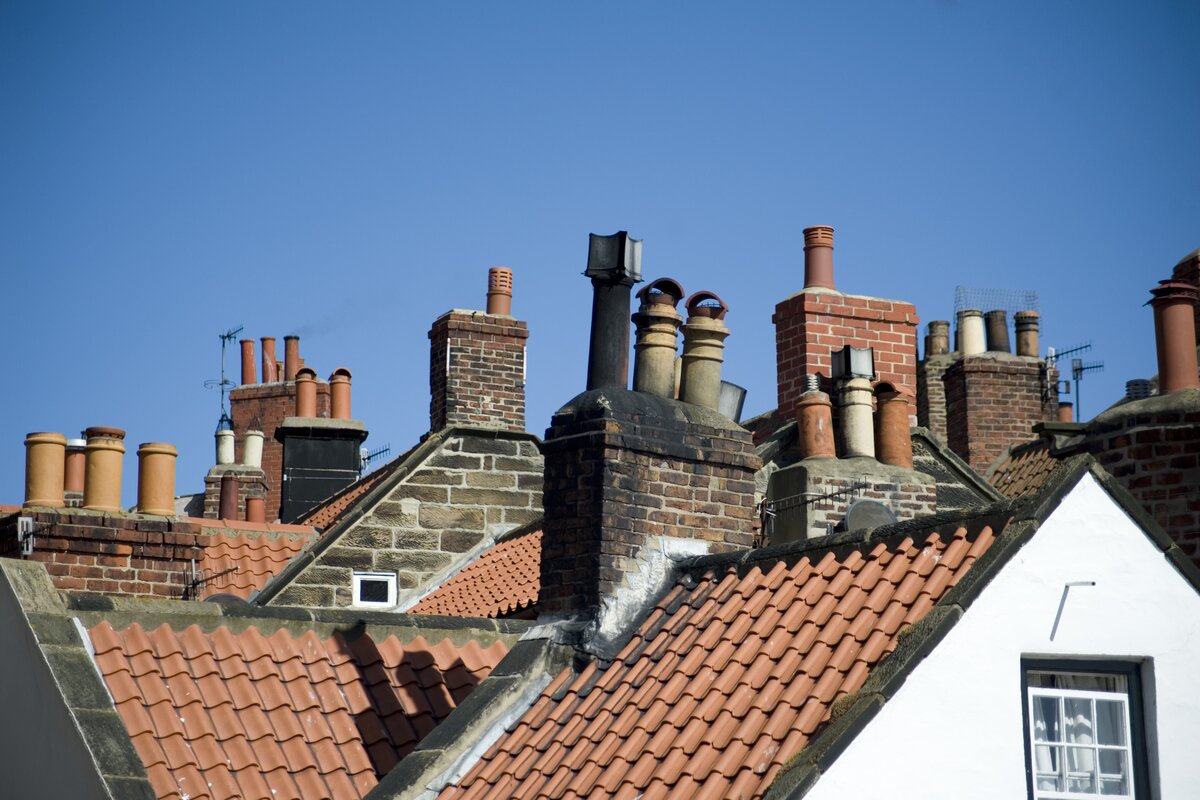 Not everyone wants to own their own home and some will prefer the greater flexibility offered by renting, especially those without family commitments. However, many who can't afford to buy, especially families with children, would love the opportunity to do so, with the security of tenure that provides and the ability to mould the home to one's own taste.
Any proposals which offer a realistic way to increase the opportunity for more people to own their own home has to be good news but one also has to recognise home ownership involves a financial commitment which is not appropriate for everyone.
However, if the Government really wants to help a significant number of people who aspire to home ownership but in the current financial environment are unable to move from renting, the green paper needs to offer more radical proposals.
Take the idea that social tenants should be able to buy a property on a shared ownership basis, starting with just a 1% share. For mortgages on shared ownership properties, lenders specify a minimum ownership share of 25% (and some higher than that) and so the idea of being able to buy as little as 1% would mean 100% of the amount purchased would have to be paid with the borrower's own funds, or with money borrowed other than on a mortgage.
Furthermore, the norm on shared ownership properties is that 100% of the costs associated with a property, such as repairs, are the responsibility of the occupant. Such a commitment for a small ownership share only makes economic sense, even with 25% ownership, if the rent is subsidised. If the occupant has only 1% ownership it would be absurd for costs associated to be 100%.
Despite taking 11 months from when the then Communities Secretary said a green paper would be produced as soon as possible, the paper which has at last seen the light of day is disappointing. It would appear that the Government is rather lacking in ideas and perhaps is hoping that the general public will do its work for it by producing some more interesting ideas in the consultation process. I will offer one where the mortgage industry could be an integral participant.
An alternative to shared ownership which should have been explored is shared equity with various percentages of equity share being available. From a mortgage perspective the benefit of shared equity is that the interest rate is usually significantly lower because of a lower loan to value (LTV).
Joined up thinking between the Government and regulators is required to produce simpler and better workable solutions. Too often the Government comes up with a solution to get around a problem it and /or one of the regulators has helped to create instead of addressing the basic problem. For example, the Help to Buy Equity Share second charge scheme for new build properties was needed because the Government wanted to increase the supply of new homes. However, few lenders were prepared to offer 95% LTV mortgages at the time the scheme was introduced in 2013, especially for new build properties, partly because of onerous capital adequacy requirements.
If a first charge shared equity mortgage was available on an interest only basis the cost of the proportion of the property being purchased would in most cases be less than the alternative option of paying rent, assuming the rent wasn't heavily subsidised. However, Financial Conduct Authority (FCA) rules would prevent any lender interested in offering such a mortgage from doing so because of its diktat that with an interest only mortgage the borrower must have enough equity to trade down, assuming sale of the property is the repayment strategy and the purchaser is not old enough to qualify for a retirement interest only mortgage.
However, as any lender offering such a mortgage would have a first charge on the whole property some lenders would be likely to consider the risk of offering a shared equity interest only mortgage up to, say, 60% LTV acceptable. The main risk would then lie with the social landlord. As the FCA has not specified a minimum age for retirement interest only mortgages there is perhaps an opportunity for some creative thinking around these new rules that would produce a better and simpler way to help suitable tenants into home ownership.
As housing is a devolved matter the green paper only applies to England but there is no reason why my suggestion should not be an option throughout the UK.
Categories: House and Home, Moving Home, Ray Boulger
The blog postings on this site solely reflect the personal views of the authors and do not necessarily represent the views, positions, strategies or opinions of John Charcol. All comments are made in good faith, and neither Charcol Limited nor Ray Boulger will accept liability for them.