Regarding the FCA's Recent Proposals
Written on 21 May 2019 by Ray Boulger
---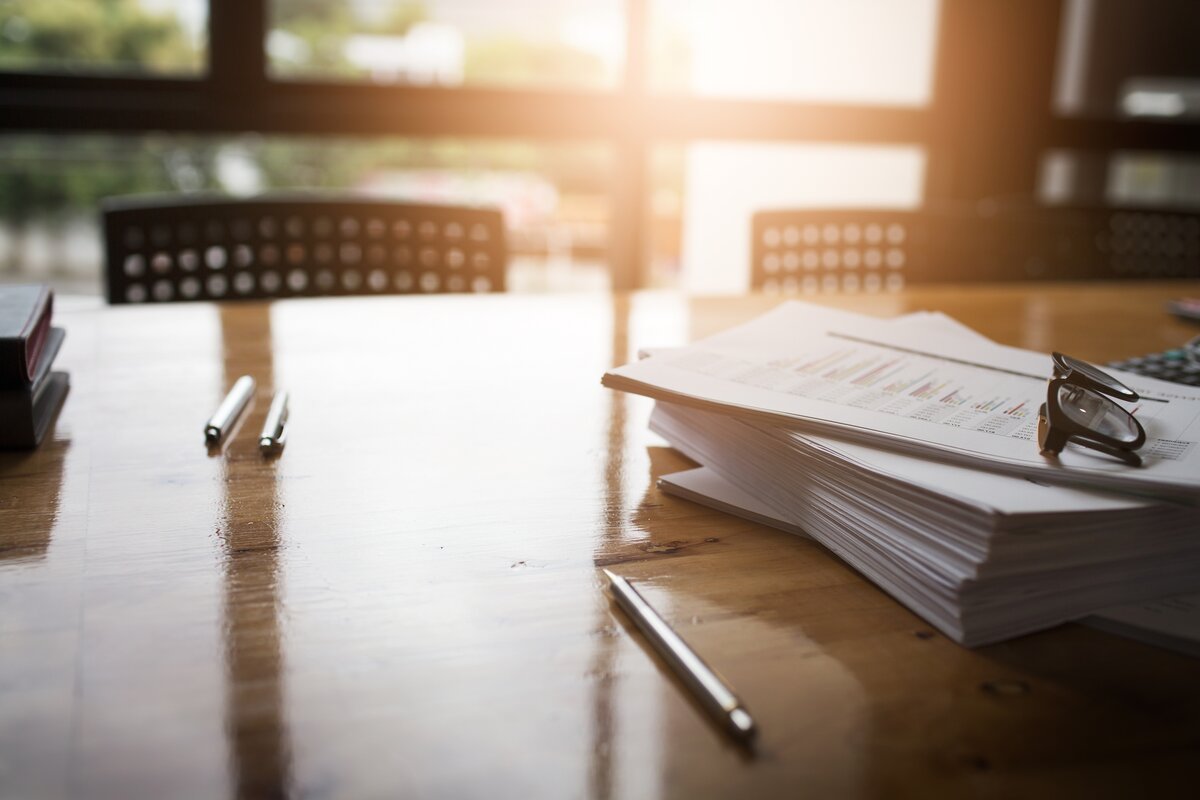 The FCA recently published proposals for changes to its mortgage sales requirements. The following were outlined in the May CP at 2.23.
"We are proposing to make the following changes as set out in this CP:
Changing our Perimeter Guidance on mortgage advice to make clear that tools that allow search and filtering based on objective criteria are not necessarily giving advice, and to more closely align to the recently updated guidance on advising on retail investments.
Permitting more interaction with customers before firms are required to give advice.
Other changes that may facilitate firms making their execution-only sales channels easier to use.
Requiring an adviser, if they recommend a mortgage which is not the cheapest of the mortgages that meet the customer's needs and circumstances, to explain why they have not recommended a cheaper mortgage."
It also stated at 3.19: "Our changes may mean that more consumers buy a mortgage on an execution-only basis and choose an unsuitable mortgage. However, we anticipate that, even under our proposals, most consumers in new purchases will still receive advice, as we are not removing the interaction trigger."
The first three proposals can be looked at together:
As the online world develops, the mortgage market is adapting to reflect an improving online journey and the regulations need to adapt. However, mortgages are much more complicated than unsecured loans, with many soft facts which need considering as well as obvious ones like price and fees. Not least is whether the selected lender will actually offer a mortgage of the amount required within the time required.
Any regulatory change which improves choices and the customer journey is to be welcomed and some better-informed consumers with straightforward requirements will be able to find a suitable mortgage with an online search tool. But, they may nevertheless miss out on the most suitable mortgage, simply because they may not be aware certain options are available and therefore don't look for them.
As with any service industry, the challenge for brokers is to demonstrate to potential clients that any fee charged offers value for money. Good brokers go beyond just recommending the most suitable mortgage but also see the whole process through to completion. It is also worth bearing in mind that anyone receiving advice has access to redress if that advice is not suitable.
Regarding the last bullet point:
The Mortgages Market Study claimed that around 30% of consumers could have found an identical or better mortgage that was cheaper than the one they bought. However, this was based on outdated (2016) and incomplete data. For example, it did not adequately assess whether borrowers would have actually qualified for the cheaper mortgage it claimed they could have obtained.
The clear implication of the consultation paper is that the FCA still thinks price matters more than value. The product with the cheapest price sometimes also offers the best value, but there are so many factors to take into account when recommending a mortgage that the FCA's approach suggests it doesn't understand the complexity of the market it is regulating.
It doesn't even define how "cheapest" should be calculated. This is not as simple a definition as it may appear. Bearing in mind a mortgage is a long-term commitment, should it be calculated just on the initial price and fees or also take into account potential subsequent rates, i.e. is the lender's policy on product transfer pricing that they offer rates to existing customers which are at least as good as those for new customers, or should this be ignored on the assumption the borrower can remortgage? Should any cashback be included in the calculation? Logic would say yes but the APR calculation ignores cashbacks for reasons I don't understand and it is a regulatory requirement to quote an APRC on each mortgage illustration.
MCOB 10.2 states: "As a cost measure which facilitates comparisons between similar mortgages offered on a similar basis, the APR is an integral element of the rules." If APRs are not to be used as the basis for assessing the cheapest mortgage the FCA needs to explain the conflict between its proposed new rule and MCOB 10.2.
In any case it is much more important to identify whether a fixed, tracker or discount mortgage is most appropriate for a particular borrower and how long the initial term and ERC period should be. Cost is obviously important but so are other factors.
Category: Ray Boulger
The blog postings on this site solely reflect the personal views of the authors and do not necessarily represent the views, positions, strategies or opinions of John Charcol. All comments are made in good faith, and neither Charcol Limited nor Ray Boulger will accept liability for them.