Interest Rate Update
Written on 22 March 2019 by Ray Boulger
---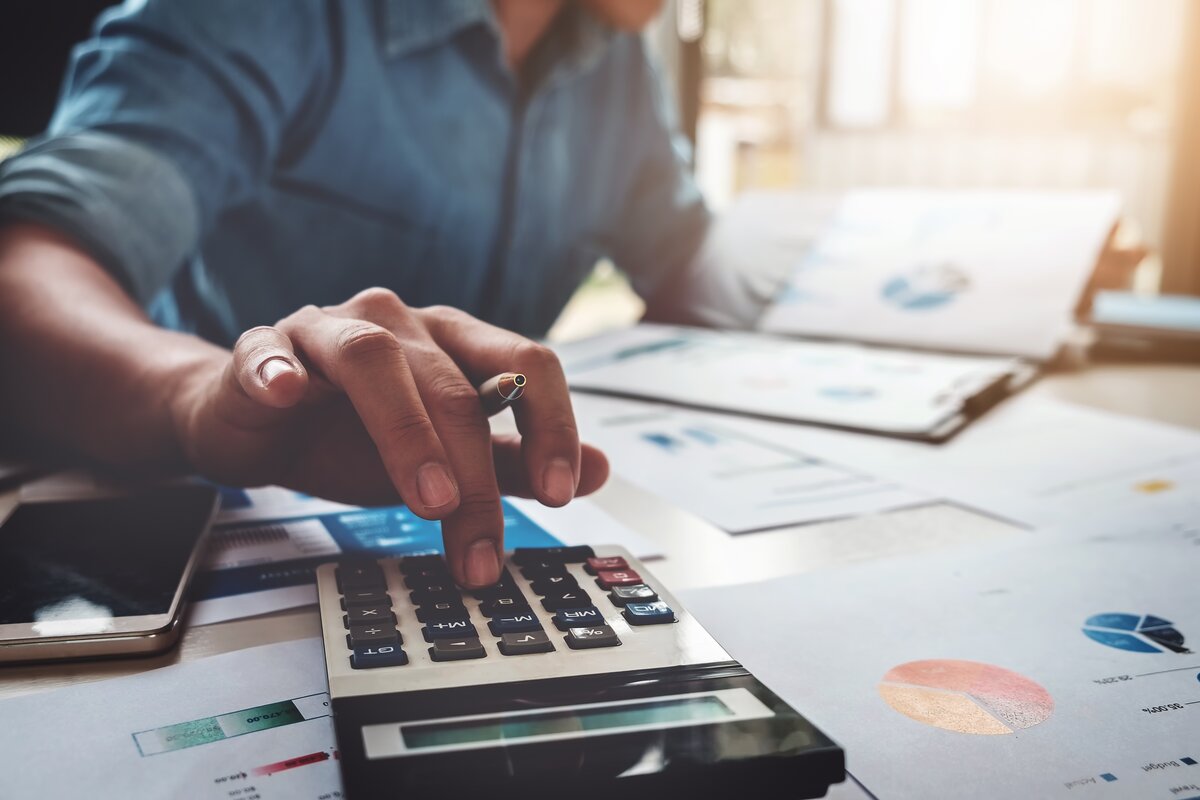 Gilt yields fell sharply yesterday and have extended the fall today. At today's close the 10-year gilt yield has fallen to the phycologically important 1.00% level, down 15 basis points (0.15%) over the last two days and now not only at its lowest level for 18 months but also 40 basis points below its level a year ago.
This fall will be reflected in swap rates; therefore lenders' cost of fixed funds will fall. This is likely to result in further cuts (and/or lower fees / bigger cash backs) in the cost of fixed rate mortgages over the next few weeks, although of course Brexit uncertainty looks like being with us for some time.
Whilst the latest Brexit situation probably accounts for some of the fall, bond yields have fallen across European markets and so there must be another factor.
The announcement from the MPC of no change in Bank Rate yesterday was irrelevant in this context because no one expected a change. What did impact the market however was the dovish announcement on Wednesday evening from the Fed that it no longer plans to increase rates this year and will slow its Balance Sheet reduction, i.e. reduce the rate at which it unwinds QE.
To give you an idea of the scale of movement in gilt yields over the last year below I will set out current yields and the fall over the last year:
| | | |
| --- | --- | --- |
| | Current Yield | Fall over Last Year |
| 2 Year | 0.63% | 0.25% |
| 5 Year | 0.76% | 0.42% |
| 10 Year | 1.00% | 0.44% |
The number of residential property transactions fell 2.4% last year and I expect a slightly larger fall this year, although there was a marginal increase in the first two months of this year.
However, this latest movement in gilt yields reinforces the expectation of rates staying low for some time and so, combined with property prices generally being flat, actual affordability should remain good and probably improve slightly, although the stress test imposed by the Financial policy Committee means maximum loans available from most lenders probably won't increase.
Category: Ray Boulger
The blog postings on this site solely reflect the personal views of the authors and do not necessarily represent the views, positions, strategies or opinions of John Charcol. All comments are made in good faith, and neither Charcol Limited nor Ray Boulger will accept liability for them.