Top 5 tips for would-be student landlords
Written on 13 August 2015 by Robyn Clark
---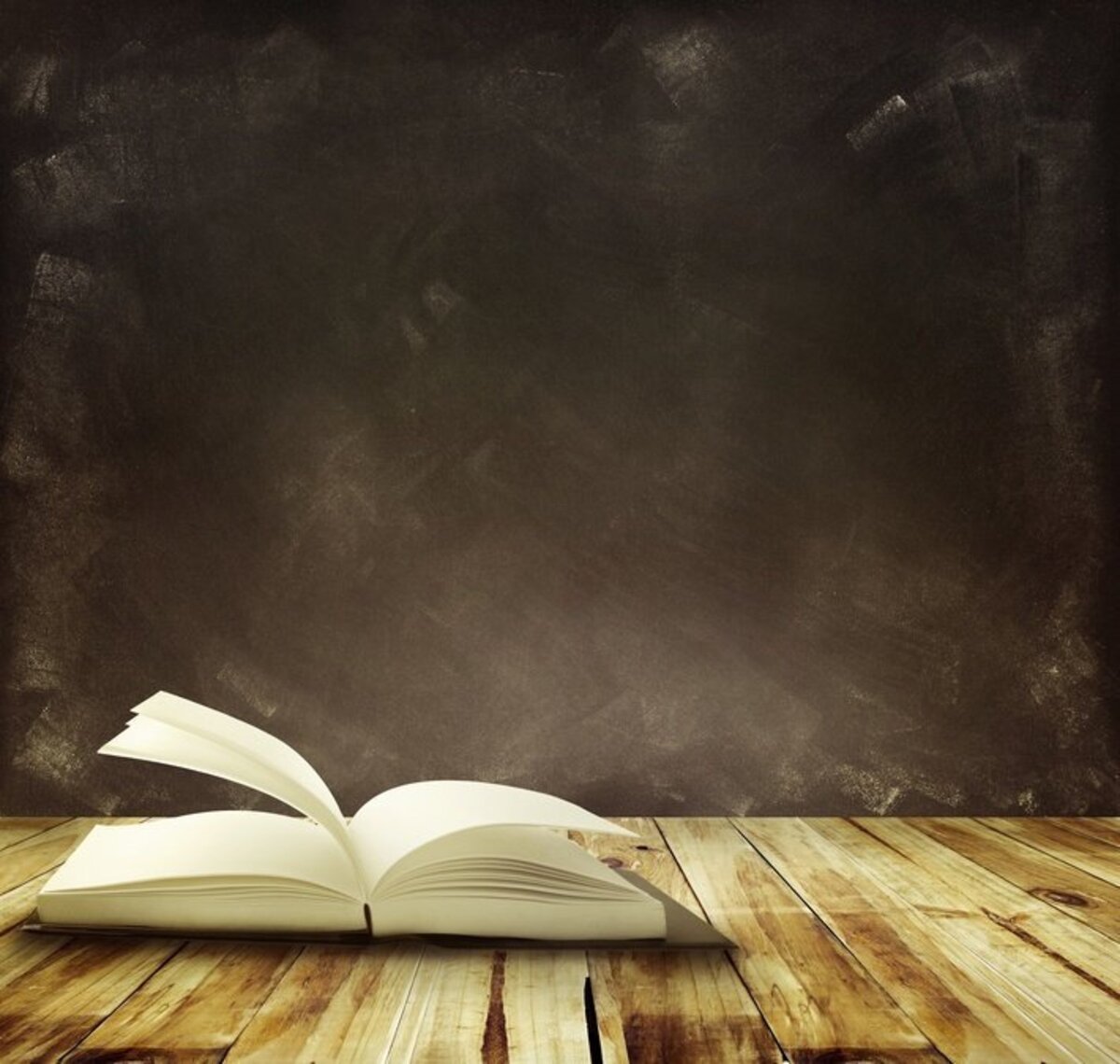 Buying a property to rent to students has long been a popular diversification tactic for property investors. Student towns and cities usually have a captive and reliable stream of potential tenants. There are some clear benefits, but as you would expect, there are some points to consider before becoming student landlord.
Firstly, a student let is classed as a House of Multiple Occupancy (HMO), which requires landlords to comply with a separate set of rules and regulations. An HMO can comprise any one of the following;
1. A property that is let with five bedrooms or more, where there are locks on the bedroom doors
2. A property where you have five or more individuals who are not related living together
3. A single property with three or more stories, with shared facilities (eg, kitchen, bathroom)
4. A student let
An HMO might require a license from the local authority, but it depends on the council – so if you are looking at buying a property to let to students then check this out first of all.
If you need licensing then the house will need to be inspected once a year to check all safety obligations are being met for instance fire alarms, fire doors and wiring.
The advantages of being a student landlord
You can often charge a far higher rent for an HMO house than you would for a standard buy to let property, as you are letting out per room, not per home. For example you might let a five bedroom house to a family all on one Assured Shorthold Tenancy for £1,500 per month – however, the landlord next door could be letting their five bedroom house to five separate individuals, charging £500 per room, so making £2,500 per month.
Securing the finance
However, arranging a mortgage on an HMO can be more restricted and more expensive than a standard buy to let. This is because there is a limited market in terms of lenders that offer HMO mortgages and the lending is deemed to be more risky as HMOs tend to have more tenants moving in and out, and typically they will not look after the house in the same way that a family unit might.
If you wanted to buy an HMO property a lender may expect you to already own a rental property, and to have recent experience of letting one out.
Top 5 tips
So to try and take advantage of the potential higher rent available here are some quick tips for letting an HMO;
1. Do your research – make sure that there is a demand for rooms to be let on an individual basis in your chosen area. A university nearby could offer this.
2. Once you have chosen your area check to see what the licensing requirements will be from the local council, and the costs of these.
3. When you are looking at properties obtain quotes from local tradespeople to confirm the costs of changing a property into an HMO. At this point consider the level of finish, fixtures and fittings. It is likely that students will require furniture, so you will may need to furnish your house. If so, you need to consider what would appeal to potential tenants, as well as factoring in cost, as you may well be replacing these items on a semi regular basis.
4. If you are planning on buying near a university you should find out how to get on their housing lists. This will mean you will have access to potentially hundreds of tenants looking for approved housing. This will usually require an inspection of the house on an annual basis.
5. Sort out your finances and talk to your mortgage broker – will the increased mortgage costs render your plan unaffordable?
If you are considering buying an HMO then please contact myself or one of my expert colleagues at John Charcol, and we can explore your finance options.
This article is for information only and does not constitute advice. Please obtain professional advice before taking out a mortgage. Think carefully before securing other debts against your home. Your home may be repossessed if you do not keep up repayments on a mortgage or any other debt secured on it.
All information is correct at the time of publication.
Categories: Buy-to-Let Mortgages, Robyn Clark
The blog postings on this site solely reflect the personal views of the authors and do not necessarily represent the views, positions, strategies or opinions of John Charcol. All comments are made in good faith, and John Charcol will not accept liability for them.