Buying the Freehold: What Do I Need to Know?
Written on 28 April 2023 by Sophie Waugh
---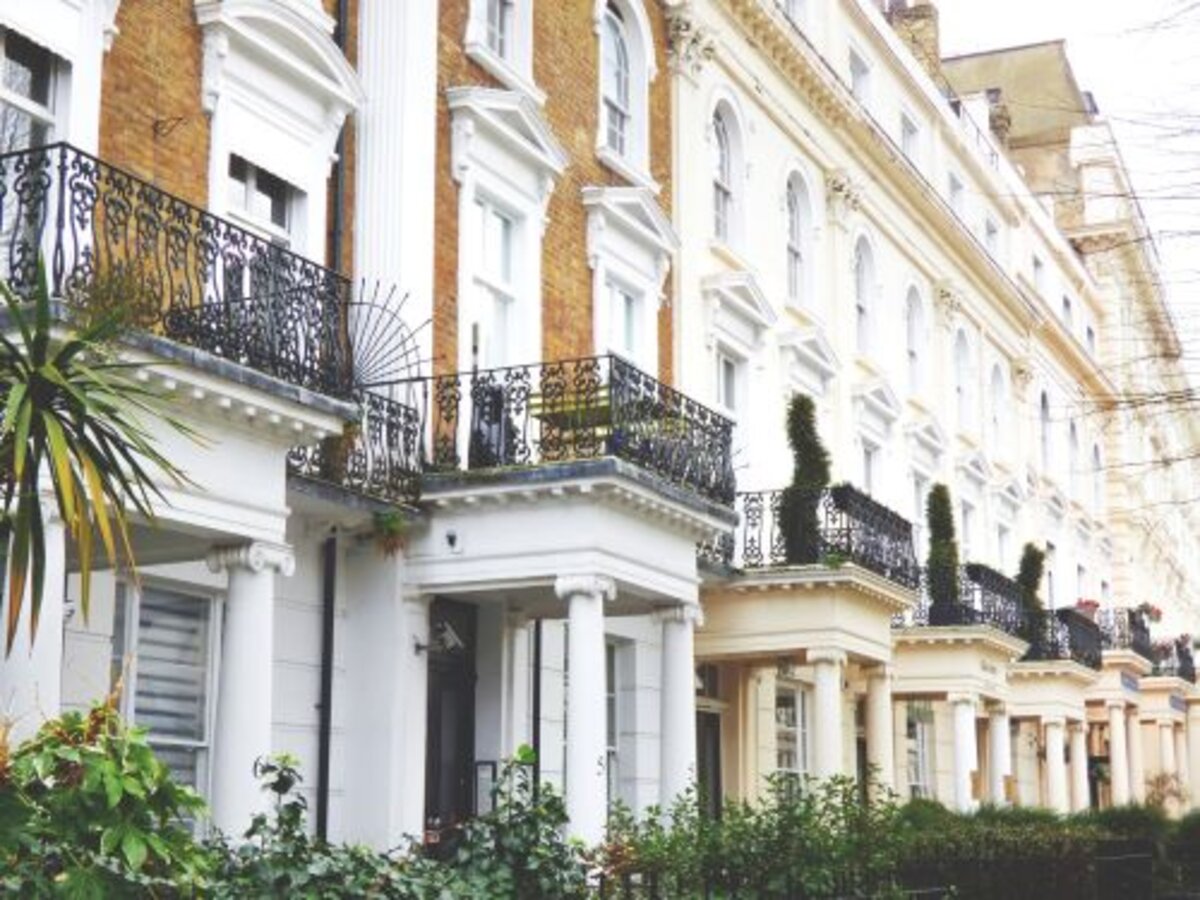 When you purchase a property, you don't always own the land it's built on. Whether you buy a freehold or leasehold determines whether you own the land and what charges you'll have to pay.
What Is a Freehold?
If you buy both the land and the property, you own a freehold. Freehold owners are responsible for maintaining both the property and land beneath it.
Most houses tend to be freehold, which means you own that property until you sell it or pass away. It's yours.
With a freehold, you own everything and there's no need to worry about paying a large sum of money when the lease is due to expire - this means you don't have to pay ground rent, service charges or any other landlord charges.
How Is a Leasehold Different?
If you buy just the property - but not the land it sits on - you own a leasehold. As a leaseholder, you simply lease the right to live in a property from the freeholder - also referred to as the landlord - and use the property for a selected number of years, up to the end of the lease itself. A lease is usually long term – typically between 90 years and 120 years - but nowadays leases can be as high as 999 years or even as short as 40 years. It's always a good idea to check whether a property is leasehold or freehold before you invest in the idea of purchasing it.
Chances are if you've bought or are looking to buy a flat, you'll be sold it on a leasehold basis.
Houses are typically freehold but some new builds can be sold on a leasehold basis.
Is it Worth Buying the Freehold?
If your property is a house it's almost always worth buying the freehold, as there's no real reason why you should be paying additional money for the land it's built on. If your property is a flat, there are a few things you need to consider before buying the freehold, including the fact that the freeholder is responsible for communal areas and facilities.
You can't purchase the freehold on your flat alone. You need to have everyone in your block of flats to agree to buy a share of the overall freehold. What's more, even if you were to all band together to buy the freehold, you'll still be required to pay service charges as the property will always need maintaining and insuring. You will however, have more control over what you pay. You can find out more information on buying a share of the freehold in our guide: Freehold and Leasehold Properties.
Am I Eligible to Buy the Freehold?
Your current lease must:
Be at least 21 years
Not be a commercial lease
Your building must:
Contain 2 flats or more and at least 2/3s should be on a leasehold basis - or both of them if there are only 2 flats
Must not be a charitable housing trust, National Trust or cathedral precinct
About the Cost of Buying
When it comes to deciding if you should purchase the freehold - and you've confirmed you're eligible - it's a good idea to find out exactly how much it's going to cost you.
You'll need to know 3 things:
The current value of the property
The annual ground rent
The number of years left on your lease
The cost of the freehold will depend on numerous factors, including "marriage value" and ground rent.
Marriage Value
This is the increase in value of your property following a lease extension or collective enfranchisement. Marriage value will apply if your property's lease is 80 years or less and you decide to buy the freehold. When you buy the freehold, 50% of your marriage value is added on to the cost of the freehold.
Ground Rent
This is the charge that you pay to the owner of the land that your property is build on. As a leaseholder, you will pay a sum either annually, half yearly or quarterly and it'll be around the sum of £50 - this will vary from property to property and depend on the period of time left on the lease.
Examples:
1. Current property value: £300,000
Years left on the lease: 95
Annual ground rent: £50
Cost of freehold purchase: approximately £4,000
2. Current property value: £300,000
Years left on the lease: 65
Annual ground rent: 50
Cost of freehold purchase: approximately £25,500 - £37,000
The difference between the 2 examples is the length of lease. 80 years is a kind of tipping point for lease lengths. The further below that time the more expensive it becomes to purchase the freehold and the further above that time the cheaper it becomes. It's always a good idea to get a solicitor's advice on this especially for leases with less than 80 years outstanding.
Some additional costs you should to take into account are:
Legal fees
Valuation fees
Freeholder's fees
Just because you don't have the savings to purchase your freehold right now doesn't mean you should write off the possibility of ever owning it. Remember that you may be able to remortgage your property – this could help you cover the cost of the freehold and is a widely accepted reason for borrowing extra money.
We always recommend talking to an experienced mortgage broker. They can give you expert advice, tailored to your individual situation.
To enquire about remortgaging, feel free to contact us on 0330 433 2927 or use our online enquiry form to arrange a call back at a time that suits you.
Categories: General, Sophie Waugh
The blog postings on this site solely reflect the personal views of the authors and do not necessarily represent the views, positions, strategies or opinions of John Charcol. All comments are made in good faith, and John Charcol will not accept liability for them.