5 Tips for Expats Looking to Buy in the UK When They Return
Written on 31 May 2018 by Robyn Clark
---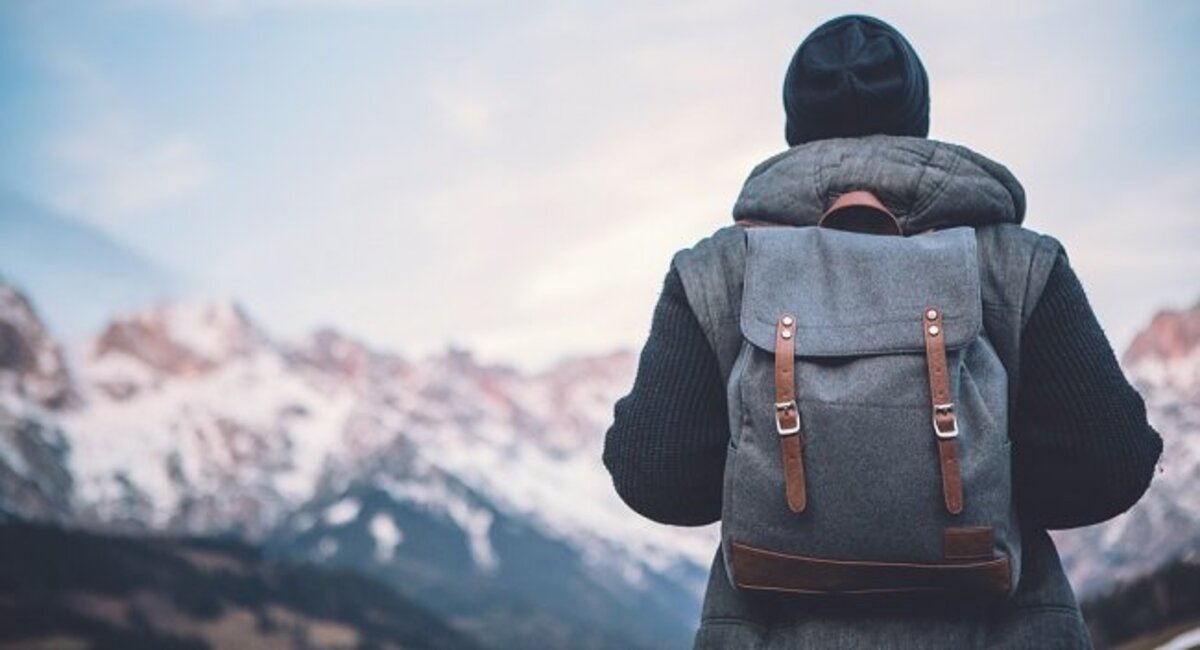 In our age of globalisation and flexible labour markets, people will often move overseas for a couple of years before returning home to the UK. In our experience younger clients, especially those working in a country or region where local taxes are lower than in the UK (or non-existent), have moved overseas to help save for a deposit on a new house. All well and good, but when they return to the UK most standard lenders may have an issue with the fact that they haven't had a UK address in the last three years.
If you approach a mainstream lender, they will carry out a credit score and if you don't have enough points, due to your address history, then you will be declined. Therefore, whenever I speak to a client who is either just about to return home or who has just arrived back with their deposit funds and has seen their dream house, I turn to one of the smaller bespoke building societies who assess the case on an individual basis and they will credit search, not credit score.
This means that an underwriter will look at your credit record to make sure that there is nothing untoward in the background, so having an overseas address isn't so much of a problem.
If you are currently living abroad, and you plan to return home and buy a new home within the first twelve months of being back, consider the following points before doing so
Maintain a correspondence address in the UK: This will usually be your parents, or another family member. Make it someone that you trust as some of your post will inevitably end up going there.
Keep a credit footprint in the UK: Where possible and for convenience, you may want to keep at least one UK current account open, as well as a credit card, however make sure that the bank will allow the accounts to remain open if you live abroad.
Have employment arranged for when you return: It may well be that you are coming back with the same employer – this makes things much easier as you have a history with that company. If you are moving to a new firm you may need to have been employed for at least three to six months. However, if you are staying in the same industry then a letter of appointment with a start date and salary, your contract and an employee reference will be needed.
You may have to wait: If you are coming back and you want to go self-employed then realistically you will not be able to think about buying a new home for at least twelve months, if not longer. The only exception to this might be if you have a contract as an IT professional/oil and gas professional/accountant, with a daily pay rate and experience in that industry, then help may be available more quickly.
Have a deposit of at least 25%: Unless you are staying with the same employer it is likely that the new lender will cap your mortgage at 75% or lower. Of course, this can change according to product availability.
The above is not an exhaustive list, but it is a good starting point if you are returning to the UK soon and looking at buying a new home. As we can only approach a small number of lenders your choice of mortgage will be limited – these are often a means to an ends, usually on a two or three year basis. At the end of this period we can look at a more mainstream provider, as by then you will have a longer address history back in the UK.
So whether you have just returned to Britain after some time abroad, or whether you are planning on coming home in the next six to twelve months and you want to buy a new home, the first thing you need to do is to contact John Charcol, and we can provide you with the specialist advice that you will require.
For more information visit our Expat Mortgages page, call us on 0330 433 2927 or submit and enquiry here
Categories: Specialist Mortgages, Robyn Clark
The blog postings on this site solely reflect the personal views of the authors and do not necessarily represent the views, positions, strategies or opinions of John Charcol. All comments are made in good faith, and John Charcol will not accept liability for them.