If you're about to remortgage your house, then you're also probably looking to find the best remortgage rate to reduce or maintain your monthly repayments.
Managing anything financial on top of an already busy lifestyle can often seem overwhelming. Still, it's vital to take time to understand your remortgage deal choices, as once signed, you only have days to change your mind (cooling-off period).
Type in cheap remortgage rates or remortgage deals into Google, and you'll be presented with a host of banks and building societies with low remortgage rates.
Unfortunately, though, these remortgage products also have a wide variety of fees and terms and conditions, which once understood, might make them less competitive than you thought.
The Topics Covered in this Article Are Listed Below:
Are the Best Remortgage Rates Really a Great Deal?
Sometimes you can get an excellent remortgage deal, yes, but that depends on how it compares overall. Whether you get a great deal or not is also very personal to you and your circumstances. As with all companies, the remortgage world is very competitive -- with banks all trying to get your business as a new customer.
One way of attracting your attention is a headline-grabbing, cheap remortgage rate, which might also have cashback and other incentives. Top remortgage deals with no fees are perhaps the best of all, but they're all a trade-off in one way or another. If you look, you'll see that remortgage rates with no fees are sometimes higher than those with fees.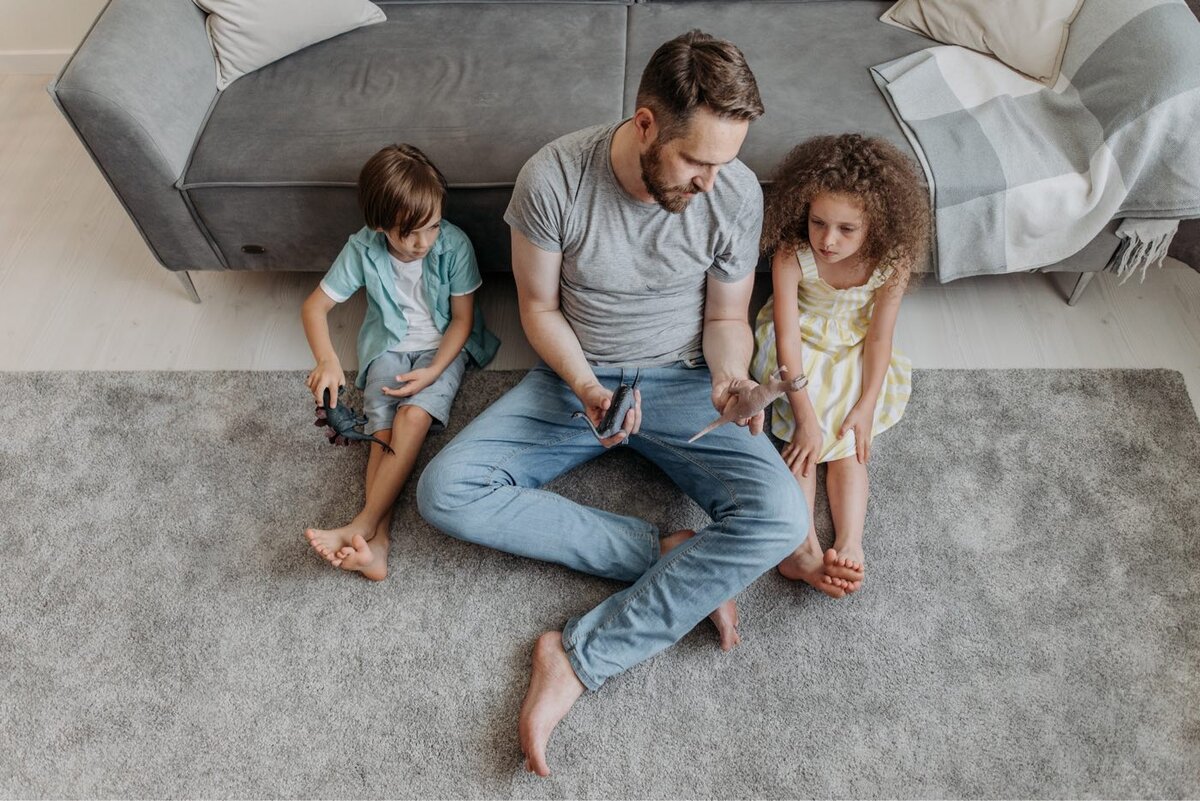 Remortgage Comparison
To ensure you can balance out what's on offer, it's a good idea to draw up a remortgage comparison list and look at all the information on your cheap remortgage deal options:
Interest rate or cost of borrowing (usually a percentage)
Term (how the long the remortgage agreement is for)
The type of remortgage (fixed, variable, tracker, or even offset)
Set-up fees (application fee, product fee, and valuation fee)
Cashback, other incentives, and freebies
APRC (the overall cost for comparison, which is cost over the life of the mortgage)
SVR (standard variable rate, which is the cost of borrowing after the agreement ends)
Flexibility to overpay or take payment holidays
Early repayment charges (penalty fees if you overpay or come out of the remortgage agreement early)
Maximum loan-to-value (LTV), which is the remaining mortgage amount as a percentage of the current value of the property (your equity)
Minimum and maximum loan amount
Why is it important to compare all of the above? Because you might end up paying a large fee for a cheap remortgage rate, which could be more expensive than a slightly more expensive rate with no fees. Fortunately, there are remortgage advisers that can help you to compare remortgage deals.
Remortgage Review
If you're about to review your remortgage choices or need help with the remortgage process, it's best to speak to a remortgage broker.
A broker will listen and take the time to understand your circumstances, ask you about any future plans, and help you to understand not only what choices you have but also the likelihood of a remortgage offer.
You do have the option, however, to pay off some of your mortgage when remortgaging, so if you've managed to save a little, it's worth discussing this with a remortgage adviser.
Paying off some of your mortgage can mean that you pay less interest (cost of borrowing) over time and may even pay your mortgage off a little earlier.
Remortgage Companies
It's also worth mentioning that there are far more remortgage deals and providers than those listed below:
Halifax remortgage deals
Santander remortgage deals
Barclays remortgage rates
HSBC remortgage rates
Natwest remortgage rates
Each remortgage company (lender) is like any other company -- they have their own idea of a perfect customer, and unfortunately, you may not be their perfect customer if you don't meet their criteria. Fortunately, there are also lenders that are happy to speak to people who don't tick all of the usual remortgage boxes -- the imperfect customer is perfect for them.
Often called specialist lenders, you won't find them in the remortgage best buy tables as their rates and deals aren't their focus. A specialist lender will sometimes consider different types of income (multiple jobs or self-employed), a level of bad debt or credit history blips, security against other properties, and much more.
A remortgage adviser will help you to understand your choices, so you can have peace of mind that you have made the right decision for you. Get in touch with one of our experts today, and we can guide you through the remortgaging process, no matter your circumstances. Give us a call today on 0330 433 2927 or enquire online.
Remortgage Calculator
The costs of a remortgage will depend on the amount you need to borrow, the type of mortgage, the interest rate you agree to pay, how long the term of the loan is and the fees you are charged when setting it up.
Find out how much you could save to help you find the best remortgage rates for your property with our mortgage calculator below. We also have mortgage calculators for home extensions and mortgage overpayments.
What Our Customers Think
John Charcol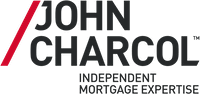 0330 057 5173
£
Cutlers Exchange, 123 HoundsditchLondonEC3A 7BU
Excellent
LocalBusiness
2258 reviews
LocalBusiness

5

Anonymous

It was amazing experience Mr Shaahid was extremely proactive to get me mortgage.

Posted

LocalBusiness

5

Nancy

Excellent from start to finish. We were in a bit of a unique situation to get a mortgage and Maz (Mufazzal Choudry)has been brilliant at every step. Communication has been clear and helpful and we couldn't recommend him highly enough.

Posted

LocalBusiness

5

Anonymous

We had excellent service from Samm Walker when arranging our life insurance recently. Samm was very friendly, helpful and patient with us whilst going through the whole process. Highly recommended! Thank you!

Posted

LocalBusiness

5

David

Verified Buyer

Excellent service from start to finish. From initial consultation, to getting the offer finalised, Mufazzal Choudhury was great at guiding us through the process and taking the lead on sorting everything out. Would highly recommend Mufazzal/Maz and John Charcol as a mortgage broker. Maz was open to questions at most times of the day fitting us in around our busy schedules. He's been continuously diligent, continuing to provide us revised offers and reduced rates as lenders lower their products.

Posted

LocalBusiness

5

Anonymous

Verified Buyer

As a self-employed expat looking for a buy-to-let mortgage, I needed a broker who could track down a competitive deal for niche borrower, and Charcol brokers Mark Brazier and Hollie Yeates did it. As well as finding me the perfect mortgage, they offered brilliant support throughout the process, and everything went very smoothly their end.

Posted

LocalBusiness

5

Lisa

We recently used John Charcol for the second time. This time our broker was Mark Brazier, who was brilliant throughout the whole process. He was really down to earth, which made it easy for me to discuss any concerns I had. He went through a few different options and we worked out what would best suit us. Emma Moores helped progress the purchase and was also fantastic, responding quickly to calls / emails and she couldn't do enough to help. I can't thank either of them enough. Would use again in the future without a doubt.

Posted
There are many valid reasons to remortgage. If you're considering remortgaging your home but need help finding the right option for you, contact John Charcol. Our team of experienced mortgage advisers can recommend a range of remortgage options to suit you. Request a call back or call us on 0330 433 2927 to get in touch.