When navigating the mortgage sector, it's useful to understand all the options available to you to help you make the decision that's right for your finances. While no longer very common, a type of loan called day 1 remortgage – or a day 1 mortgage – does still exist. Here, we take a closer look at what this mortgage type means for property buyers to uncover whether this option is right for you.
What Is a Day 1 Remortgage?
At its simplest definition, a day 1 remortgage is when a homeowner switches their mortgage within the first 6 months of buying the property. You can apply for a day 1 remortgage on or after completion.
Up until the financial crash in 2008, remortgaging a property within the first 6 months was not unusual. Post-crash, this practice has become much less common to protect lenders from incurring huge losses. Some buyers had bought a property at a discount and then remortgaged within the first 6 months of ownership with a larger home loan. This resulted in the property owner having none of their own capital invested in the property. During the financial crash, many of these properties went into negative equity, and if the owner defaulted on their payments, the lender could end up repossessing the property at a loss.
However, despite its interesting history, the day 1 remortgage is still available in certain circumstances. Several niche lenders offer this type of remortgage which is governed within strict guidelines set out by the Council of Mortgage Lenders (CML).
Why Might I Need a Day 1 Remortgage?
There are 3 main reasons a mortgage provider might grant your application for a day 1 remortgage.
If you've inherited a property and you intend to keep it for whatever reason, you might be in the position where you must buy out other inheritors. You'll need to remortgage to do this and a day 1 remortgage might suit your needs
Another reason for applying for a day 1 remortgage is to perform repairs or renovations on your property. You may have carried out extensive repairs within the first few months and decide to remortgage to release some of the equity you have built up recently. This could provide you with the opportunity to continue with the work you want to carry out on your home
The third reason you might wish to acquire a day 1 remortgage is if you purchased the property outright with cash and want to release the funds back to yourself. If you need to buy another property quickly, say at auction, this type of remortgage product facilitates this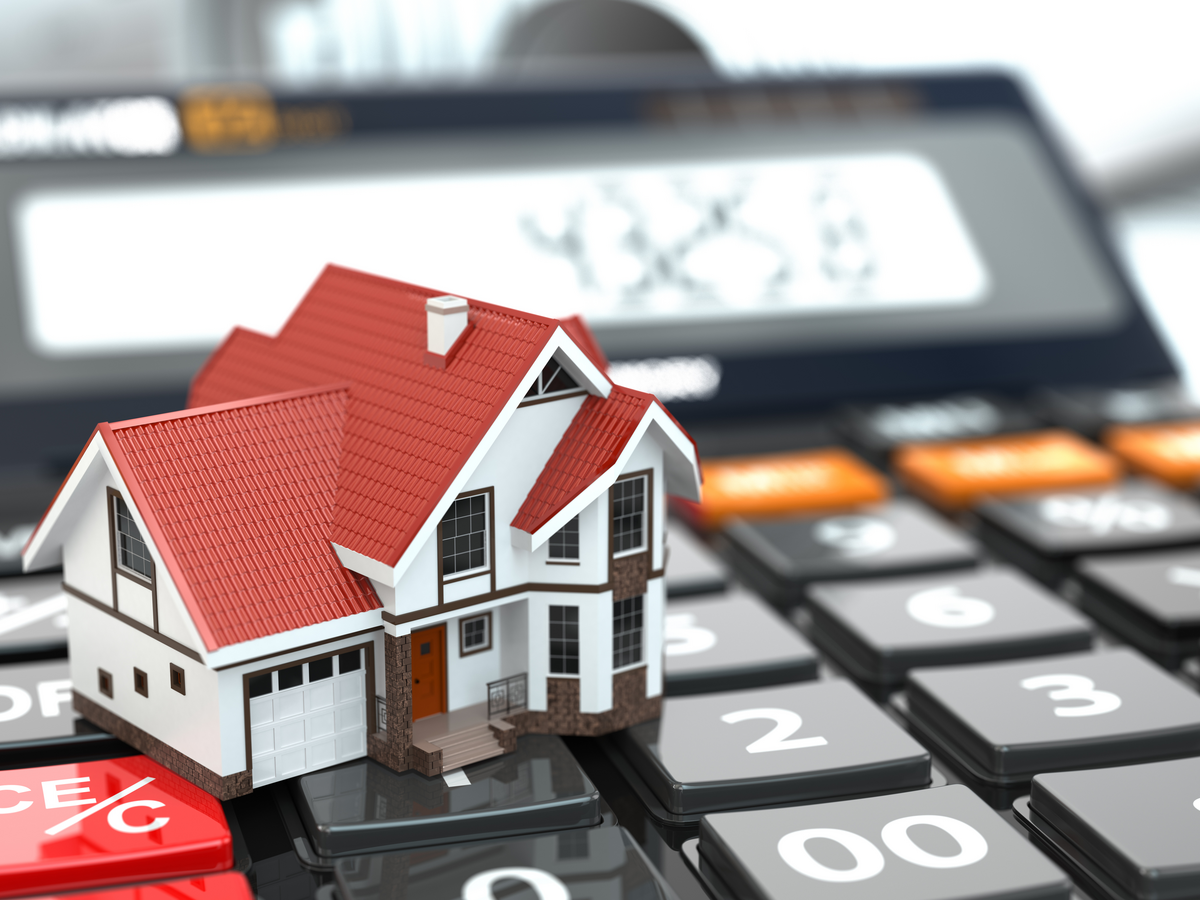 Can I Get a Day 1 Buy-to-Let Remortgage?
Day 1 remortgages are often used for buy-to-let reasons. If you've purchased a property quickly with cash – e.g. at auction – and you want to let this property, you can use a day 1 remortgage to remortgage it onto a buy-to-let basis soon after the purchase. Doing this can essentially save you from using all your cash on an investment property. Because you'll want to move quickly, using our experienced mortgage advisers will help speed up the process and ensure you find the best mortgage deal.
When Can I Apply for a Day 1 Remortgage?
Essentially, you can apply for a day 1 remortgage between day one and the end of month 6 after purchasing a property. If you wait longer than 6 months, you can apply for a normal remortgage.
Are the Interest Rates Higher on a Day 1 Remortgage?
Day 1 remortgages offer much the same interest rates as other mortgage products. What will impact your application is your credit history and your equity. Your credit history will be looked into when the lender runs a credit search. Should you have a history of poor credit or mismanaging your money, you may find that this can determine the conditions of your day 1 remortgage and the interest they'll charge you. The equity you have in the property serves as a form of deposit, so the more you have, the stronger the position you're in. Other factors that will be taken into consideration are the property type you're looking to buy, the reason you're remortgaging and whether you're buying a residential property or buy-to-let.
How Long Does It Take to Get a Day 1 Remortgage?
Once you have applied, it takes about 4 - 6 weeks for you to get formal notice of a mortgage offer.
If you're applying for a day 1 remortgage, you might want to employ the services of a mortgage broker. An experienced broker has the knowledge of the mortgage industry to apply for the products you're most likely to be accepted for. If time is of the essence, a professional helping hand from our advisers at John Charcol could keep the process moving forward at speed. You'll also have the confidence that the application has been completed thoroughly by mortgage experts.
Which Providers Are Day 1 Remortgage Lenders?
It's best to use a mortgage broker like John Charcol if you want a day one remortgage, as it's a niche requirement that only some lenders offer, so it's not very easy to research online.
Day 1 remortgages can help you raise funds to complete building work, pay out other inheritors, or continue your property portfolio. Whatever the reason for your day 1 remortgage, it's likely you want to move quite quickly, so have an expert like John Charcol support your application and guide you through the process.
There are many valid reasons to remortgage. If you're considering remortgaging your home but need help finding the right option for you, contact John Charcol. Our team of experienced mortgage advisers can recommend a range of remortgage options to suit you. Request a call back or call us on

0330 433 2927

to get in touch.