Will new Immigration Laws send any Landlords to prison?
Posted on 28 October 2015 by Ray Boulger
---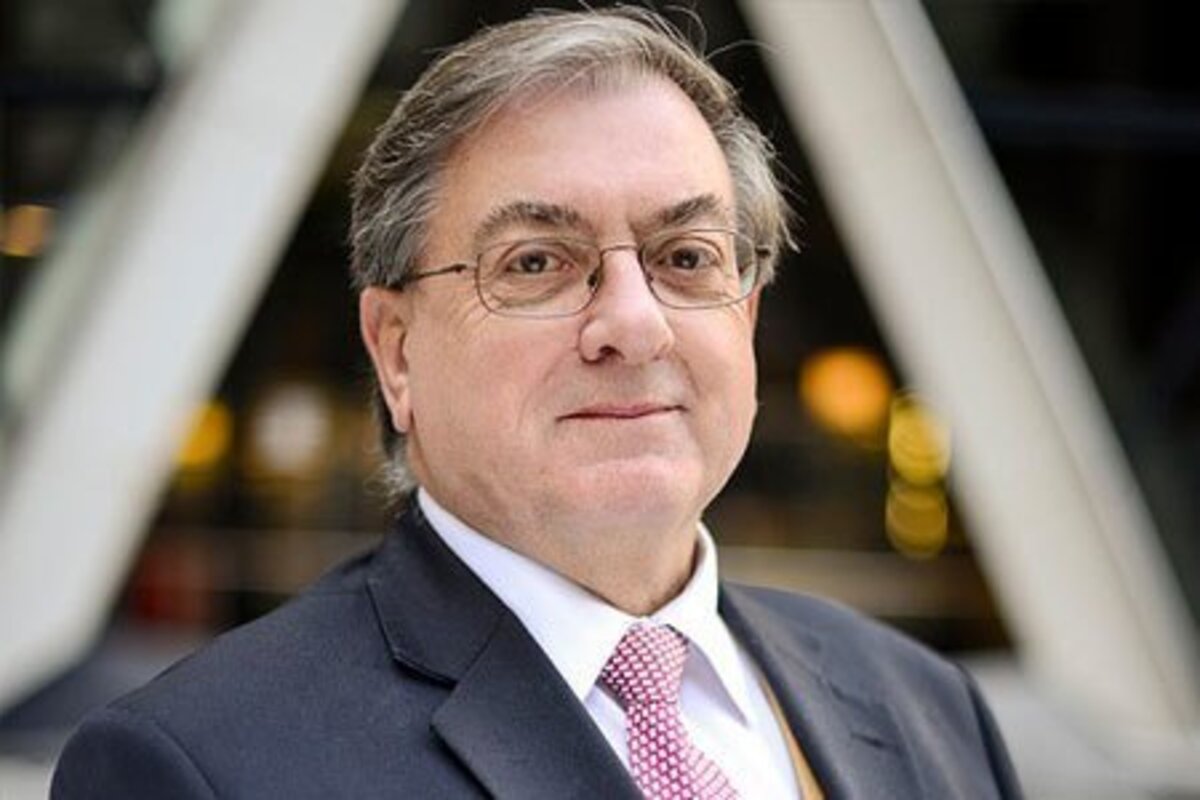 The Home Secretary, Theresa May, appears to have concluded that she has so little confidence in the ability of her department to enforce immigration laws that she needs to recruit an unpaid army of Buy to Let landlords to help. Passing the buck to private citizens who can't reasonably be expected to have the legal training or knowledge required to identify who is and who is not an illegal immigrant is a buck pass too far.
Even forensic auditors are sometimes unable to recognise cleverly forged documents, including passports, but following the recent second reading of the Immigration Bill landlords could face a prison sentence of up to 5 years if they do not carry out immigration status checks on potential tenants. However, such checks have little value if landlords don't have enough knowledge and information to know what they should be looking for.
Fear of prison, or at least a fine, plus a criminal record, could easily incentivise some landlords to avoid tenants who may appear to pose an above average risk of falling foul of the Immigration Bill. A criminal record, especially for a housing related offence, would probably result in automatic rejection for a mortgage from some lenders.
However, landlords who avoid tenants because they are perceived to pose an above average risk of contravening new immigration laws are then themselves at risk of being sued for contravening the discrimination laws, and maybe even to breeching someone's human rights! This also poses a serious risk to letting agents, who are contracted by many landlords to find them a tenant.
It will be interesting to see if, assuming this Bill passes into law in its current form, letting agents try to pass this particular buck to landlords and if so how landlords respond. Even if letting agents do attempt to avoid responsibility for complying with this probable new law it may be the law will not allow them to pass the buck, even though the Government can allow itself to do so.
It was U.S. President Harry S. Truman who popularised the phrase "The buck stops here" and he actually kept a sign with that phrase on his desk in the Oval Office. The Immigration Bill is the latest example of UK Governments of all parties passing the buck. Perhaps they should man up and take a leaf out of President Truman's book!
When you add this latest additional legal requirement on landlords to other recent changes, such as more local authorities introducing the licensing scheme on a blanket basis, the major tax changes announced in the summer budget and the likelihood the Financial Policy Committee will impose restrictions on BTL mortgages next year, one could be forgiven for thinking that the Government wants to discourage private landlords from providing homes for people to rent.
DISCLAIMER
The views expressed here are those of the author and do not necessarily represent or reflect the views of John Charcol Ltd
Categories: Buy to let, Mortgages, Bank of England, Property market, Regulation
The blog postings on this site solely reflect the personal views of the authors and do not necessarily represent the views, positions, strategies or opinions of John Charcol. All comments are made in good faith, and neither Charcol Limited nor Ray Boulger will accept liability for them.