These headlines today are all based on the same figures!
Posted on 27 October 2015 by Ray Boulger
---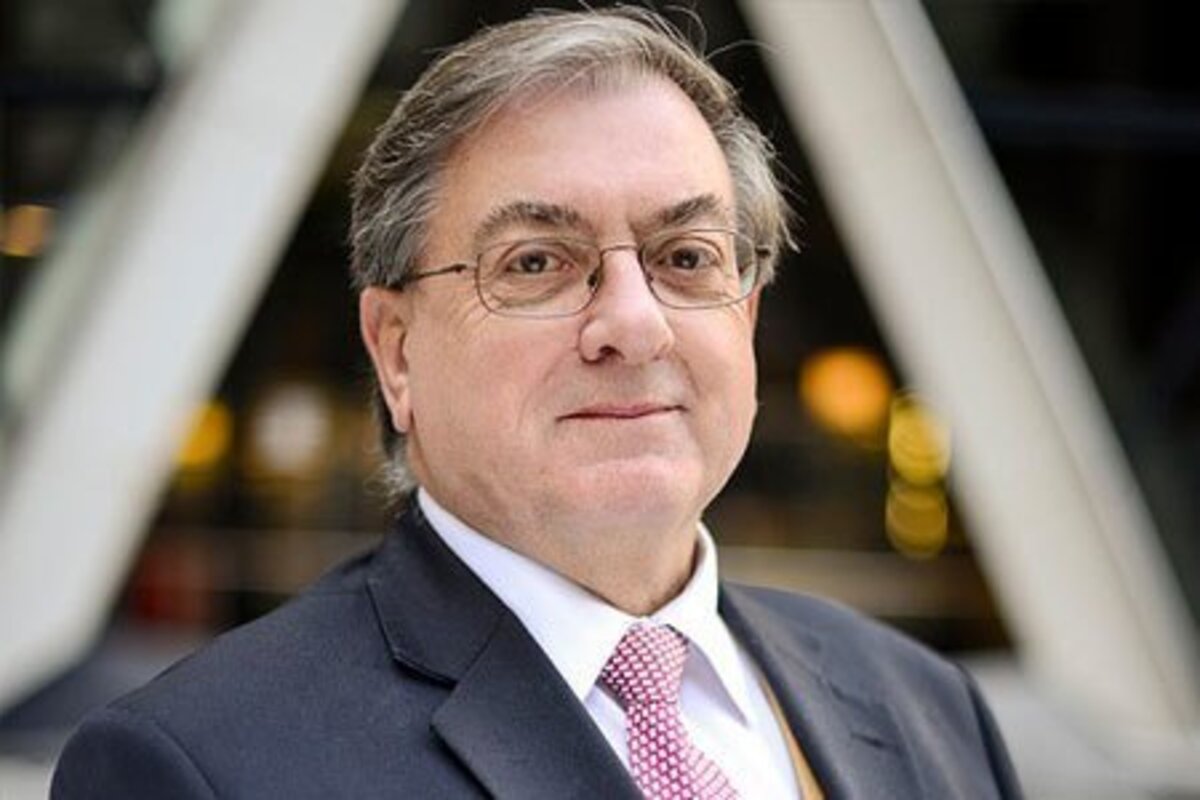 What Mortgage - 26 October 2015
UK mortgage approvals hit four-month low The number of UK mortgage approvals has fallen to a four-month low, according to the latest data from the British Bankers Association.
The figures show that number of loans approved for house purchases fell to 44,489 in September, down from 46,567 in August. This is the lowest number since May, when there were 43,153 approvals.
The Guardian - 26 October 2015
Mortgage approvals fall to four-month low
The number of mortgages approved by British banks in September fell to its lowest since May, with the lack of homes on the market being blamed for the fall.
The British Bankers' Association (BBA), said mortgage approvals for house purchases fell to a four-month low of 44,489 in September – although they remained 14% up on the same month a year ago.
City A.M. - 26 October 2015
BBA: Mortgage approvals leap as buyers race interest rate hike
The number of mortgage approvals leaped 24 per cent in the year to September, figures published this morning showed, suggesting buyers are racing to secure mortgages before interest rates are hiked.
These headlines are a good example of how a completely different impression can be conveyed from the same set of figures and why it always pays to jlook beyond the headline. Comparing month on month or year on year will often give a very different answer!
Furthermore, in this case, apart from giving conflicting impressions, the headlines and figures are not even correct because they are all based on the seasonally adjusted figures but none of them admit that.
The actual number of mortgage approvals announced by the BBA (and so excluding building societies) for Sept was 48,199 for house purchase, 26,901 for remortgages, with a total, including "other secured lending" of 83,840.
All these figures are actually higher month on month, although down compared to July, with a sharp year on year rise of 17.1%, 43.3% and 26.8% respectively. The figures reflect the recent trend but the one surprising statistic was that the average size of a mortgage for house purchase fell for the third month running, down to £172,000 in September, compared to £176,200 in June, a not insignificant fall of 2.4%, bearing in mind that house prices have been pretty flat over the last few months.
DISCLAIMER
The views expressed here are those of the author and do not necessarily represent or reflect the views of John Charcol Ltd
Categories: Mortgages, Remortgaging, Property market
The blog postings on this site solely reflect the personal views of the authors and do not necessarily represent the views, positions, strategies or opinions of John Charcol. All comments are made in good faith, and neither Charcol Limited nor Ray Boulger will accept liability for them.