Mortgage Rates after this week's economic news
Posted on 24 January 2014 by Ray Boulger
---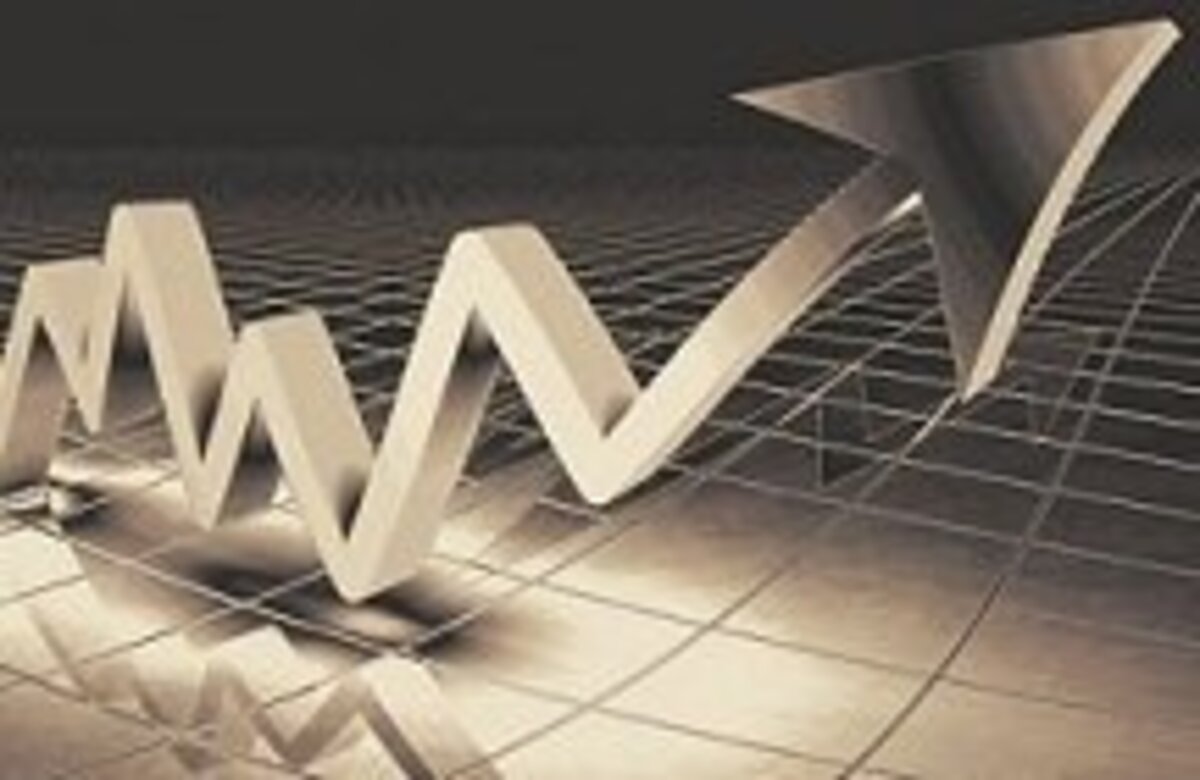 Recent changes in the pricing of fixed rate mortgages have mainly been upwards, albeit with only modest increases and concentrated in the 5 year market. Some lenders have cited an increase in swap rates as justification for the rate rises and until two days ago this was fair comment. However, after the last two days' market movements using an increase in swap rates to justify a hike in fixed rate pricing has become questionable.
Following a rise of about 5 basis points on Wednesday in response to the surprising good unemployment figures, gilt yields fell sharply yesterday and fell back further today as the market digested comments from Mark Carney about the outlook for interest rates. Having peaked at just over 3% last month the 10 year gilt yield was a quarter point of its recent peak at 2.77% today.
In a good natured interview with Jeremy Paxman on Newsnight yesterday, despite Jeremy asking, as one would expect, some challenging questions, Mr Carney made it clear he was in no hurry to raise Bank Rate.
He followed this up in a major speech at Davos today, in particular assuring markets that rates are not set for an immediate rise and that stimulus measures "will remain exceptional for some time."
He added that the current unemployment rate of 7.1% is a red herring, despite the Bank's previous guidance setting an employment rate of 7% as its main threshold before a rate rise would be considered, and stated that the Bank is now against "unnecessarily focusing on one indicator."
Mr Carney said: "Even though unemployment is falling faster than expected, the recovery has some way to run before it would be appropriate to consider moving away from the emergency setting of monetary policy."
He also made the point that Balance sheet repair in the public and private sectors will exert a persistent drag on major economies for some time, but that the Bank continues to be mindful of the risks posed by sustained exceptionally loose monetary policy. He said "in some advanced economies like the UK, these risks relate mainly to housing markets."
This suggests that to avoid increasing Bank Rate before it felt it was appropriate for most parts of the economy The Bank might try to moderate increases in house prices through some other means.
LTV caps would not only inappropriately target a part of the market which needs support, i.e. first time buyers, but would also be a nonsense whilst Help to Buy is in place. Loan to income ratios would be illogical in a market where the regulator has encouraged lenders to move away from strict income multiples to an affordability based calculation, as all the major lenders have done.
This suggests that any measures designed specifically to restrain the housing market would need to be on a macro prudential basis, such as amending capital adequacy requirements, which, should such measures be considered necessary, would be much more sensible than trying to micro manage lenders' criteria.
All this supports the view that Bank Rate will remain at 0.5% for longer than the market consensus, or perhaps I should say average of expectations as there is not much consensus, with the first rise unlikely before the second half of 2015 and quite likely not until 2016. Equally important is Mark Carney's expectation that when rates do start to rise it will be slowly.
For many years the new normal for Bank Rate is likely to be some way below what used to be considered the norm prior to 2008!
The above suggests that recent modest increases from some lenders in the cost of their fixed rate mortgages is unlikely to be extended much further, but equally there is little scope for rates to fall. 2 year fixes continue to only protect borrowers from a rate rise which will either not happen or not be large enough to need protection from, whereas 5 year fixes offer a more meaningful insurance policy against rate rises further down the road, as well as facilitating budgeting over the medium term.
The most likely scenario appears to be that the cost of fixed rate mortgages will not change much over the next few months. Thus there is no need to rush into a fixed rate for fear of missing the boat, but as a fixed rate will be cheaper than most borrowers' standard variable rates, even a 10 year fix, there is a strong incentive for many borrowers to switch to a good fixed rate sooner rather than later.
Categories: Bank of England, Mortgages, Interest rates, Remortgaging
The blog postings on this site solely reflect the personal views of the authors and do not necessarily represent the views, positions, strategies or opinions of John Charcol. All comments are made in good faith, and neither Charcol Limited nor Ray Boulger will accept liability for them.