Mortgage rate outlook after today's CPI figures
Posted on 18 August 2015 by Ray Boulger
---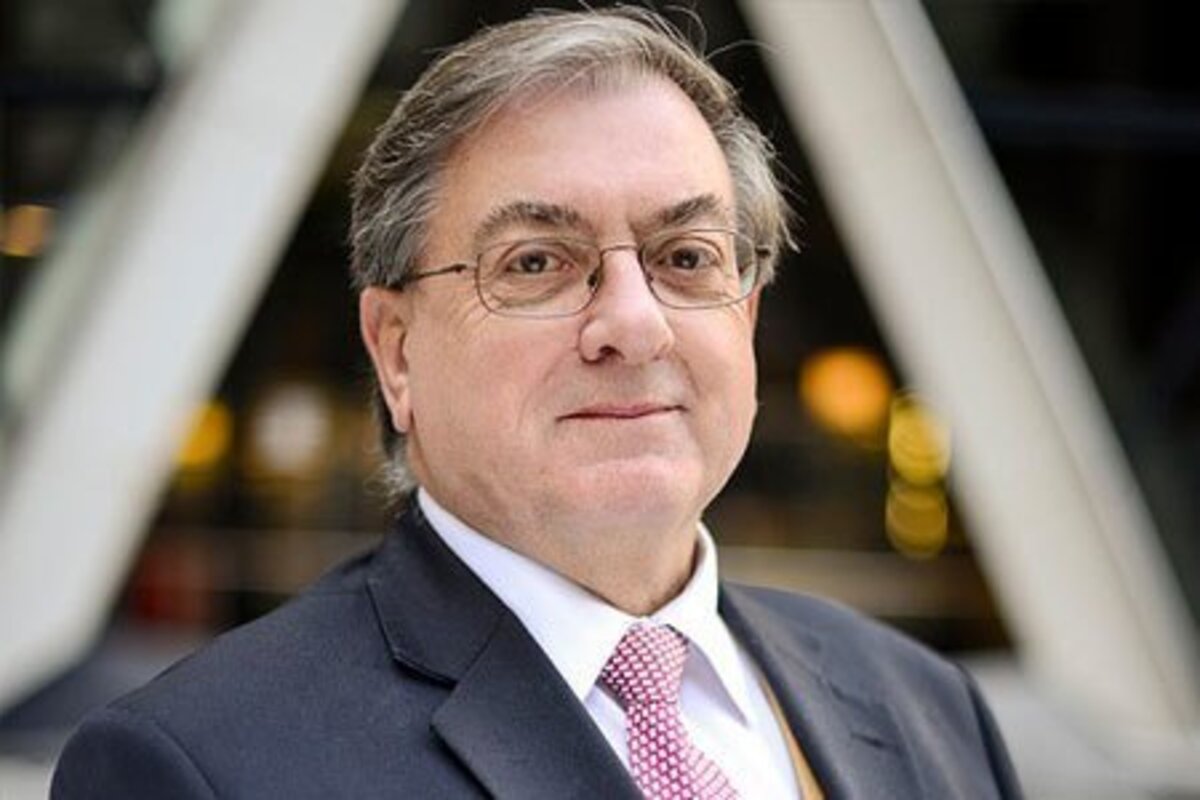 Although the Bank of England and most economists expected today's CPI figure to be unchanged at zero, the 0.1% increase, together with an unchanged RPI at 1.0%, hardly justifies any lurid headlines.
It is worth noting that the main reasons for the tiny CPI rise were airfares and clothing. It seems surprising that airfares were much higher than a year ago, despite lower fuel costs, although many airlines hedged at higher prices and so haven't seen the full benefit of the oil price fall yet.
The bottom line is that a 0.1% difference from the BoE's forecast is neither here nor there and other factors will be more important in determining the timing and speed of Bank Rate increases.
This month's 8-1 vote by the MPC to maintain Bank Rate at 0.5% was a slightly larger majority for the status quo than many economists expected, with 7-2 forecast by most and 6-3 by some, but I would not have been surprised if it had been 9-0. Last year 2 members voted for a 0.25% increase for several consecutive months but eventually came into line with the majority.
Since the MPC meeting the Chinese have devalued (twice) and their economy now looks more likely to be a problem for global growth rather than a support. With the oil price now testing the lows seen earlier this year, and many other important commodity prices weak, in part because of lower demand from China, plus sterling's strength against the euro, it is easy to see CPI back in negative territory soon, despite today's slight tick up from zero to + 0.1%, and remaining close to zero for the rest of this year.
It will be very difficult for the MPC to start talking seriously about increasing rates when the CPI is negative or a very low positive. However, what is more important for mortgage rates, and particularly fixed rate pricing, is not when the first quarter point rise occurs but where the market expects rates to go over the next few years.
The expectation remains that rates will only rise slowly and in his recent speech at Lincoln Cathedral Mark Carney suggested that the "new normal" on a 3 year time horizon will be 2 - 2.25%, rather than the 3% he had previously suggested. This lower medium term rate projection, assuming the markets believe it, should help gilt yields remain around current levels for longer, with the obvious follow through to swap rates and hence the pricing of fixed rate mortgages.
Gilt yields have traded within a fairly narrow range over the last couple of months, after rising in the first half of the year. However, most fixed rate mortgage changes over the last month have been upwards, albeit in most cases only by 0.1 or 0.2%. Those lenders which have increased rates have only done so on some of their fixed rates and in some cases have withdrawn products completely rather than re-priced them.
This all suggests that recent pricing changes have been less about the cost of funds and more about lenders adjusting rates to manage their business flows. With staffing levels traditionally being lower in the holiday season some lenders will have planned to make their product range deliberately less attractive for a few weeks to reduce the volume of applications to a level they can process efficiently.
As gross residential lending now looks like being about 8% below the CML's original 2015 forecast many lenders will be struggling to meet their original targets. This was clearly demonstrated in the recent half year figures from several major banks, some of which showed quite sharp reductions in gross lending. Unless lenders start to more seriously address some over cautious areas of their criteria, and there is little sign of that yet with the major players, their only option to pump up volumes is to compete on rates.
Therefore come September I expect to see the usual seasonal pattern of some lenders beefing up their product range to try to meet their 2015 lending targets, probably with some focusing on remortgage specials with a December completion deadline. The effect may well be greater than normal this year in view of the large number of lenders behind with their lending targets and a desire to secure business before the IT changes forced on them by the EU Mortgage Directive, which most lenders are likely to implement in the last quarter of this year or early in the new year.
There is another reason why we now often see lenders only change some rates or increase some and reduce others. Lenders now have to submit a business plan annually to the FCA and/or PRA setting out the mix of business they plan to write in terms of residential / Buy to Let mix and LTV mix. They can amend this but understandably don't like to. Consequently, instead of going with the flow if demand increases more than expected in one sector of the market lenders now try to micro manage their business mix to stay close to their lending business plan.
Fixed rates are priced at a similar level to discount and tracker rates. As borrowers therefore have to pay little or no premium for the security of a fixed rate, and most people like the comfort of knowing what their monthly mortgage payments will be, a fixed rate mortgage will make sense for the majority of people.
How long to fix for is perhaps a more difficult question. The issue is not which way will interest rates go but when will they increase and how quickly. Mark Carney's recent comment that the "new normal" Bank Rate for the next three years will be 2 – 2.25% suggests that rate rises will be slower than was expected as recently as a few months ago.
For the reasons given above September should be a good month to remortgage, or arrange a product transfer, to a fixed rate. Being able to port a mortgage is never guaranteed and so it pays to be cautious about locking into early repayment charges for a period beyond when one expects to move. Otherwise the current pricing of fixed rate mortgages, from 2 years to a 10 year fix at 3.14% (purchases) and 3.19% (remortgages) with no lender fee and ERCs for only 5 years, provide an abundance of choice at rates still close to all time lows.
DISCLAIMER
The views expressed here are those of the author and do not necessarily represent or reflect the views of John Charcol Ltd
Categories: Bank of England, Mortgages, Buy to let, Regulation, Interest rates, Remortgaging
The blog postings on this site solely reflect the personal views of the authors and do not necessarily represent the views, positions, strategies or opinions of John Charcol. All comments are made in good faith, and neither Charcol Limited nor Ray Boulger will accept liability for them.