Hopes and Expectations for the Autumn Statement
Posted on 17 November 2016 by Ray Boulger
---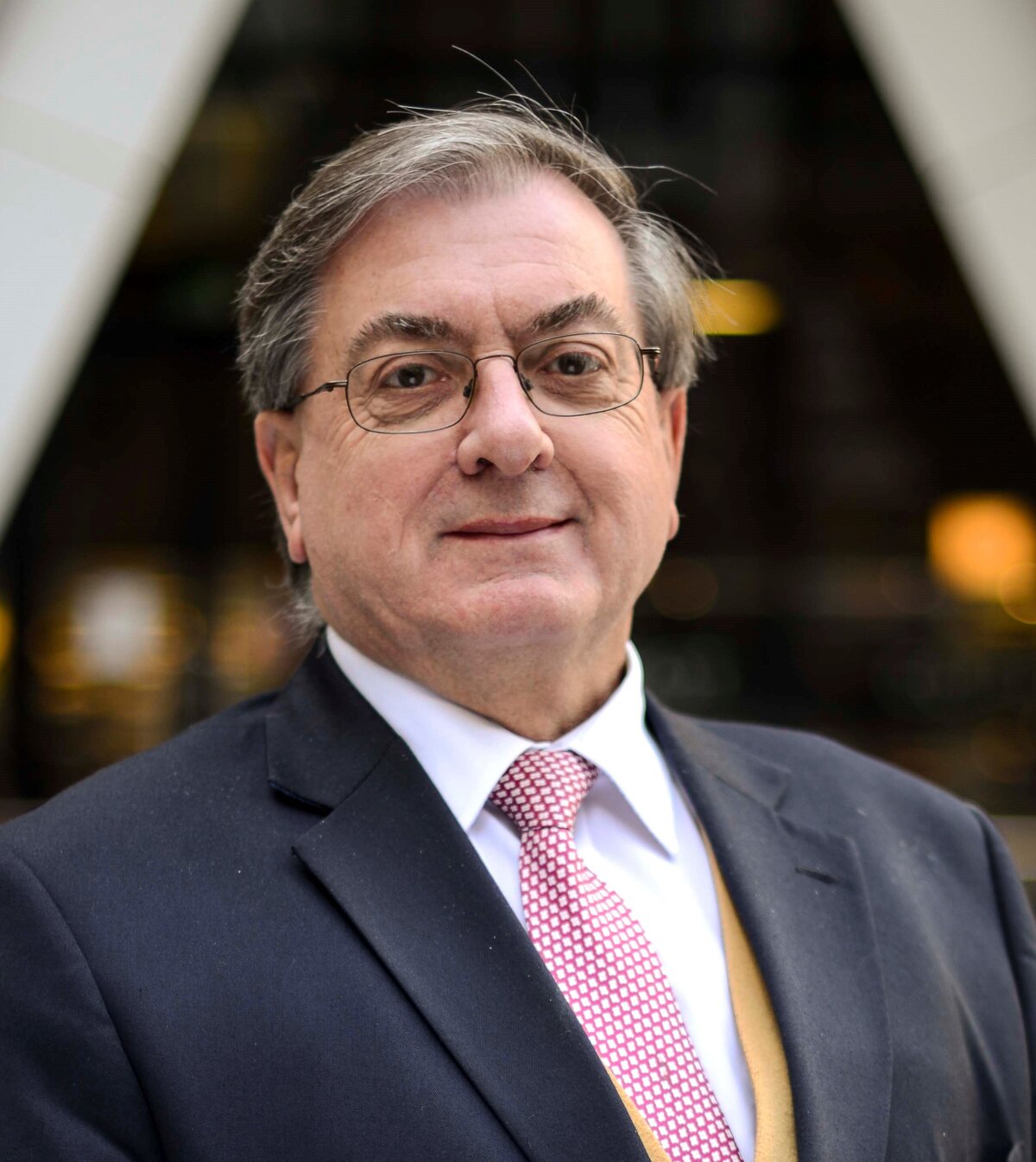 There are good reasons to expect a 'housing heavy' Autumn Statement, based partly on comments from our new Prime Minister, but also because it provides an ideal opportunity for the new Housing Minister and Chancellor to put their stamp on some new and revised policies. We would expect to see announcements about some or all of the following:
Amendments to the 3% stamp duty land tax surcharge (SDLT).
The Starter Home Initiative.
An expanded role for Housing Associations, perhaps in conjunction with a new Buy as You Go scheme.
Incentives for SME house builders
Initiatives for custom build.
Encouragement for off site factory built homes.
Stamp Duty: An outside bet would be a reduction in the top rate of SDLT, which is clearly stifling activity at the top end of the market. Even if the higher rates of SDLT are sufficient to compensate for the huge reduction in the number of transactions, the overall economic impact of a rate as high as 12% is fiscally negative once you factor in the reduction in employment and VAT from the reduced activity in the housing market.
If the Government wants to help first time buyers (FTBs) it needs to focus on the fact that their biggest problem is finding the deposit and then paying for stamp duty land tax. The success of the Help to Buy equity share second charge scheme, which offers a mortgage facility requiring only a 5% deposit, whilst at the same time addressing the need to stimulate the construction of more new homes, needs to be built on.
A permanent holiday on SDLT for FTBs on a purchase up to, say £250,000, would help but lenders need to think outside the box as well and some encouragement from The Chancellor could be the push they need. One of the issues lenders have to address when offering high loan to value mortgages is a tough regulatory regime and this is something the Chancellor could influence. There is a balance to be drawn between making banks safer and allowing them to offer mortgages they deem responsible but the regulators deem too risky.
No one wants to see another 2008 style banking crisis but restricting residential mortgage lending too much, and hence preventing people who can afford monthly payments on a loan but struggle to find the deposit required to buy, has other adverse consequences. The question which needs to be asked is have we got the balance right?
What seems ridiculous is that although 100% of the cost of a new car can be borrowed on an unsecured basis at rates similar or lower than a high loan to value mortgage (unsecured loan rates start at 3%) the maximum mortgage for a new home, which of course is much less risky because the lender has security, is 95% (except schemes like Barclays Springboard which take additional security in the form of a deposit from a parent or guardian), despite the underwriting requirements being much more rigorous for a mortgage than a car loan!
Historically, lenders have priced mortgages on loan to value bands in 5% stages but it doesn't have to be this way. For example, a lender thinking out of the box might offer a 97.5% loan to value repayment mortgage. On a 30 year term at a fixed rate of 4% the loan to value would fall to 95% after only 18 months, assuming no change in property value, and to 90% in just over 4 years. Affordability is the key and offering a mortgage at 97.5% loan to value to someone who can demonstrate they can comfortably afford it is better quality lending than a low loan to value mortgage with marginal affordability.
Starter Homes Initiative: Clarification of the Government's position on the Starter Homes Initiative, which was first announced over 2 year ago, is well overdue and the extended delay simply confirms this scheme was announced before its implications, including the attitude of mortgage lenders, had been properly considered, let alone consulted on. The original announcement promised 100,000 homes for first-time buyers at a 20% discount to full market value by 2020. The chance of this number being delivered by 2020, even by December rather than when the next General Election is due, is negligible and already the Government has moved away from stipulating that all these homes will be on brownfield land. Someone has to pick up the cost of the 20% discount and this appears to be one of the sticking points, as is when the buyer can sell without having to repay part of this discount. Agreement is also needed with mortgage lenders on, among other things, resale restrictions. FTBs will need some comfort that the discount is genuine and it may be difficult to prove that.
The Chancellor should amend the 3% stamp duty land tax surcharge to prevent what is either an unintended consequence (although the previous Chancellor was warned about this, including in John Charcol's response to the consultation) or a deliberate imposition of unfair taxation. For example a FTB who is living in rented accommodation but technically owns a share in their parent's property on a tenants in common basis, probably just 1%, solely to secure a mortgage because of the parent's age and/or income, should not have to pay a 3% surcharge when they want to buy their own main residence.
Buy as You Go, Incentives & factory built homes: Media reports about a 'buy as you go' scheme are likely to be proved right, probably with the process organised via housing associations, with part of tenants' monthly rent payments being put towards a purchase of the property and so effectively a variation on Right to Buy which doesn't require a deposit.
The scope of major developers to increase supply is limited to about 10% p.a., but they don't need incentives beyond the existing Help to Buy Equity Share second charge scheme, although it would not be a surprise if The Chancellor extended that scheme beyond the current end date of 31 December 2021. Therefore the expected proposals to increase the number of new homes delivered are likely to focus on incentivising sectors that currently account for only small proportions of the total, in particular Custom Build, Offsite (i.e. Factory Built, also known as modular) and SME builders.
The former is still a new concept but has plenty of potential, especially from innovative companies like Igloo. Offsite has the potential to deliver very significant volumes in the longer term, alongside cutting costs from economies of scale; in addition it helps address the shortage of skilled labour by reducing the number of staff required on site. SME builders have found it hard to obtain finance since the credit crunch and so access to finance needs to be the focus to help viable small developers.
Plenty of brownfield land that could be used for new homes is owned by the public sector, a proportion of which could be designated for Custom Build or SME builders, but it should not be sold too cheaply.
Got a question you'd like to put to our team of experts? Call us now on: 0344 346 3672
Categories: Property market, Bank of England, Mortgages, Regulation, House and home
The blog postings on this site solely reflect the personal views of the authors and do not necessarily represent the views, positions, strategies or opinions of John Charcol. All comments are made in good faith, and neither Charcol Limited nor Ray Boulger will accept liability for them.