Financial Policy Committee Comment's on Longer Mortgage Terms
Posted on 27 March 2014 by Ray Boulger
---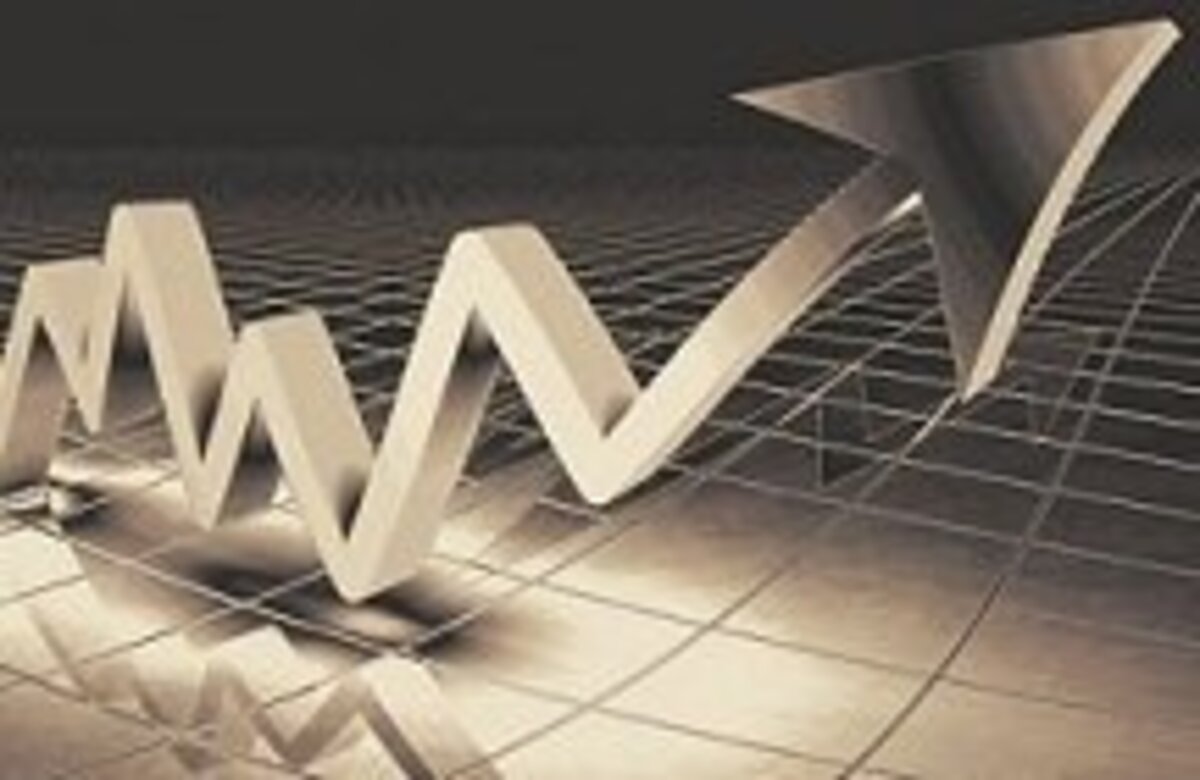 The minutes of the 19 March Financial Policy Committee were published today and included a comment that banks' balance sheets will be stress-tested to measure their ability to cope with a "housing market shock", including the possibility of a UK specific stress test to reflect risks arising from the housing sector.
In particular the committee commented that borrowers were stretching mortgage terms over a longer period to reduce monthly payments against a backdrop of already low interest rates.
I suggest the FPC has misunderstood why many borrowers are stretching their mortgage term. For borrowers whose preference was for an interest only mortgage but no longer qualify for one, extending the term is often the next best thing.
Someone remortgaging onto a lower rate may only be able to do so by switching to repayment. Far from increasing risk this actually reduces it. This is a classic example of how just looking at a particular statistic in isolation, without recognising all the dynamics which have influenced a change in the numbers, can result in the wrong conclusion.
Also as the proportion of new interest only mortgages has declined from around 30% to low single figures one would expect the average length of new mortgages to increase as many people paid less attention to the term of an interest only mortgage, simply because changing the term had no impact on the monthly payments.
Categories: Property market, Bank of England, Mortgages, Personal finance, Regulation, Interest rates
The blog postings on this site solely reflect the personal views of the authors and do not necessarily represent the views, positions, strategies or opinions of John Charcol. All comments are made in good faith, and neither Charcol Limited nor Ray Boulger will accept liability for them.