2016 Forecasts
Posted on 29 December 2015 by Ray Boulger
---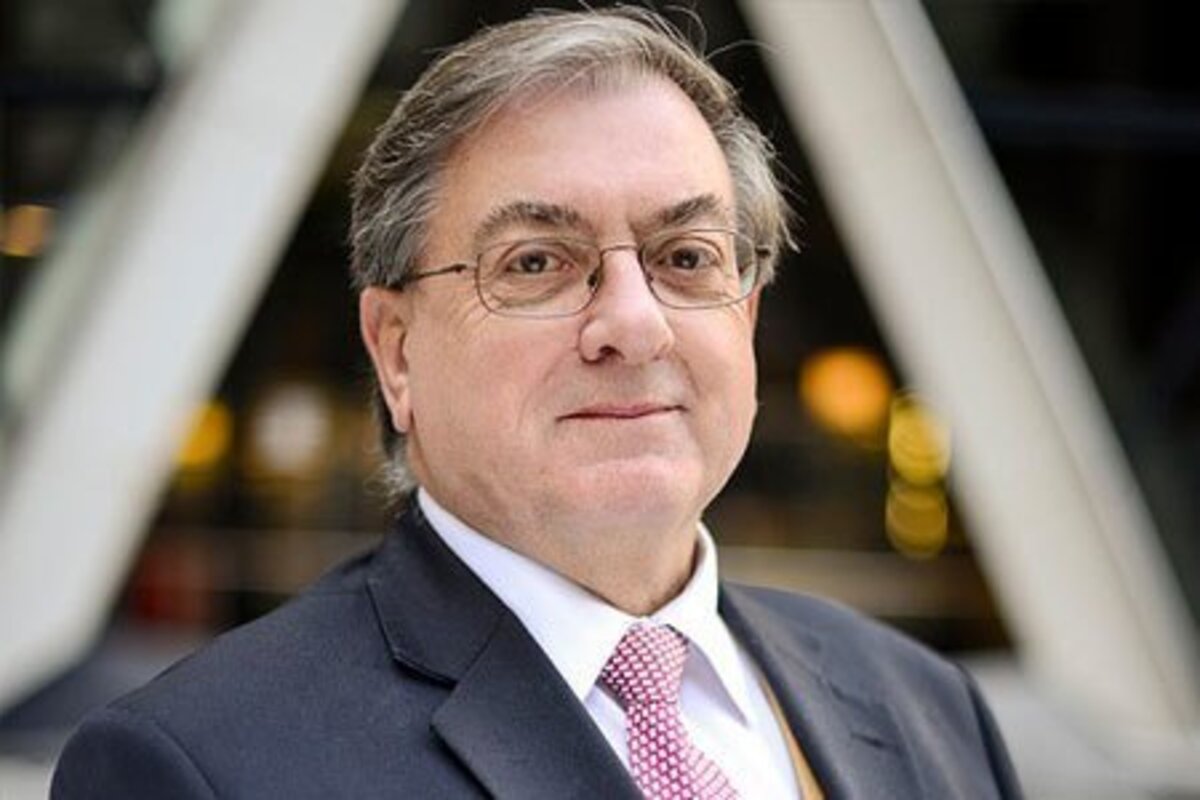 Year end Bank Rate: 0.5%
House prices: + 4.5%
Housing transactions: 1.25m
Gross mortgage lending: £232bn
Net mortgage lending: £40bn
A multitude of factors influence both financial markets and house prices but supply and demand are always the ultimate arbiter. Therefore the key to any forecast is assessing what is likely to influence either supply and / or demand. This is particularly difficult in financial markets as an unexpected event can have repercussions in a much wider area than it initially effects. In some circumstances the contagion and consequent knock-on impact can be massive.
A strong candidate for provoking major economic problems in 2016 must be the collapse in the oil price, which has fallen by about 65% in the last 18 months. With the global economy still in a delicate state, even one major default in another country could have far reaching consequences for the UK.
Today's news that Russia's Vnesheconombank (VEB), which has been hit by Western sanctions as well as the fall in the oil price, has stopped lending and needs a bail out estimated, according to Bloomberg, at $18billion by senior government officials, is likely to be followed by other institutions caught up in the mess, and initial estimates of the bailout required will no doubt prove inadequate.
This is the sort of news that is likely, along with low, or even negative, inflation, to make the MPC very cautious about starting to increase Bank Rate any time soon. These global influences plus the uncertainly caused by the EU referendum are all reasons to leave Bank Rate unchanged throughout 2016, with current indications on inflation suggesting CPI will remain well below the 2% target level throughout 2016, with the biggest "impossible to predict" relevant factor being oil prices.
Therefore low interest rates will continue to be one factor underpinning house prices in 2016. However, although following the liberalisation of capital markets by Margaret Thatcher the Bank of England's main weapon for influencing house prices until recently was interest rates, it now also has other tools.
The Chancellor has already given it power to impose income multiple and LTV caps on residential mortgages and it has already exercised the former power, which is reflected in frequent changes by some lenders in their maximum income multiple as some struggle to stay within the cap of a maximum 15% of lending in excess of 4.5x income.
The Bank also went beyond the MMR requirements on stress testing affordability calculations, specifying lenders must stress for a 3% increase in Bank Rate. However, as most lenders were already applying a similar stress test this had little practical effect. Furthermore, fixed rates in excess of 5 years, which are taking a larger than normal share of the market, are exempt from mandatory stress testing.
The Irish Government has imposed a harsh LTV cap (90% for FTBs and 80% for everyone else) but as the UK Government is not just facilitating, but actively encouraging, 95% LTV mortgages with its Help to Buy schemes any such move by the Bank in the UK would directly contradict Government policy.
Around 40% of sales on many new developments, and 70% in a few cases, are made with the benefit of a Help to Buy Equity Share mortgage and so any move to restrict LTVs would decimate the new build market, resulting in the Government's house building target being missed by an even bigger margin than already looks probable.
The Bank has to take account of many competing issues when setting Bank Rate but as a result of the new tools outlined above Mark Carney has made it clear it won't increase Bank Rate if the housing market is the only sector of the economy that might justify such an increase.
Demand for housing in 2016 looks to remain at least as strong as it has been in 2015 and with most existing lenders looking to either maintain or increase lending volumes, plus several new lenders planning to launch in 2016, mortgage supply in general will continue to meet the demands of those who qualify under current criteria. I also confidently expect to see some improvement in availability where there is currently market failure, particularly for the older borrower segment.
Looking at the supply side of the equation the process, from land acquisition, through planning, construction and sales, is rather like an oil tanker in terms of changing direction. Hence the number of new homes which will be delivered in 2016 is already largely predetermined, especially as the market is now dominated by the major developers, with many of the smaller developers having ceased trading following the mortgage famine in 2009-11.
The Starter Homes Initiative, offering FTBs under 40 new homes at 80% of market value, will have a negligible impact on supply in 2016. The Government's claim that 200,000 of these homes will be built by 2020 is pie in the sky, not least because despite being initially announced nine months ago the Government still hasn't finalised minor details like how it will be decided what the equivalent 100% price would be and whether its Help to Buy Equity Share second charge mortgage scheme will be available in conjunction with Starter Homes.
If the 20% discount is genuine and the Help to Buy Equity Share second charge scheme (HTB1) can be used to purchase these properties, the fact that after 5 years buyers will be able to sell at full market price will make the scheme extremely attractive to FTBs. The government will benefit from allowing HTB1 to be used, as it will be entitled to 20% of the increased sale proceeds, assuming the sale is after 5 years, and the FTB will benefit by having a much lower interest rate and being able to afford a more expensive property, thus benefitting from at least as much equity if HTB1 hadn't been used.
As most of the FTBs considering buying one of these homes will probably only have a 5% deposit, if the HTB1 scheme can not be used the much higher 95% LTV mortgage rates they will otherwise be charged will be a serious disincentive when compared with buying a non discounted new house using the Equity Share scheme.
Only a negligible number of Starter Homes Initiative properties will be completed in 2016 and so this scheme will hardly impact on 2016 housing completions. However, the major developers are reporting very good forward order books and their latest results show very high margins, with pre tax profits of 20% of turnover being fairly typical. Therefore they have every incentive to increase production and so an increase of 5-10% in new homes completions in 2016 looks feasible, which will still of course be a long way short of what is needed.
Looking ahead to 2017 supply constraints in the house building industry are likely to mean that new homes built under the Starter Homes initiative will simply replace other new homes that would otherwise have been build. The Government's push to increase the attraction of custom build will, in percentage terms, albeit from a small base, be more successful in increasing overall supply as it will attract some smaller builders back into the market.
Housing transactions have recovered from their 2009 trough but are still well below earlier levels. I expect the final figure for 2015 to be very similar to 2014's 1.22m, with little change in 2016. However, the 3% stamp duty land tax surcharge on BTL purchases will increase activity and prices in the first quarter of 2016, with a subsequent reduction in activity, and downturn in prices, in the second quarter. Long term, the income tax changes announced in the summer budget will have a much bigger effect on the BTL market than the 3% SDLT surcharge.
Prices at the top end of the London market peaked in the spring of 2014 but elsewhere in London are still rising. Activity at this top end is constrained by the high level of stamp duty land tax (and even more so by its equivalent in Scotland), with many people now choosing to extend where possible rather than move as a result.
Supply and demand imbalances, coupled with low interest rates, will continue to result in house prices increasing faster than incomes and I expect an increase of 4.5% in 2016. However the price differential between London and the rest of the UK is now so large that I expect some parts of the UK to see higher increases than London.
Categories: Property market, Bank of England, Buy to let, Mortgages, House and home, Interest rates
The blog postings on this site solely reflect the personal views of the authors and do not necessarily represent the views, positions, strategies or opinions of John Charcol. All comments are made in good faith, and neither Charcol Limited nor Ray Boulger will accept liability for them.