When Is a Second Charge Mortgage the Right Solution to Release Equity from Your Property?
Written on 13 August 2019 by Nick Morrey
---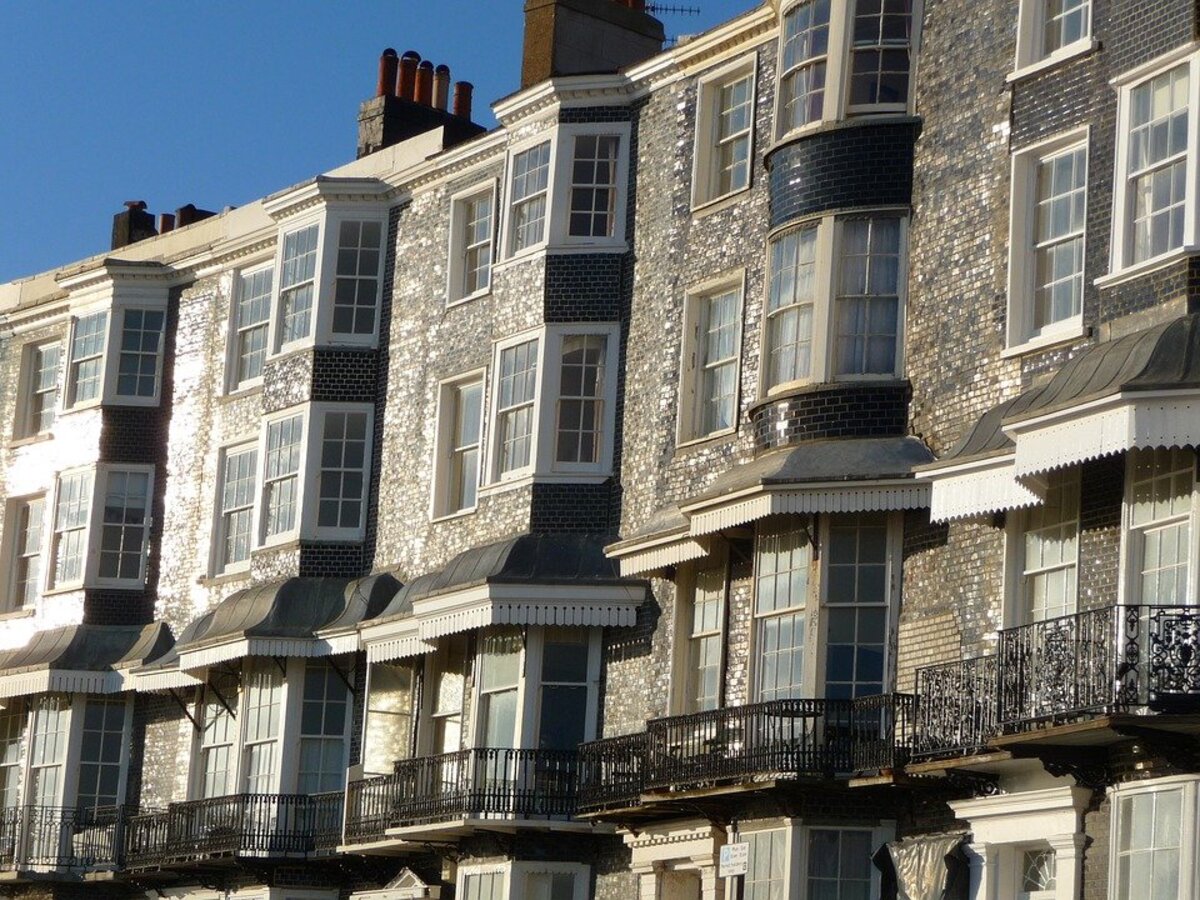 Find yourself wanting to release equity from your home for renovations, property investments or to consolidate debt? If so, a second charge mortgage could allow you to do this, without needing to remortgage.
What is a Second Charge Mortgage?
Second charge mortgages, also commonly known as secured loans, use your home or property as security. Although you don't need to be living in the property, you must be a homeowner in order get a second mortgage. The second charge mortgage allows you to use any equity you have in your home as security against another loan. After taking out a second charge mortgage you'll essentially then have two mortgages on that property.
Before the recession, if a client was turned down for borrowing from standard or sub-prime lenders, it's likely they would've turned to a secure loan as a last resort. As a result of this, the rates and fees were known to be very high.
Changes in the mortgage market mean that this type of lending is no longer as expensive as it was. It's now regulated by the FCA, so it's become a very credible and acceptable option. Independent brokers, such as John Charcol, now have access to a range of highly competitive second charge mortgages.
What You Need to Know if You're Considering a Second Charge Mortgage
Second charge mortgages have a higher interest rate than more residential and buy-to-let mortgages. This is because they pose a greater risk to the lender. For example, if your house were to be repossessed, the lender who provides the first legal charge will have access to the money available from the sale. The provider of the second charge loan will then take out what they're owed from the residue funds.
Who is a Second Charge Mortgage Suitable For?
Clients choose to take a second charge mortgage for a whole range of reasons, the most common include:
To Avoid Early Repayment Charges
You might be locked into a fixed term mortgage with a significant early repayment charge and find yourself needing to borrow money for a project. Your current lender may refuse, leading you to look at remortgaging elsewhere. Finding a new bank to take you on is great, but means you'll have to pay a penalty for leaving your present mortgage deal. Instead of leaving, a viable option is to opt for a second charge mortgage. This means you'll avoid a significant early repayment charge. In this example, your adviser at John Charcol could run a cost comparison to see whether it's cheaper to remortgage or to take out a secured loan.
Having an excellent lifetime tracker on an interest only basis, taken out when the Bank of England base rate was much higher, would mean you'd be paying almost no interest on your borrowing. Clearly you wouldn't want to lose that rate, but you may need to borrow £50,000 to fund home improvements. Your current lender might allow you to remortgage, but your entire mortgage repayment could go onto a much higher rate, which wouldn't be ideal. Instead of giving up on your existing rate, you could borrow additional money via a second charge mortgage, and therefore protect that rate.
Standard lenders may not provide a mortgage to you if you're using the money to pay off a tax bill, or for business purposes. If you wish to borrow money under these circumstances, a second mortgage is a good option. The providers in this market are usually more flexible if there is a mutual understanding of what you're trying to achieve.
Speed is not necessarily something the current mortgage market is known for. However, a second legal charge can often be executed far more quickly.
If you'd like to learn more about second charge mortgages call us on 0344 346 3672 or send us an enquiry.
Categories: Remortgaging, Nick Morrey
The blog postings on this site solely reflect the personal views of the authors and do not necessarily represent the views, positions, strategies or opinions of John Charcol. All comments are made in good faith, and John Charcol will not accept liability for them.