First Time Buyers: The Potential Issues with Parents Lending You Money
Written on 25 April 2018 by Robyn Clark
---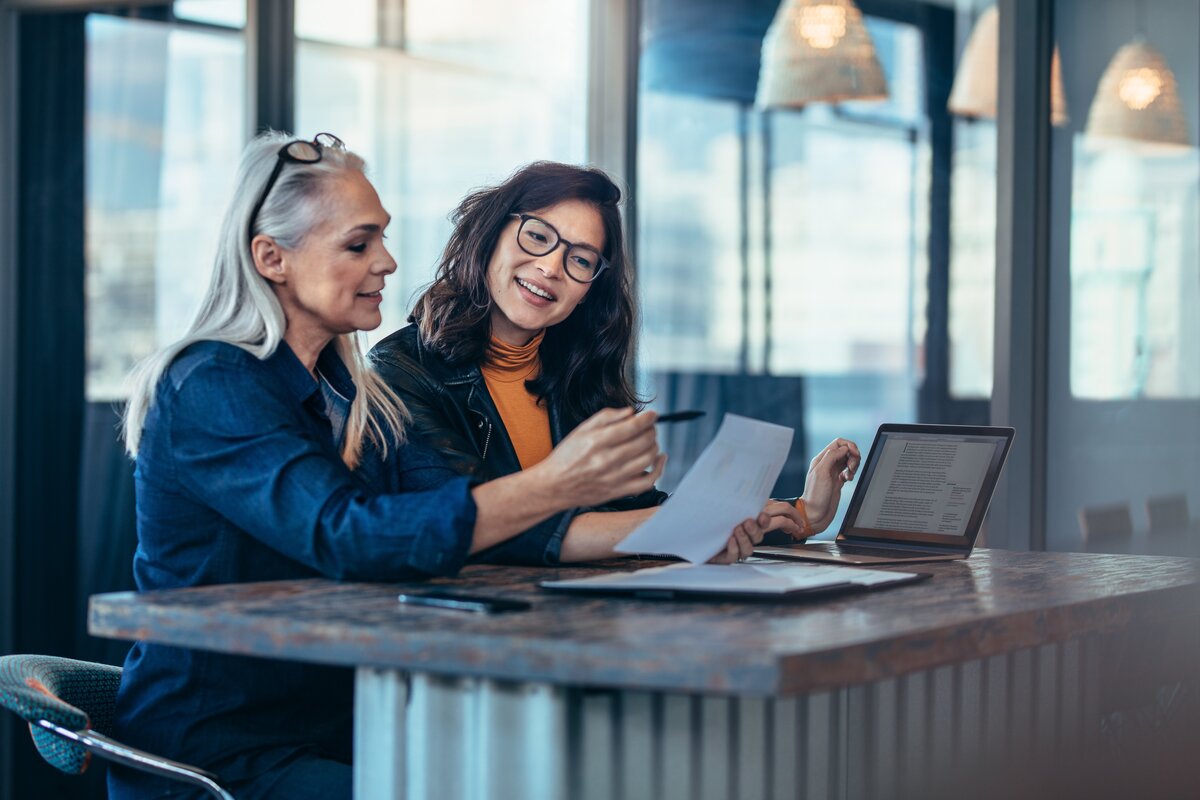 With the current housing market, first time buyers are finding it increasingly difficult to get a mortgage. With the bank of mum and dad just around the corner, it's becoming more common for parents to give a helping hand to get their children on to the property ladder.
Getting help from your parents to buy a house is expensive and if they do decide to offer you money towards a deposit, both you and your parents need to ensure that you are making this decision based on the best advice there is available.
Getting a Deposit
The deposit is the starting point for any mortgage application and its source can have an implication on the loan amount that you can obtain. In most cases, lenders will still allow for a mortgage even if the deposit received is a gift or a loan, however, what does have an impact is whether this will need to be repaid in the future. If monthly repayments are required during the mortgage term it may have a negative impact on your mortgage eligibility.
Monthly Instalments/Paid In Full
Knowing the repayment plan of the deposit will affect your affordability as there will be a monthly financial commitment if you are intending to pay it back in installments. This in turn will determine how much the lender will be prepared to lend to you.
Lenders will often require a letter from a parent confirming that the money to you is a gift or a loan. If the deposit was given as a loan they will also want to know that there are no monthly payments are required, especially for larger loan amounts.
A loan which is expected to be repaid only when the property is sold and with no monthly repayments during the mortgage term is accepted by most lenders. However, if your parents are looking to put a second charge on your property to use any equity as security against another loan, it will be declined as lenders won't allow this at the same time as completion.
Keeping Control of Your Money
In some cases, parents may want to retain control of their money given to you. We see this more often when they are providing a deposit amount for yourself and a partner.
A few lenders offer mortgages that include a 100% loan to value, where your parents will be required to initially place 10% to 20% of the mortgage amount into a deposit account in their name with the chosen mortgage lender. Following this, the lender will then offer a mortgage amount of 95% or 100%. It's important to remember that this type of mortgage means that in the event of you failing pay the mortgage, the deposit that your parent initially paid is at risk. However, if this does occur, your parent is in no worse a position than if they had lent the money direct to you.
There are a few basic types of mortgage using parent's deposit, one of which is called a family offset.
Family Offset Mortgage
A family offset is when your parent receives no interest on their initial deposit but as the mortgage holder you pay interest on the net borrowing. This works out to typically be around 80% of the house purchase price. A few building societies offer this type of mortgage.
This mortgage type is used as a very tax efficient way for parents who don't need the income to help their child buy a house, especially if the parent is a higher rate taxpayer. Affordability for a family offset mortgage is assessed ignoring the savings offset (savings account with the mortgage lender). Should you choose to make monthly payments based on the total mortgage amount, rather than the net worth, a higher proportion of the payments will go to paying off the money your borrowed, often reducing the mortgage term.
Independent Mortgage Advice
Whether you are a first time buyer looking at your options, support for a mortgage application or you're a parent looking to provide a deposit for your child, it's extremely important to know all that is available to you. That's why talking to an independent mortgage broker like ourselves will allow you access to a mortgage deal that suits your requirements, lifestyle and affordability.
For more information and advice on your options, talk to one of our mortgage experts on 0344 346 3672 or submit an enquiry form here.
Categories: First-Time Buyers, Robyn Clark
The blog postings on this site solely reflect the personal views of the authors and do not necessarily represent the views, positions, strategies or opinions of John Charcol. All comments are made in good faith, and John Charcol will not accept liability for them.