Should I Buy Now or Should I Wait?
Written on 17 September 2020
---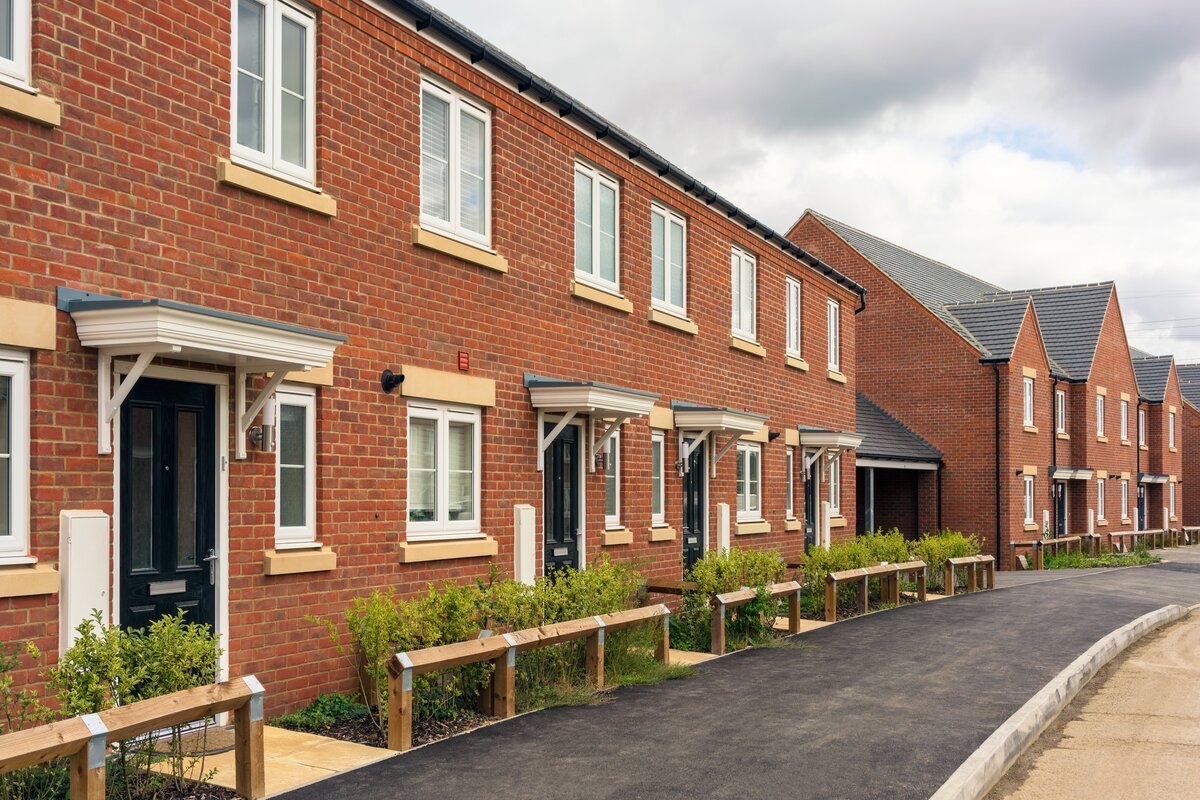 Discussion of the property market at dinner parties used to be a very popular pastime – that was until we could not go to each other's houses for a prawn cocktail or a pineapple and cheese hedgehog. During lockdown the talk of a property market crash was rife, then viewings were reinstated and things started to pick back up. Next the Chancellor scrapped Stamp Duty on the first £500k for all residential property purchases until 31st March 2021 and suddenly everything lifted off.
As reports of house prices rising rapidly are in the press the question on everyone's minds is: should I buy now, or should I wait? The truthful answer? No-one really knows. Even experts aren't entirely sure what is going to happen with the economy in the UK, Europe or the rest of the world. Individuals and families should look to their own needs and circumstances to decide what is best for them.
Nonetheless, it's a good idea to consider the following: why are you looking to buy in the first place? If you are looking for a quick investment and want to take advantage of this Stamp Duty holiday, only to sell in the next few years, then we would consider this a relatively risky strategy.
Many of you may be looking to simply buy a bigger property or one similar, perhaps just outside a city. In other words you are looking for a new home for the next 5 or more years. If this is the case you might want to consider that although a potential 10% drop in house prices in the future is an attractive enticement to wait, it won't be the only issue at play then. When prices drop sellers stop selling pretty rapidly and the choice of properties reduces significantly. People then start saying: "I want to buy but there is nothing out there worth buying and the good properties are getting snapped up so quickly." To get in quick you may well need your property to be under offer, but in a weak market that can be difficult to do. Also, if the price of the property you want to buy has dropped by 10% then your property will likely suffer the same reduction, so the savings you were hoping to make may not be as large as you hoped. Moreover, if the deposit for your next home is coming from the equity in your current property, you may also find that you don't have enough to cover the new purchase and associated costs. Lastly the Stamp Duty holiday is unlikely to be extended as the Government needs revenue – badly.
So what should you do? Well my advice would be to get your property on the market as soon as you can. You can't really lose. If you get nothing but speculative or low offers you don't have to accept them and the decision is effectively made for you. But if you get a serious offer at a price you're happy with then you are in a great position to secure your next home.
Interest rates are extremely low for most sectors at the moment so you might find a 5 year fixed rate - currently as low as 1.43% - suitable as this would hopefully last you through not only the pandemic but also any fall out following Brexit trade negotiations.
Lastly, I would be interested to hear if anyone can accurately predict the bottom of the property market in any circumstances. If they could then they would sell at the highest point and buy at the lowest. They would make millions and write a book on it so we could all do the same. Therefore, my advice is to simply decide if moving home is what you want to do. If it is, then I would actually say now is a great time to at least try. It may well be harder next year.