Government Plan for 95% LTV Mortgages for First-Time Buyers
Written on 14 October 2020
---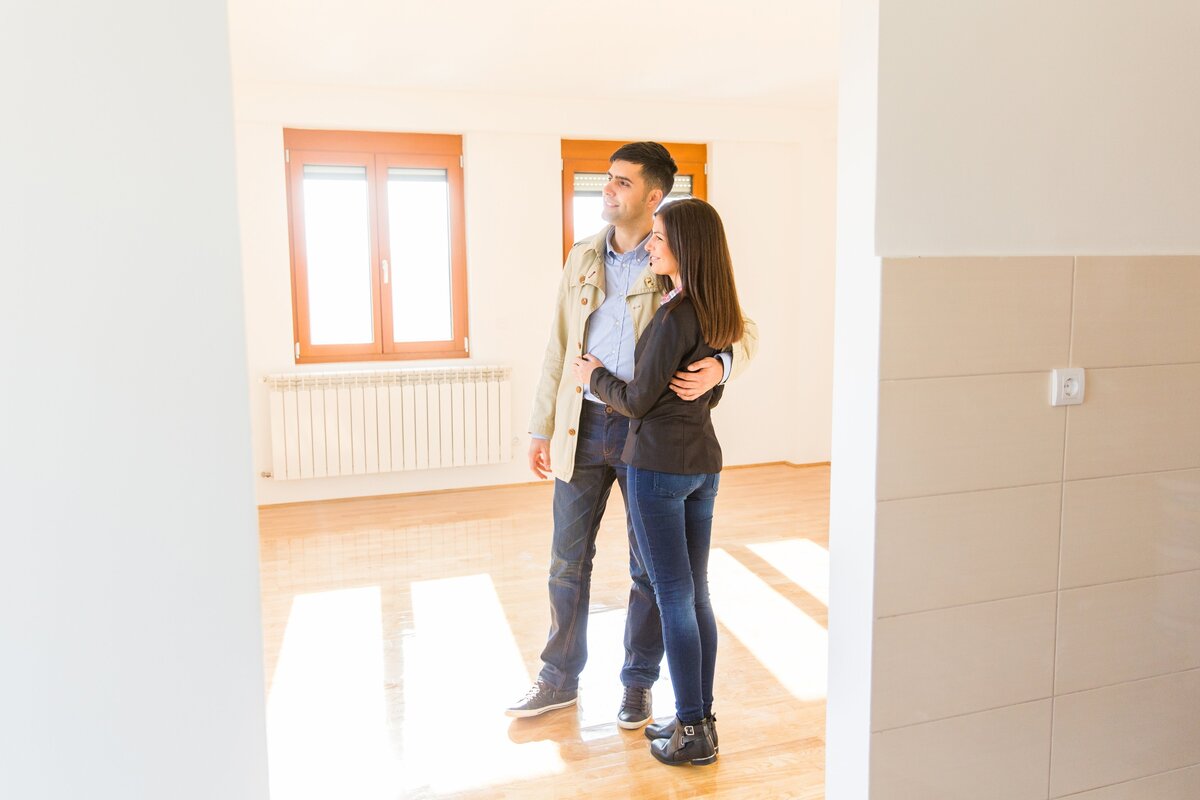 At the 2020 Conservative Party Conference, Prime Minister Boris Johnson announced that he wanted to help the disenfranchised first-time buyers of the UK, many of whom have given up on the idea that they could ever buy a home to live in and call their own. He proposed helping "generation rent", as they're bleakly referred to by the media, by implementing plans to improve access to 5% deposit mortgages – i.e. 95% LTV (loan-to-value) products - for first-time buyers.
In recent months the plight of the first-time buyer has been exacerbated as lenders have pulled out of 95% LTV lending. This has resulted in many first-time buyers having to double the amount they save in order to have a 10% deposit, which is not easy or even possible for many.
Boris Johnson has mentioned his desire to help first-time buyers before – prior to the last election – so this wasn't a complete bolt out of the blue. What was missing was any kind of detail.
Organising a scheme to support 95% lending when no lender is currently offering 95% products - and most are not even offering 90% products - is not going to be easy. The chances of any announcement before April's Budget Statement is slim and, given that the Government purse is not looking very healthy, we can't really expect any scheme to start immediately - although it would likely be very welcome to many.
This announcement has been made against a rather unsteady backdrop, that of the Stamp Duty holiday which is due to end on 31st March and the winding down of the Help to Buy scheme. The Help to Buy scheme which will officially finish in 2023, so it does make some sense to prepare a new first-time buyer initiative for 2022 or 2023.
In the meantime, the Government will likely have to woo lenders and persuade them towards their proposals which may be difficult right now as their appetite for high LTV lending is not strong. Against these negatives one positive we do have is that the Government seems keen to help and can act quickly if they choose.