A Beginner's Guide to Second Charge Mortgages
Written on 22 May 2018
---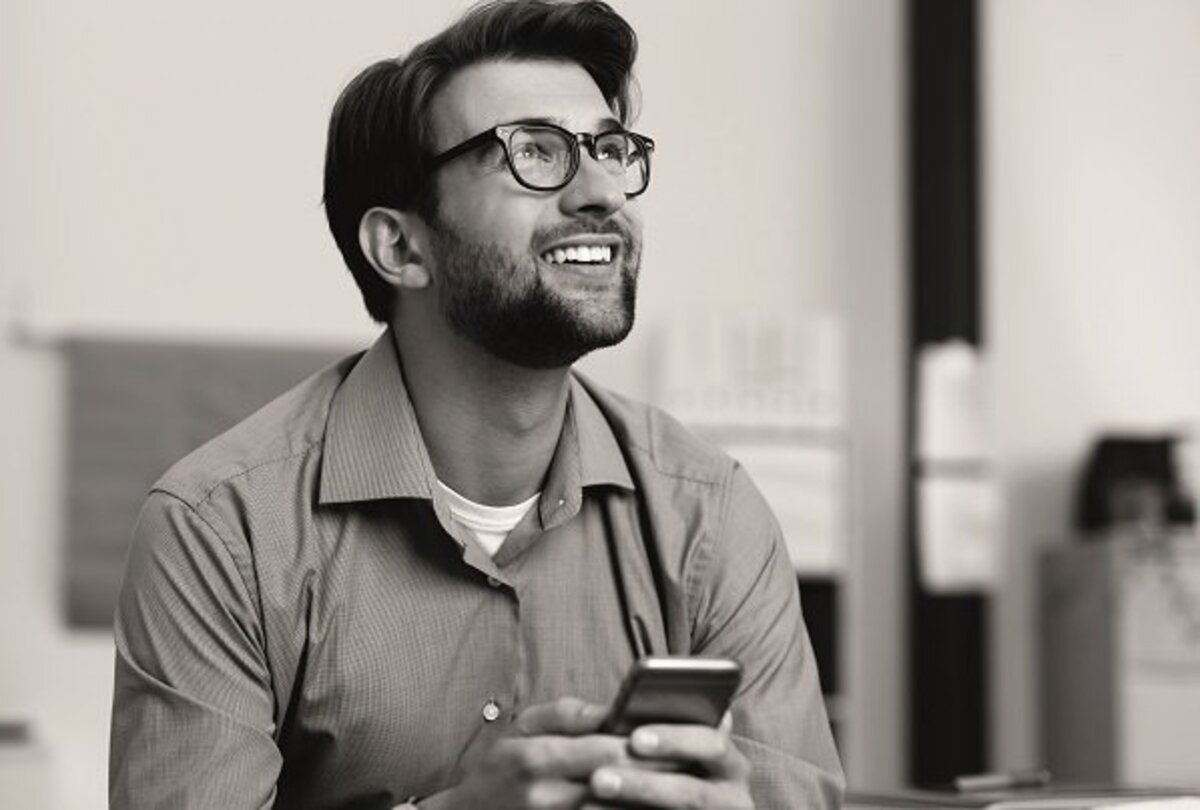 What are second charge mortgages, why have they increased in popularity and when are they useful? Our resident mortgage expert Nicholas Morrey explains what a second charge mortgage, (also known as a secured or home loan) is and when they might be beneficial to some borrowers.
What is a Second Charge Mortgage?
A second charge mortgage is a loan that is secured on your property in addition to any mortgage you may already have. When you take out a second charge mortgage you effectively have two mortgages on your home; however your main mortgage (known as the first charge) always takes precedence over the second charge mortgage. Second charge mortgages are a secured loan, which means they use the borrower's home as security.
In the past if a borrower was turned down by a standard or sub-prime lender, they might have turned to a higher-interest, higher-risk secured loan provider as a last resort. In recent years however, the second charge market has changed radically and second charge mortgages are now under the jurisdiction of the Financial Conduct Authority meaning they are a regulated and such potentially less expensive and a lower risk option for some borrowers.
What Are Interest Rates Like on Second Charge Mortgages?
Lenders who operate in this space now offer a range of far more competitive products that meet a wider range of individual circumstances.
But second charge mortgage rates are higher than traditional first charge mortgages because they pose a greater risk to a lender. This is because if a property is sold then their loan repayment can only be made after the main mortgage has been cleared. So for example if your house were to be repossessed, the lender providing the first legal charge (your main mortgage) gets first access to the monies available from the forced sale. The provider of the secured loan is then eligible to take what they require from the residual funds. Anything left over is passed to you. If there are other secured borrowings, the second charge mortgage may only be eligible for payment after all or some of these additional borrowings are repaid.
When Are Second Charge Mortgage Loans Beneficial?
1. If you have a low, older, lifetime tracker and/or an interest-only mortgage.
Many people who need a second charge have really low rates that they do not want to lose, others may have an interest only mortgage and to move lender could mean that any new mortgage would have to be on a full repayment basis. Using a second charge loan means you keep your existing mortgage, the rate as well as the repayment method. This does have a drawback however. Your overall debt is increasing and its repayment may be dependent on house prices not falling, which cannot be guaranteed.
2. If you're locked into a fixed rate of interest with a sizeable early repayment charge and you're looking to borrow money.
It may be a cheaper option than remortgaging (check out the latest remortgage rates). You approach your current lender to arrange a further advance and they refuse, so you look to remortgage elsewhere. You find a new bank that is happy to help you, but you may discover you have to pay a large penalty for stopping your existing fixed rate early. If this is the case, instead of remortgaging, you apply for a second charge loan, your existing mortgage and rate stay in place and the penalty is not charged. In this example it would be beneficial to run a cost comparison and see whether it is cheaper to remortgage or get a secured loan.
3. If standard lenders will not provide finance to you for certain reasons.
For example, to invest in a business venture - second charges lenders are often more flexible and bespoke in how they can deal with such situations. As long as the second charge lender understands what you are trying to achieve and you understand the risks, they can often provide loans in a variety of situations where standard lenders cannot.
For more information on Second Charge Mortgages or to speak with our mortgage experts please call us now on: 0330 433 2927 or enquire here