When Is the Best Time to Remortgage?
Written on 9 February 2021
---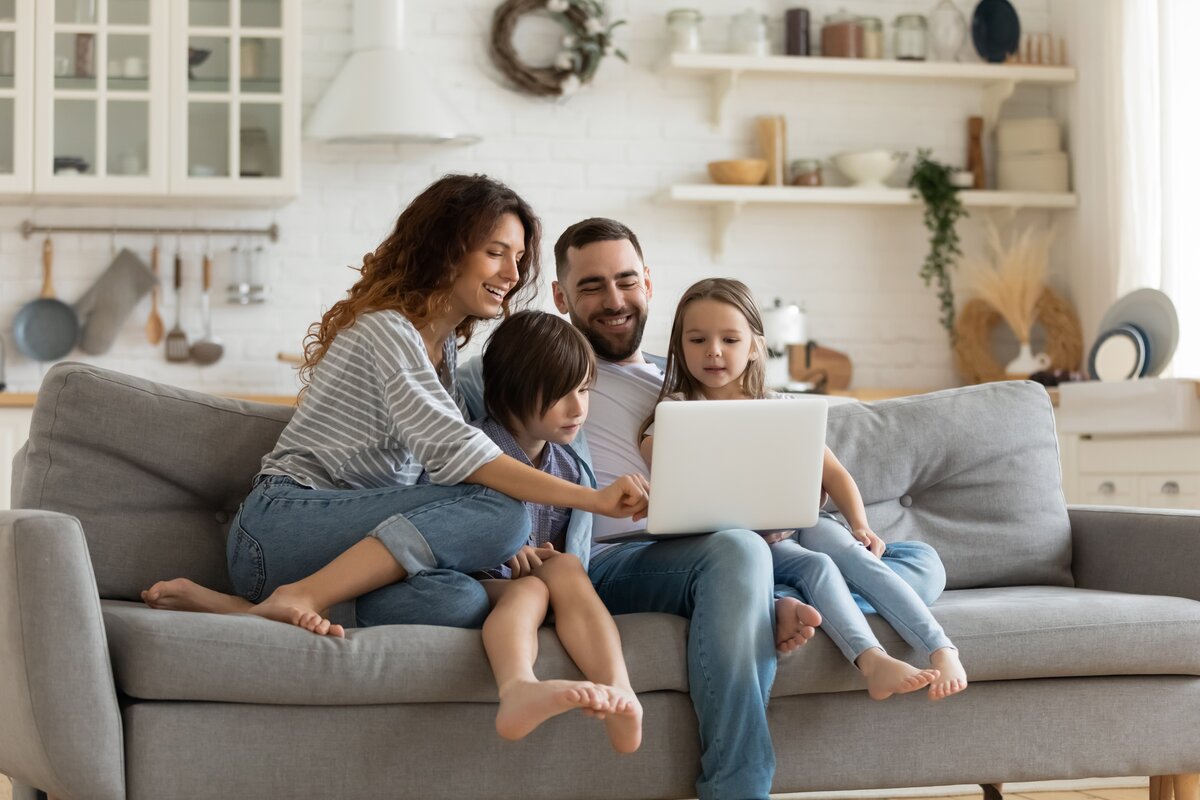 Could a remortgage benefit you? We'll go through the essentials and help you make an informed decision on whether it could be suitable for you.
What Does Remortgage Mean?
To remortgage means to switch from one lender to another getting a new deal in the process, whilst you're still in the same property. The common reason people remortgage is because their current interest rate product is coming to an end and they're going to move onto a more expensive standard variable rate.
Remortgaging typically costs less than it would to buy a new property, but there are still some fees to consider. For example, early repayment charges, lender fees, broker fees, valuation fees and legal fees. Not all may be applicable but nonetheless, it's always important to weigh up your costs and ensure you're remortgaging at the right time in order to maximise your savings.
Why Should I Remortgage?
Like most things, there are positives and negatives to remortgaging. It's good to be aware of both sides so you can make an informed decision on what's best for you and your finances.
One of the biggest benefits and reasons for remortgaging is to save yourself money on your monthly payments. You may find that a different mortgage package with a different lender can get you a better deal and save you money each month. It's worth checking out the market every now and then through a mortgage comparison calculator, to make sure you're not paying too much for your mortgage.
If you're switching to a new deal to save yourself money on your monthly payments, you should first consider early repayment charges. This is a fee to your current lender, for leaving your deal early, and essentially allows the lender to recoup some of the interest they'll be losing. How much you pay in early repayment charges can depend on how far along you are within your current deal. For example, if you're only 1 year in to a 5-year fixed rate deal, the charges may be more compared to if you were 4 years in.
Another reason why remortgaging can be beneficial is because it allows you to borrow more money. For example, you may want to remortgage to finance home improvements or to consolidate debt. Remortgaging to a new lender on a lower rate, may enable you to raise some extra money and save you from needing a separate loan. Your lender will likely ask for evidence of the cost of what you're borrowing the funds for – e.g estimates for the cost of your intended home improvements or the debt you're planning on consolidating.
You can get extra borrowing with mortgage lenders without needing to remortgage, but some lenders may not allow it for some reason or the rate they charge for a further advance may make it more expensive.
When Is the Best Time to Remortgage?
You can apply to remortgage your home at any time, but it should be a decision that you've put a lot of thought and research into. Typically, the best time to remortgage would be when your current deal is coming to an end – as this would avoid any early repayment charges. We would recommend starting to look at remortgaging at least 6 months before the end of your current deal. This way, you can be sure you'll have plenty of time to set everything up and have it ready to go the day after your current product ends.
How Do I Remortgage?
One of our mortgage advisers will be able to work out whether you could be saving money on your mortgage by looking at the whole of market with all the lenders and products available, and then make a recommendation for the cheapest deal that meets your specific requirements. Working with a whole of market broker, means we won't be tied to one particular lender and will be able to offer you impartial and expert advice.
If you'd like to know more, give us a call today on 0330 433 2927 to speak to one of our expert advisers or make an enquiry.
Category: Remortgaging
The blog postings on this site solely reflect the personal views of the authors and do not necessarily represent the views, positions, strategies or opinions of John Charcol. All comments are made in good faith, and John Charcol will not accept liability for them.