When Is a Second Charge Mortgage the Right Solution to Release Equity From Your Property?
Written on 20 January 2020
---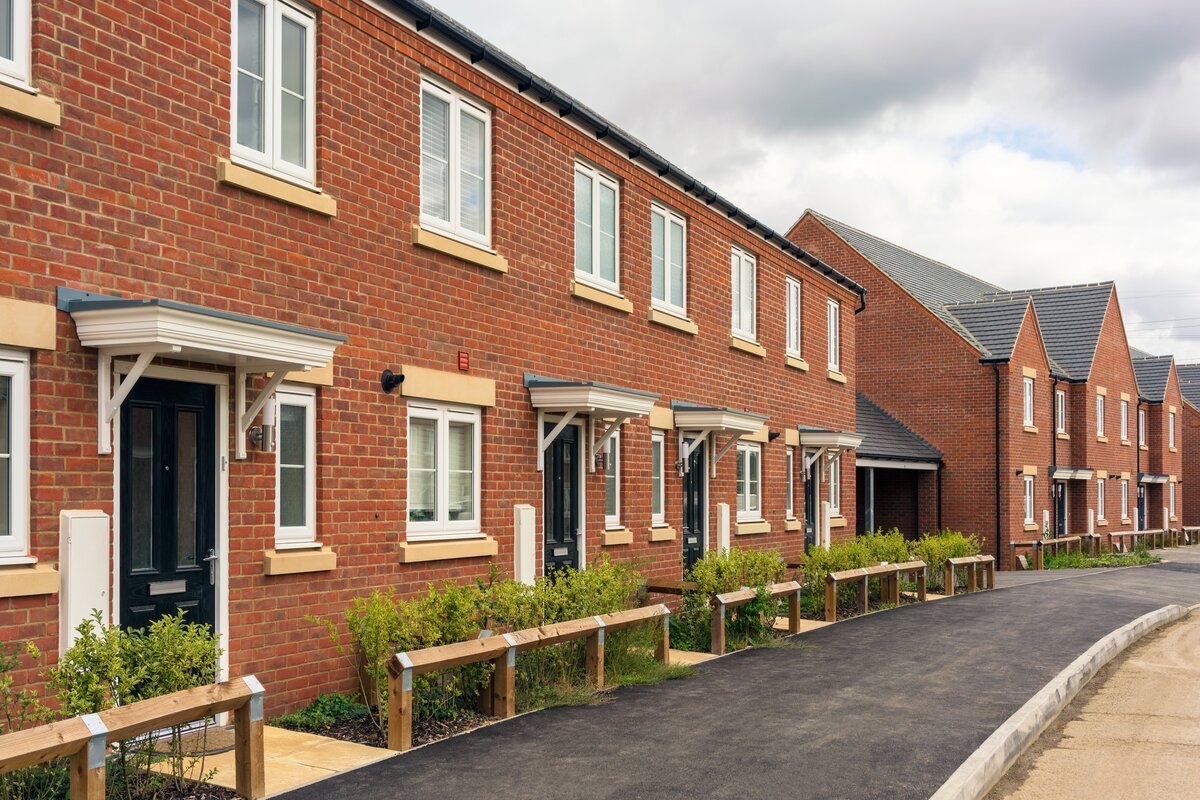 Find yourself wanting to release equity from your home for renovations, property investments or to consolidate debt? If so, a second charge mortgage could allow you to do this, without needing to remortgage.
What is a Second Charge Mortgage?
Second charge mortgages, also commonly known as secured loans, use your home or property as security. Although you don't need to be living in the property, you must be a homeowner in order get a second mortgage. The second charge mortgage allows you to use some of the equity you may have in your home as security against a loan, with a different lender to that of your main mortgage. After taking out a second charge mortgage you'll essentially then have 2 mortgages on that property.
Second charge loans have been around for a long time but as the rates were a fair bit higher than they're now, they were understandably not that popular.
Changes in the mortgage market mean that this type of lending is no longer as expensive as it was. In addition to the reduction in rates, the Financial Conduct Authority (FCA) now regulate second charge lenders, similarly to main mortgage lenders – a move welcomed by many. Independent brokers, such as John Charcol, now have access to a range of highly competitive second charge mortgages.
What You Need to Know if You're Considering a Second Charge Mortgage
Second charge mortgages do tend to have slightly higher interest rates than normal (first charge) residential and buy-to-let mortgages. This is because second charge loans do pose a greater risk to the lender. For example, if your house were to be repossessed, the lender who provides the first legal charge will have access to the money available from the sale and get paid first. The provider of the second charge loan will then receive payment from the residual funds. Anything left over once all secured debts are paid will be returned to you.
Who Is a Second Charge Mortgage Suitable for?
Clients choose to take a second charge mortgage for a whole range of reasons, the most common include:
To Avoid Early Repayment Charges
You might find yourself needing to borrow money for a project but denied a further advance by your existing lender for a variety of reasons. You may want to remortgage to a new lender, but your existing mortgage product has significant early repayment charges that make it really expensive to remortgage. One way to get the extra funding but avoid remortgaging to a new lender, and therefore having to pay the early repayment charges, is to opt for a second charge loan. You should always first check with your existing lender that they will permit a second charge as not all lenders do. In this example, your adviser at John Charcol could run a cost comparison to see whether it's cheaper to remortgage or to take out a second charge mortgage/secured loan.
Existing Mortgage Arrangements "Are Too Good to Leave"
Having an excellent existing rate (e.g. lifetime tracker currently with a very low rate of interest) could mean you're paying very little interest on your outstanding balance. The problem arises when you want to borrow some more for something like home improvements, but your lender cannot help for various reasons. You may well want to keep this rate and therefore not want to remortgage to a new lender in order to get what you need. Your current lender might well allow you to remortgage without an early repayment charge, but your entire mortgage would likely go onto a much higher rate with a new lender. Instead of giving up your existing rate, you could stay with your original lender and borrow additional money via a second charge mortgage, and therefore protect that rate. The same often applies for people whose existing mortgage is on an interest only basis and their lender will not lend any more without the interest only element being converted to full repayment – a not always popular change.
Standard lenders may not provide a mortgage to you if you're using the money to pay off a tax bill, or for business purposes. If you wish to borrow money under these circumstances, a second charge loan can be a good option. The providers in this market are usually more flexible regarding the proposed use of the money.
Speed is not necessarily something the current mortgage market is known for. However, a second legal charge can often be executed quicker than a remortgage.
If you'd like to learn more about second charge mortgages call us on 0330 433 2927 or send us an enquiry.
Category: General
The blog postings on this site solely reflect the personal views of the authors and do not necessarily represent the views, positions, strategies or opinions of John Charcol. All comments are made in good faith, and John Charcol will not accept liability for them.