Top Tips for Would-Be Student Landlords
Written on 1 June 2020
---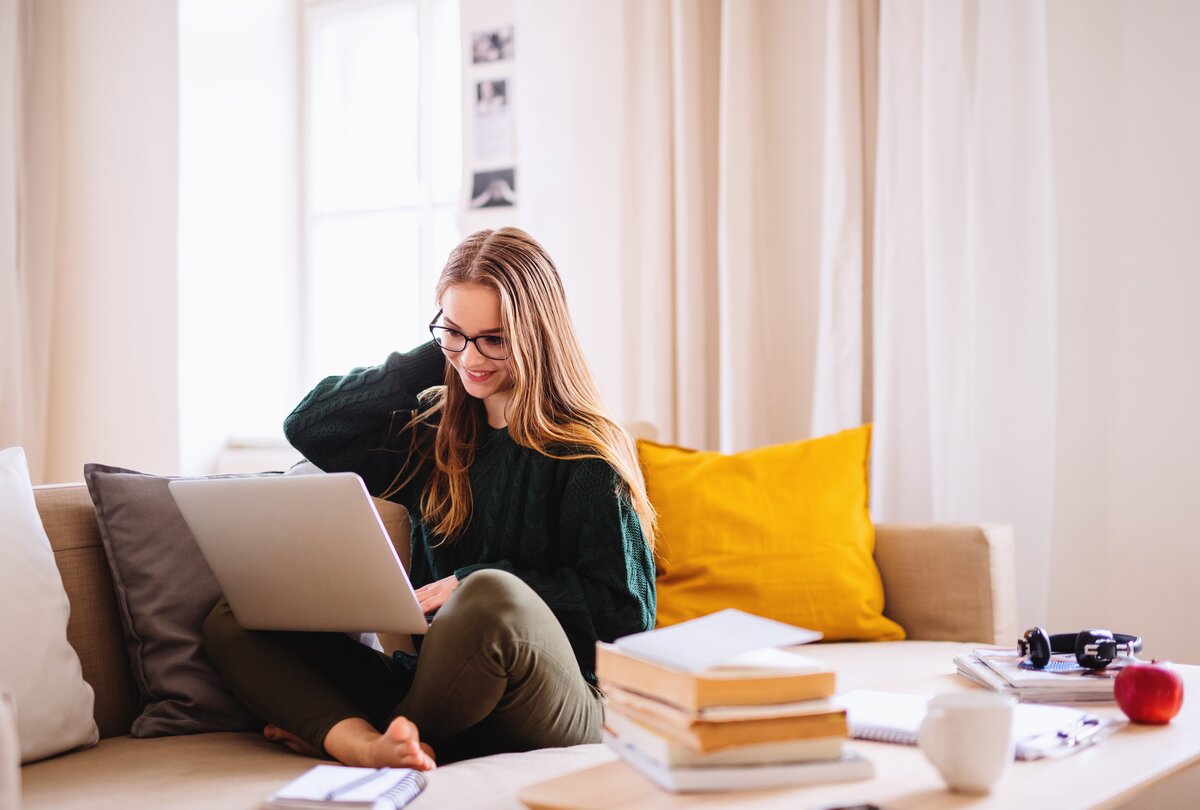 Student towns and cities usually have a captive and reliable stream of potential tenants. As with most things, there are some clear positives and negatives that you should consider before becoming a student landlord. In this blog, we'll discuss some elements you should be aware of, and offer you some top tips.
House in Multiple Occupancy (HMO)
Typically, an attractive option for student landlords - with regards to maximising rental income - is a house in multiple occupancy. An HMO is a property rented out by at least 3 people who are not from the same household, sometimes called a "house share".
If your property is at least three stories high and you rent to more than 5 people who are from different households, this could be classed as a large HMO. For a large HMO you must acquire an HMO licence from your local council.
It's important to do some research before buying a property to let to students. You don't want to miss out on any useful information, like the fact that with an HMO property, you can often charge a higher rent than you would for a standard buy-to-let property. This is because you let out per room - not per home.
For example, you might let a 5 bedroom house to a family all on one assured shorthold tenancy for £1,500 per month or, with a student let you could let those 5 bedrooms to 5 individuals, charging £500 per room which would give you a return of £2,500 per month.
However, arranging a mortgage on an HMO can sometimes become more restrictive or expensive than a standard buy-to-let. This is due to a limited market in terms of lenders that offer this type of mortgage. Also, the lending is deemed to be riskier, as HMOs tend to have more tenants moving in and out, and they typically won't look after the property like a family unit might.
For mortgage advice regarding an HMO property or for help finding specialist lenders, don't hesitate to contact us at John Charcol on 0330 433 2927.
Top Tips for Student Landlords
Make sure there's a demand for rooms to be let on an individual basis in your chosen area and that there's a university within 30 minutes walking distance. If you want to make the most out of your investment and compete with rental prices, do some research on similar properties in the area. This helps ensure that you're not overcharging on rent costs, and possibly losing out on any business.
Demand in student areas is consistent, with students typically looking to rent for a minimum of 12 months. The most popular properties would usually have a minimum of 3 bedrooms, along with large communal spaces. A garden and more than one toilet or bathroom are also great additional selling points.
Check Licencing Requirements
Once you have chosen your area, check to see what the licencing requirements will be from the local council and the costs of these.
If you're planning on buying near a university you should contact them and find out how to get on their housing lists. This means you'll have access to potentially hundreds of students looking for approved housing. This will usually require an inspection of the house on an annual basis.
Having a good relationship with your tenants is important. If there are problems or complaints it's important to deal with them as quick as possible and ensure there's regular communication. Be respectful to your tenants but firmly state the rules of the tenancy agreement and payment terms.
Student tenants can sometimes be difficult to reference using the standard process, as they aren't likely to have a regular income, and have previously only ever lived with parents.
A good method is to seek a guarantor for each student tenant. A guarantor will usually be a parent or a guardian. This means that they can be referenced and held responsible should the tenant fail to pay rent.
If you are considering buying an HMO then please contact one of our expert advisers on 0330 433 2927 or enquire online and we can explore your finance options.
Categories: General, Buy-to-Let Mortgages
The blog postings on this site solely reflect the personal views of the authors and do not necessarily represent the views, positions, strategies or opinions of John Charcol. All comments are made in good faith, and John Charcol will not accept liability for them.