Top Tips for Purchasing a Property at Auction
Written on 27 July 2018 by Robyn Clark
---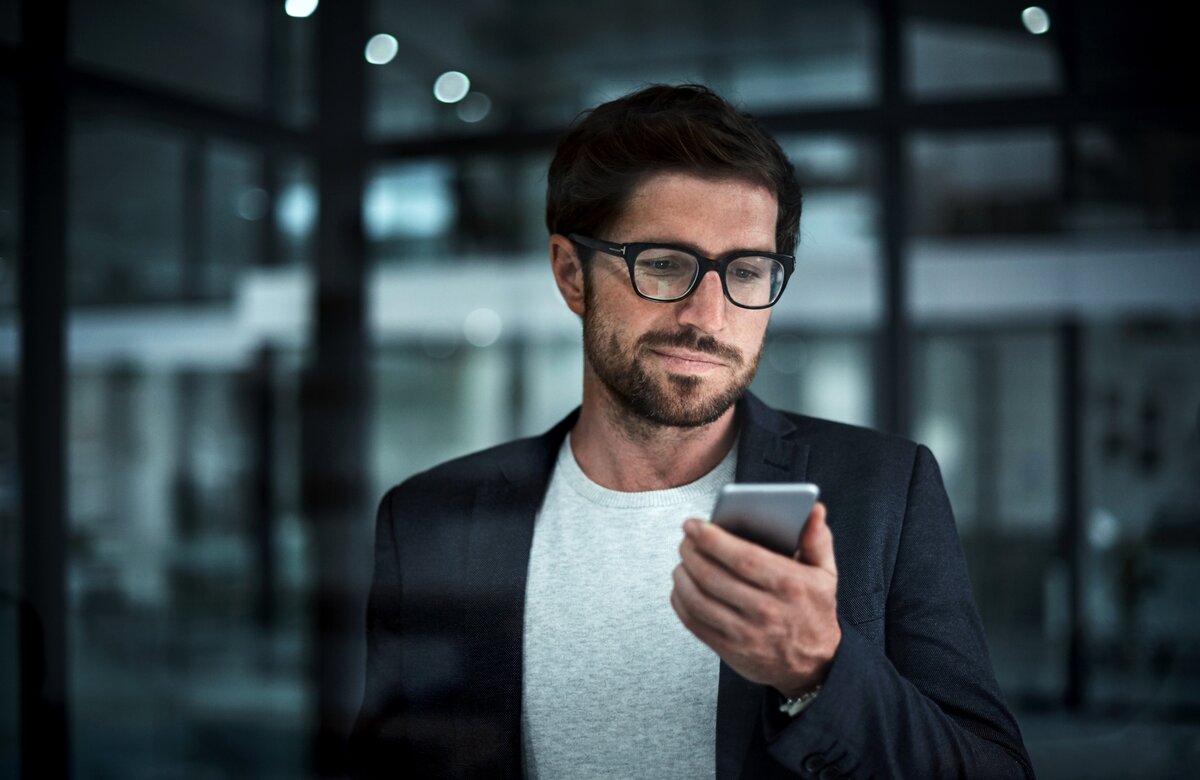 If like us you're a closet fan of the BBC's Homes Under the Hammer property show (if you're not then where have you been?) you'll know that investing in property at auction is a popular choice for many buy-to-let landlords.
With bargains to be found and high rental yields achievable, buying a property at auction can be a fantastic way to expand your existing property portfolio or even purchase your first. Equally in can be an excellent way to pick up a residential home, but often properties sold at auction may be in a poor state or repair, so you'll need to be willing to do some work.
But as with any property purchase it's important that you do your research, know the pitfalls and have the adequate financing in place.
Even the most experience bidder can be dragged down by the ever-changing rules and regulations so to help, here's our guide to the top tips to help you ensure things go smoothly….
Before buying a property at auction do your homework
Once you've found a property if you're unfamiliar with the area you're potentially buying in do your homework. Look at what's happening with property prices in that area, speak to local estate agents and if it's a BTL property look at local rents. Once you've completed that research, check the legal pack. You may have seen legal packs hundreds of times if you're a professional property investor, but each one is unique and will have differences relating to the particular property. It's important to make sure you've fully read everything, including the small print, as it's often in these sections where the surprises such as covenants, restrictions and rights of access are noted.
Before going to a property auction have your finance in place
When purchasing at auction you need to think carefully about finance before the sale. Auction buyers will usually have only 28 days to complete, and sometimes it can be as little as a fortnight. On the day you'll need to put down a 10 per cent deposit. The short timescales can often pose problems for mainstream lenders, so talk to your broker and you can ideally go into the auction room with a finance plan in place. If you can't arrange a mortgage in time and don't have cash readily available, a bridging loan may be an option available to you. Bridging loans are a short term loan that can be used to purchase an auction property. The bridging loan is usually repaid when the property is either sold or refinanced onto a standard mortgage. Ensuring your finances are in place before you go into the auction by speaking with your mortgage broker in advance will give you the confidence to bid on your lot up to the agreed price.
Don't get caught out by the six month rule when purchasing a buy to let property
Even if you are buying the property as a buy-to-let investment, mainstream banks will generally not lend on it until it has been owned for six months. However, what is not as commonly known is that the vendor should also have owned it for at least six months. When buying at auction even seasoned professionals can be caught out by this, so it's important to find out how long the vendor has had the property. Making your mortgage broker aware, if this is the case is important as they might have to approach specialist lenders.
When buying a property at auction be aware of potential issues
There are certain issues that will immediately make funding more difficult, such as kitchens and bathrooms that aren't up to scratch might make the property be considered uninhabitable, or Japanese knotweed which can damage the property and make it very difficult to obtain finance from traditional banks. While not deal-breakers, knowing about these in advance means you can make your mortgage broker aware and get them to approach specialist lenders, who are often more flexible when it comes to funding non-standard properties.
If it's a buy to let property your buying at auction swat up on the recent tax changes
As many of you will know, there have been major changes for buy-to-let landlords implemented by the government aimed at levelling the playing field between professional investors and homeowners. The first of these changes, a 3% hike in stamp duty on buy-to-let properties, came into play in April 2016 and further tax changes will come into force in 2017. The increased stamp duty applies only to residential property and not commercial or semi-commercial.
Keep calm
An auction house can be an exciting place, but don't get carried away. If a particular property attracts a lot of interest, it's all too easy to keep bidding but remember, once the hammer goes down you are legally committed to the property. Stick to your figures and know your finance limit. Remember the guide price is just that and the property could go for under or over that price. It's important to ensure you don't stretch yourself but if you do speak to your broker immediately.
What to do if the lot isn't sold
If a reserve price is not met, the auctioneer will withdraw the lot from the auction. However, at the end of the auction the vendor may agree to sell the property at a lower price. Ask the auctioneer if you can register your interest for such properties and you may find yourself with a last minute win.
For more information on arranging the finances for a property you looking to buy at auction or bridging finance call us on 0330 433 2927 or enquire now here.
Categories: Moving Home, Robyn Clark
The blog postings on this site solely reflect the personal views of the authors and do not necessarily represent the views, positions, strategies or opinions of John Charcol. All comments are made in good faith, and John Charcol will not accept liability for them.