Survey : How Did the Stamp Duty Holiday Affect Property Purchases?
Written on 31 August 2021 by Robyn Clark
---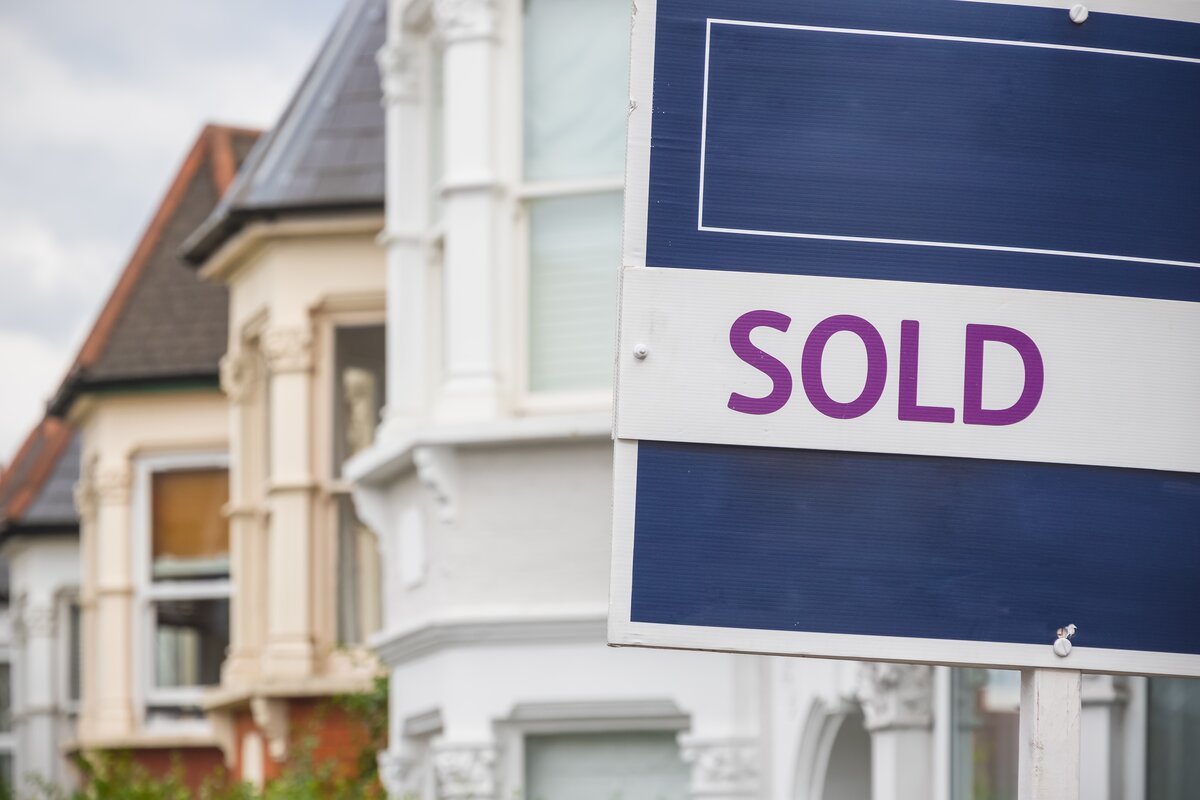 John Charcol carried out a survey in July through YouGov, where we investigated the effect of the Stamp Duty Land Tax (SDLT) holiday on homebuyers' actions and whether it was a key factor in purchasing property. Here we go through the results from that survey and give you a little background information on the Stamp Duty holiday.
Sunak's Stamp Duty Holiday
Back in July 2020, Rishi Sunak introduced the Stamp Duty holiday. It was meant to be a way to boost the property market after the impact from the Brexit referendum. The new scheme meant that buyers would pay no normal Stamp Duty on the first £500,000 of the purchase price of a property. The previous threshold of Stamp Duty for residential properties was £125,000 - or £300,000 for first-time buyers - so this holiday gave a lot of buyers the opportunity to save substantial amounts of money.
It also helped people looking to purchase buy-to-lets or second homes as, although they'd still have to pay Additional Stamp Duty, they also benefitted from the holiday on normal Stamp Duty.
Our survey primarily focused on those looking to purchase property and move home.
We go into detail about the results of our survey below. If you want more information on current Stamp Duty rates and when the next deadline is, see our Stamp Duty guide.
Our Stamp Duty Holiday Survey: What Were Our Key Findings?
1/5 of those who didn't move house last year stated that they are planning to move in the next 12 months
2/3 of people who bought a property in the last 12 months said that the Stamp Duty holiday was not a "major factor" in their purchase decision
1/3 of survey participants who did purchase a property said that they moved more than 10 miles from where they lived previously
What Does This Mean?
Surprisingly, whilst many people would have considered the Stamp Duty holiday a great incentive for moving home, the data we found in our survey suggests that the desire to buy property has remained and still remains strong regardless of the deadline.
Our findings also seem to reflect how many peoples' working situations have changed over the last 18 months and how this has affected where they want to live. Moving more than 10 miles from your previous location is rather significant and it suggests that many people have greater flexibility with their location, most likely somewhat due to the rise in the number of people working from home.
We asked our product technical manager Nick Morrey for his insight. Here's what he had to say:
These results do seem to contradict what many were saying when blaming the recent house price rises on the Chancellor's actions with the majority of the record number of house buyers claiming they would have moved home anyway. This survey also indicates that the property market is likely to remain resilient to the claims there will be a drop in prices as at least 20% of those who did not move still plan on doing so soon with a good level of demand looking set to remain. We also expect the trend of people moving further out of cities to continue as working from home becomes a norm for many.
Are You Planning on Moving Home?
Take your first step today by getting in touch on 0330 433 2927 or sending us an enquiry online.
Categories: Moving Home, Tax, Robyn Clark
The blog postings on this site solely reflect the personal views of the authors and do not necessarily represent the views, positions, strategies or opinions of John Charcol. All comments are made in good faith, and John Charcol will not accept liability for them.