Selling an off plan flat before it has completed? You need to know about assigned contracts
Written on 15 February 2016 by Robyn Clark
---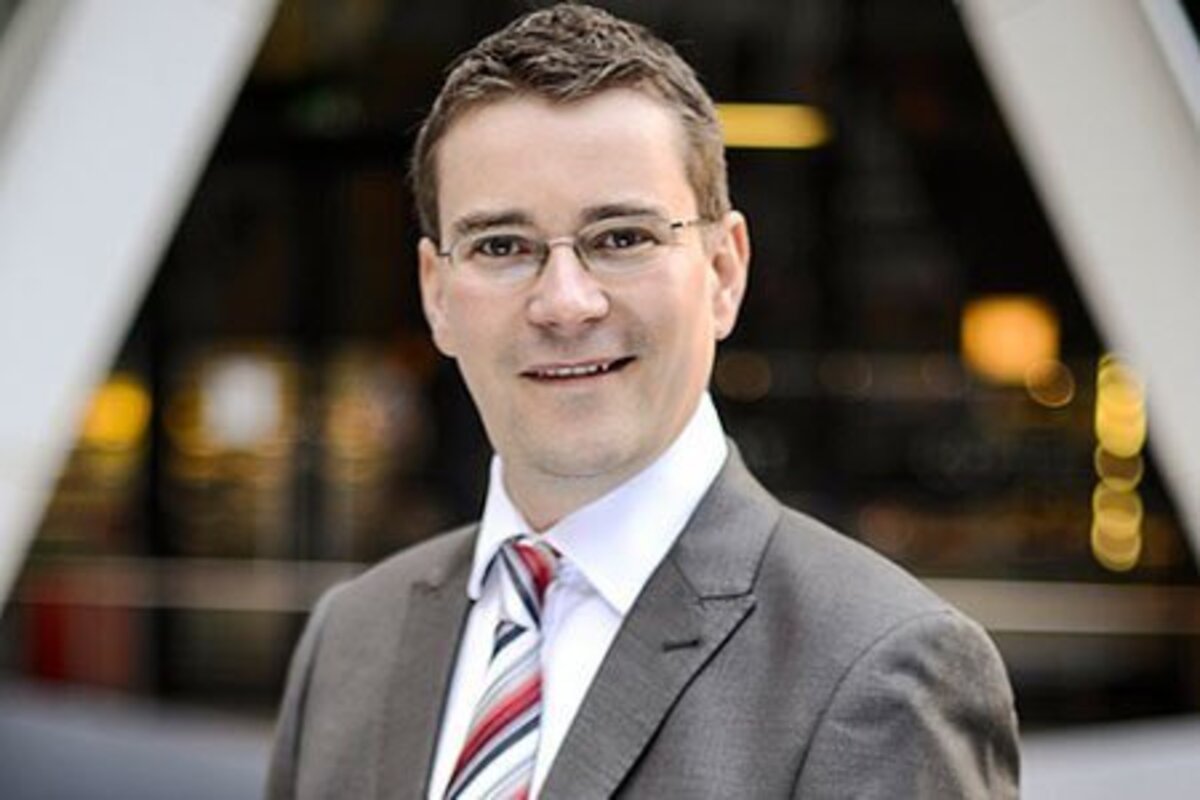 What happens if you want to sell your off plan flat before it has been completed and what are your options?
Well, first of all, why would you want to do this? Surely you are buying the property to add to your portfolio or, simply as a one off investment or even your home? However, there are occasions when selling the unbuilt flat could make more sense.
For example, if you bought a flat two years ago for £450,000 and now it now valued at £650,000 you may want to take advantage of the increase. Or it might be that your circumstances have changed and you are unable to obtain finance to purchase the unit.
If the above sounds like something you would consider, then the process that you would go through is called a re-assignment of contract.
This is where the developer formally moves the contract from you to a new third party buyer. New legal paperwork is issued in the new buyer's name and you cease to be in a binding contract with the builder.
Sounds pretty simple? Well, unfortunately, like many aspects of finance it's not quite as easy as it seems. Ever since the recession and property crash in 2008, lenders have been very wary of offering loans on assigned contracts, as finished flats were sometimes worth far less than the stated price and lenders lost money in those situations.
So if you had wanted to sell your assigned contract you would need to find a cash buyer, and this would usually have a negative impact on the selling price.
However, the good news for you is that after a period of negotiation there are three lenders offering a residential assigned contract mortgage; and one lender providing a buy to let option. The buy to let provider is Kent Reliance, and we have a product exclusive to John Charcol.
So if you are considering selling your flat as yet unbuilt off plan property, and you are worried about your buyer being able to secure the relevant finance, contact your mortgage broker at John Charcol and we'll talk you through the process.
We will be happy to discuss the situation with your estate agent, so everyone knows how the lending needs to be structured and the buyer informed of this option.

Categories: General, Robyn Clark
The blog postings on this site solely reflect the personal views of the authors and do not necessarily represent the views, positions, strategies or opinions of John Charcol. All comments are made in good faith, and John Charcol will not accept liability for them.