New Year, New Build?
Written on 11 February 2015 by Robyn Clark
---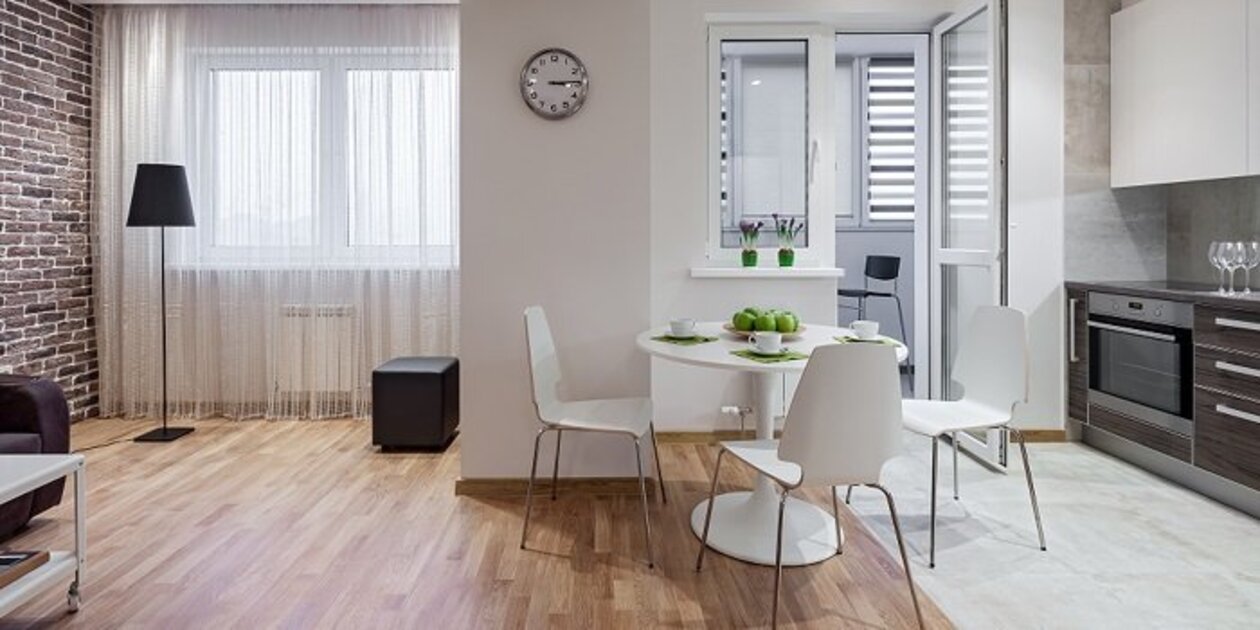 Throughout the UK, especially in London and the South East, more and more new build properties are popping up to tempt potential buyers with their clean crisp lines, shiny new appliances and financial incentives. However, as we all know, buying a new build home can be a very different experience to purchasing an older property, and there are a few things to consider before diving in. I've put together my top five tips for you to think about if you want to buy a brand new house.
1. Check when the property is due to be released – you might be agreeing to purchase a house that is currently not built, and might not be built for a year or two. This is called buying off plan. Usually, to secure the plot, the developer will ask you to pay a booking fee typically of around £2,000, having agreed a purchase price. The risk here, though, is that when the property is completed the value may have dropped compared to the price you agreed; or you may not be able to obtain a mortgage. Before agreeing to pay anything, talk to your broker about the level of borrowing open to you – but of course with the caveat that in 12-24 months time the lending rules or your circumstances may have changed.
2. Find out whether the developer is going to throw anything in within the price- e.g. appliances, carpets, curtains, etc; or if they are going to offer you a financial incentive, such as paying your stamp duty, providing you with a 5% deposit or contributing to your legal fees. Any incentive needs to be declared to the lender before a valuation is carried out.
3. Do your research on the developer – check to see if people who have bought from them in the past have had any problems with the properties after completion, and how good they were at resolving any issues which arose. It is also a good idea to visit developments completed two or three years past by that builder to see how the buildings are bearing up – it may look pristine and clean at the show home, the test though is to see how they fare in the real world.
4. Do not let a developer bully you into using their solicitor and mortgage broker - a builder can request that you speak to their chosen partners before you put an offer in, however they categorically cannot force you to use them, as this is illegal.
5. Make sure that your mortgage is in place and beware that certain lenders will have restrictions on loan to values on new build properties, especially flats. If you are buying with a small deposit you may be restricted to only a few banks or building societies. Your broker will also be able to confirm whether you have access to any of the government's New Buy schemes.
A definite benefit to buying a new build is that there is no upper chain, and if you are a first time buyer the transaction should be relatively simple. If you are thinking of buying a new house then feel free to contact myself, or one of my expert colleagues to discuss your finance options.
Categories: General, Robyn Clark
The blog postings on this site solely reflect the personal views of the authors and do not necessarily represent the views, positions, strategies or opinions of John Charcol. All comments are made in good faith, and John Charcol will not accept liability for them.