How Has COVID-19 Changed the Mortgage Process?
Written on 17 April 2020 by Robyn Clark
---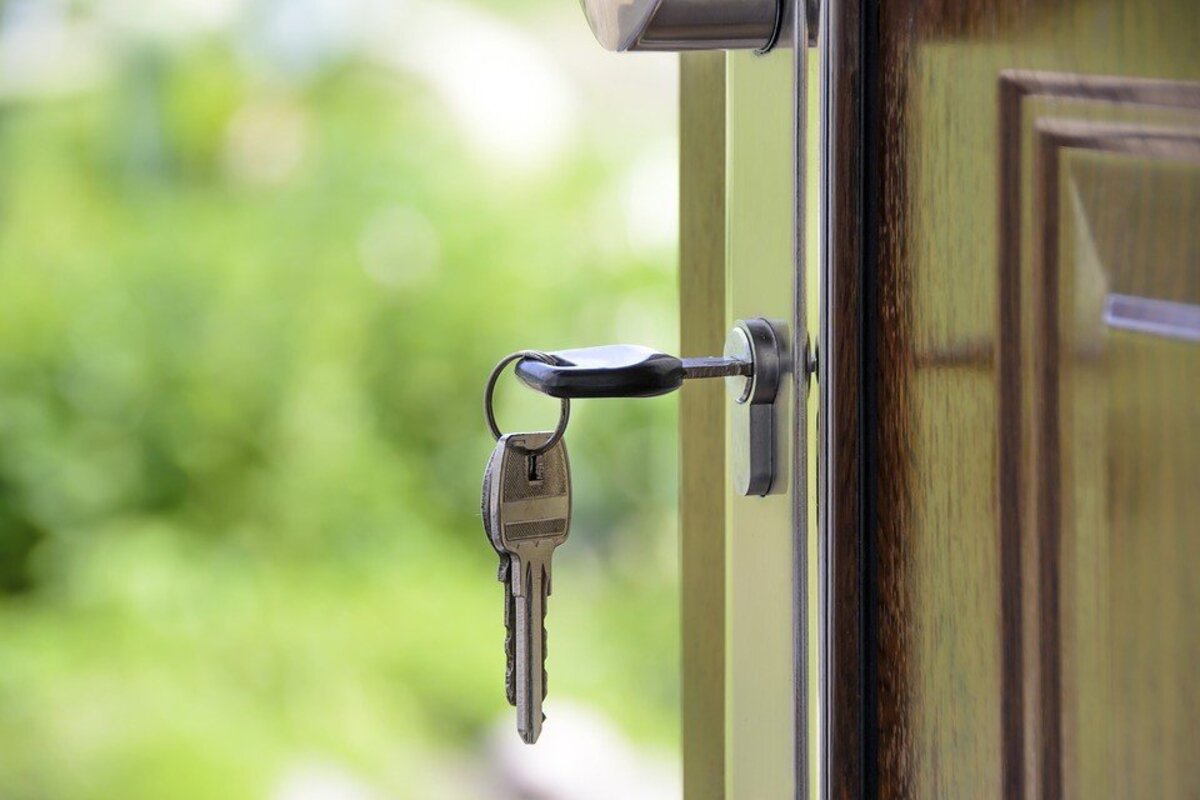 Most of the mortgage process hasn't changed, but there are some key areas where lenders and buyers have needed to adapt to overcome the obstacles facing them in the COVID-19 lockdown.
Keep reading to find out what changes you can expect when you take out a mortgage to purchase a property or remortgage while in lockdown.
Surveyors Are Doing Valuations Differently
Due to COVID-19, surveyors aren't able to carry out physical valuations on properties. This has affected lenders as physical valuations are often one of their requirements. They help the lender make sure that the property is worth the amount the applicant believes it to be and that there are no significant problems with it. The property value is used to establish your loan-to-value and therefore the interest rate that the lender will offer you. Consequently, in order to keep providing people with mortgages, lenders and surveyors have had to embrace innovative non-physical valuation methods.
See our guide COVID-19 and Your Mortgage Options for our table on the specific lenders offering non-physical valuations, or see below for a breakdown of the different types of valuations.
Valuation Types
AVM (automated valuation model)
An AVM (automated valuation model) is where the lender uses an automated system which looks at comparable properties sold in the area of the property in question. For example, it would help support your estimated property value if the house next door to the property was sold for the same amount that you think your property is worth.
These systems also give a confidence score which tells the lender how reliable that valuation is likely to be and essentially whether it can be used. Confidence scores tend to be higher in situations where there's been a reasonable number of recent sales on similar properties within the area.
AVMs tend to be less reliable for some property types and so may not be accepted by the lender.
Examples of these property types include:
New builds
Flats
Higher value properties
Unique properties – e.g. properties with unique or unusual features
Desktop Valuation
A desktop valuation is an electronic valuation – like an AVM – that's reviewed by a surveyor. The surveyor conducts their own research and applies their expertise and local knowledge. If they're carrying out a valuation for a purchase, they might look at photographs and information about it online.
Many lenders arrange desktop valuations – rather than physical valuations – for remortgages anyway, so this isn't really a big deal for lenders offering remortgages.
Drive-By Valuation
A drive-by valuation often involves the same process as a desktop valuation. The main difference is that the surveyor may also physically drive to the property to view the condition of its exterior and to look at the local area.
Full Mortgage Valuation
For a full mortgage valuation, the lender arranges for a surveyor to visit the property and carry out both external and internal inspections. If your lender requires a full mortgage valuation, it will be conducted in person once the lockdown is lifted.
Do You Still Need an Independent Survey?
If you're purchasing a property, it's important to note that none of the valuations listed above are intended to offer any information to the purchasers.
We always recommend that you arrange an independent survey - such as a Homebuyer's Report - on any property you're purchasing, as these types of surveys are more detailed than mortgage valuations and offer the borrower, not the lender, information on the property. They often indicate risk or items in the house which may require further attention, like dampness or old pipes.
Obviously, you may have to wait until lockdown is lifted for a survey to be completed on the property. If you decide to arrange a survey, make sure it's carried out before you exchange contracts. You can find out more about the different types of house survey in our guide.
Underwriting Could Take a Little Longer
After you've submitted your mortgage application, the lender will underwrite it. This essentially means they verify the information and documents you've provided them with. COVID-19 hasn't really changed this part of the mortgage process, however it's worth bearing in mind that some lenders have less staff at the moment which means it may take them a little longer to underwrite your application.
You May Have to Wait to Exchange and Complete Until After Lockdown
When you purchase a property, you go through exchange; this is where your solicitor and the seller's solicitor exchange contracts and you put down your deposit.
You may have to wait until lockdown is lifted to exchange if you're purchasing a property that's currently occupied. This is due to the fact that when you exchange, you set a date for completion and it's hard to set a date for completion right now as we don't know when the lockdown will end.
You don't exchange contracts when you remortgage, as it's not part of a property chain. Therefore, your completion date shouldn't be postponed.
Similarly, if you're purchasing a property that's currently vacant, you should still be able to exchange and complete as normal – but obviously you probably won't be able to physically move into the property until the lockdown is lifted.
Call us on 0330 433 2927 or send us an enquiry to start your mortgage journey.
Categories: Remortgaging, Moving Home, General, Robyn Clark
The blog postings on this site solely reflect the personal views of the authors and do not necessarily represent the views, positions, strategies or opinions of John Charcol. All comments are made in good faith, and John Charcol will not accept liability for them.