Got an interest-only mortgage? You may want to talk to your lender now
Written on 15 February 2018 by Robyn Clark
---
It's estimated that there are 1.67 million homeowners in the UK that are currently on an interest-only mortgage. This type of mortgage is where the homeowner only pays interest during the mortgage term and then repays the full amount they borrowed when the mortgage ends or matures.
The Financial Conduct Authority (FCA) has warned that those homeowners with outstanding interest-only mortgage debt could be at risk of losing their home if they are not able to pay the outstanding balance at the end of their mortgage term. This follows research as part of the FCA's thematic review into the fair treatment of existing interest-only mortgage customers. The FCA found that although mortgage lenders have tried to inform customers about their mortgage maturing, response rates from customers have been extremely low.
This means that interest-only mortgage customers may not be reading the important information regarding their mortgage maturity. As they are getting closer and closer to the end of their interest-only mortgage with little savings, it means that they are now potentially at high risk of their home being repossessed.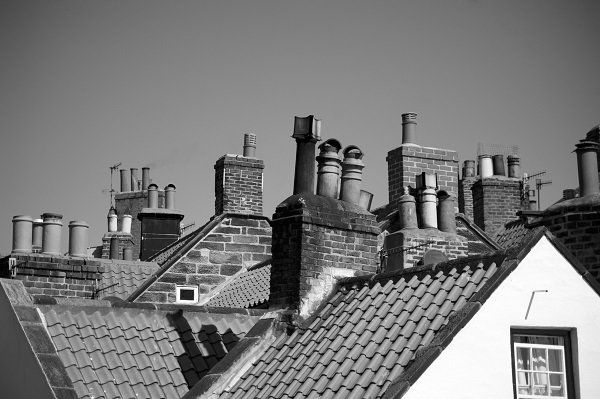 The FCA's review covered 10 lenders who represented around 60% of the interest-only residential mortgage market. As a result, the FCA has urged consumers to contact banks to devise "repayment strategies".
Jonathan Davidson, Executive Director of Supervision – Retail & Authorisations, said:

"Since 2013 good progress has been made in reducing the number of people with interest-only mortgages. However, we are very concerned that a significant number of interest-only customers may not be able to repay the capital at the end of the mortgage and be at risk of losing their homes."
The next two peaks for the maturity of interest-only mortgages are 2027/28 and 2032, the FCA says that these particular homeowners are most at risk of being unable to repay their mortgage as they are likely to be less well-off and have lower equity levels.
If I've got an interest-only mortgage, what can I do?
Review your current situation and consider whether you will have the funds to pay off your mortgage.
Start to save before your mortgage matures.
If you are on a relatively high rate mortgage and still have sufficient time left on your term, it may be worth checking to see if you can convert your mortgage on to a repayment basis or remortgage to a new lender on a repayment basis. See our Remortgage Guide and best buy rates.
If you are at risk of losing your home now, you may be able to postpone or stop the process – possibly via legal action and you might qualify for legal aid. Read more on Gov.co.uk.
Talk to an independent mortgage adviser, they can talk to you about the different options available based on your requirements.
For more information or to speak directly with our experts call us now on 0330 433 2927 or submit an enquiry here.
Categories: General, Robyn Clark
The blog postings on this site solely reflect the personal views of the authors and do not necessarily represent the views, positions, strategies or opinions of John Charcol. All comments are made in good faith, and John Charcol will not accept liability for them.