First-Time Buyers: Potential Issues with Parents Lending You Money
Written on 25 November 2019
---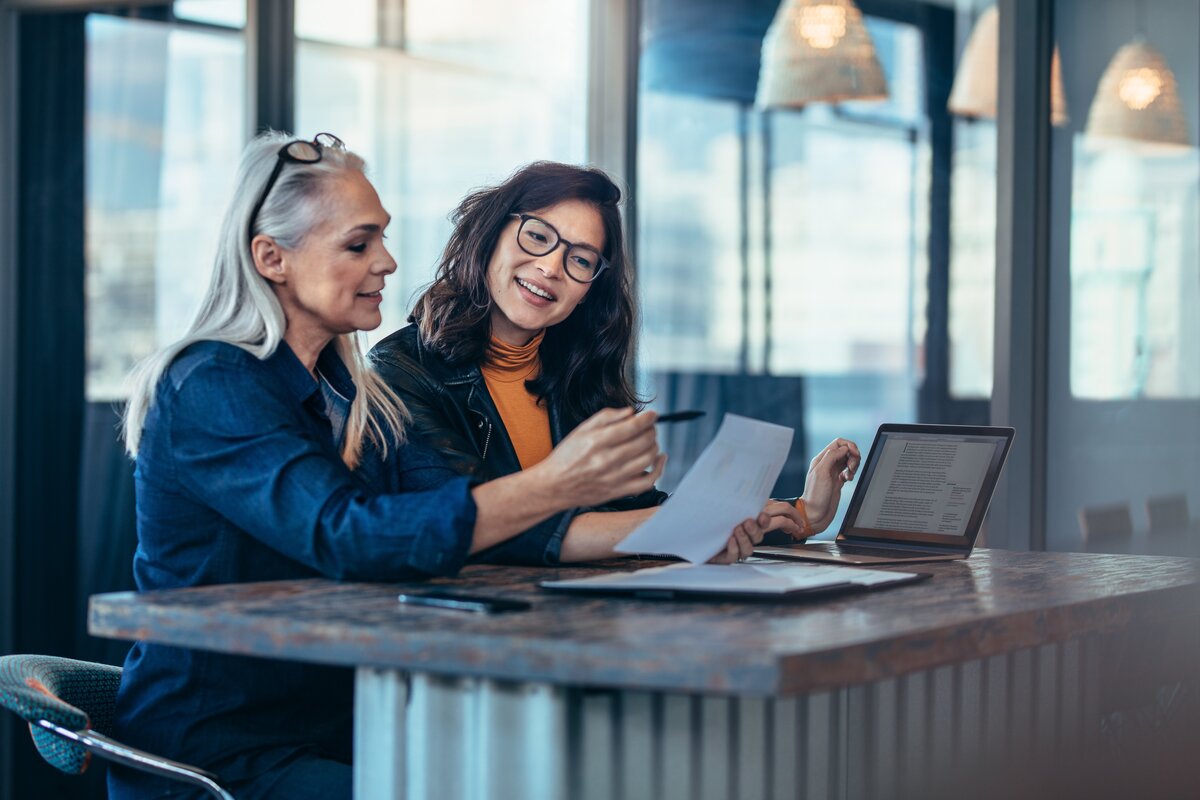 In today's current housing market, many first-time buyers are finding it increasingly difficult to get a mortgage.
So, young people are commonly turning to their parents for help getting on the property ladder. So much so that the 'Bank of Mum and Dad' is estimated to now being a top 10 lender by volume.
It's important for both you and your parents to be aware of the expenses and risks that are associated with buying a house, ensuring that all parties are making this decision based on the best advice available.
Getting a Deposit
The deposit is the starting point for any mortgage application, and where that money is coming from can have an implication on the loan amount you can obtain. Many lenders will even allow for a mortgage if the deposit is from a family member as a gift and a few will allow it to be a loan. However, what does have an impact is whether the money given to you for a deposit will have to be paid back in the future. It's important to note that if additional monthly payments to a family member are required during your mortgage term, it may impact on your mortgage affordability.
Monthly Instalments
The repayment plan of your deposit will be taken into consideration when assessing affordability by your mortgage adviser as it will be considered in the same way as personal loan payments. This will help determine how much the lender is prepared to lend to you.
If the money is a gift or loan, usually from a family member, the lender will require a letter confirming this. If the deposit was given as a loan, the lender will also want to know whether monthly payments are required to repay the loan, and if the donor will be looking to retain an interest in the property.
A loan that is set to be repaid once the property is sold, with no monthly repayments during the mortgage term, is accepted by quite a few lenders. Your parents may wish to put a second charge on your property to use any equity as security against the loan. However, you may have to wait until after completion and you should check that the lender permits this before applying.
Controlling Your Money
In some cases, parents may want to retain control of the money they're giving to you. A number of lenders offer mortgage products where, subject to affordability, they will lend you up to 100% of the purchase price, and your parents will put their deposit money into a savings account in their name with the lender. The effect is that the loan to value across both the property and the savings is brought back down well below 100%.
It's important to know that in the event of you being unable to pay the mortgage, the deposit paid by your parents will be at risk.

Risks Associated with Gifted Deposits
We've already mentioned that if the payments are not maintained on a mortgage, where the deposit is placed in a savings account with the lender, you could be at risk. But there's another risk that both parties should be aware of.
If the gifted money is used as a deposit and added to the mortgage, then that money is tied up in a property that's in the name of the buyers – the child and maybe a partner.
When the property's sold, the equity is split between the actual owners named on the title deeds, according to the legal set up for the ownership of the property. This means that unless a second charge is registered by your parents then they will likely have no legal entitlement to any of that money.
This can be a genuine problem should a child and their partner split up and sell the property. The donor should seek legal advice at an early stage regarding how to protect all parties' interests from the date of purchase onwards.

Independent Mortgage Advice
Whether you're a first-time buyer looking at your options or a parent looking to provide a deposit for your child, it's important to know what's available to you. Talking to an independent mortgage broker like ourselves will allow you access to a mortgage deal that suits your lifestyle and affordability.
For more information and advice on your options please don't hesitate to enquire now or speak to an expert on: 0330 433 2927.
Category: First-Time Buyers
The blog postings on this site solely reflect the personal views of the authors and do not necessarily represent the views, positions, strategies or opinions of John Charcol. All comments are made in good faith, and John Charcol will not accept liability for them.