COVID-19 Update: Lender Valuations
Written on 30 March 2020
---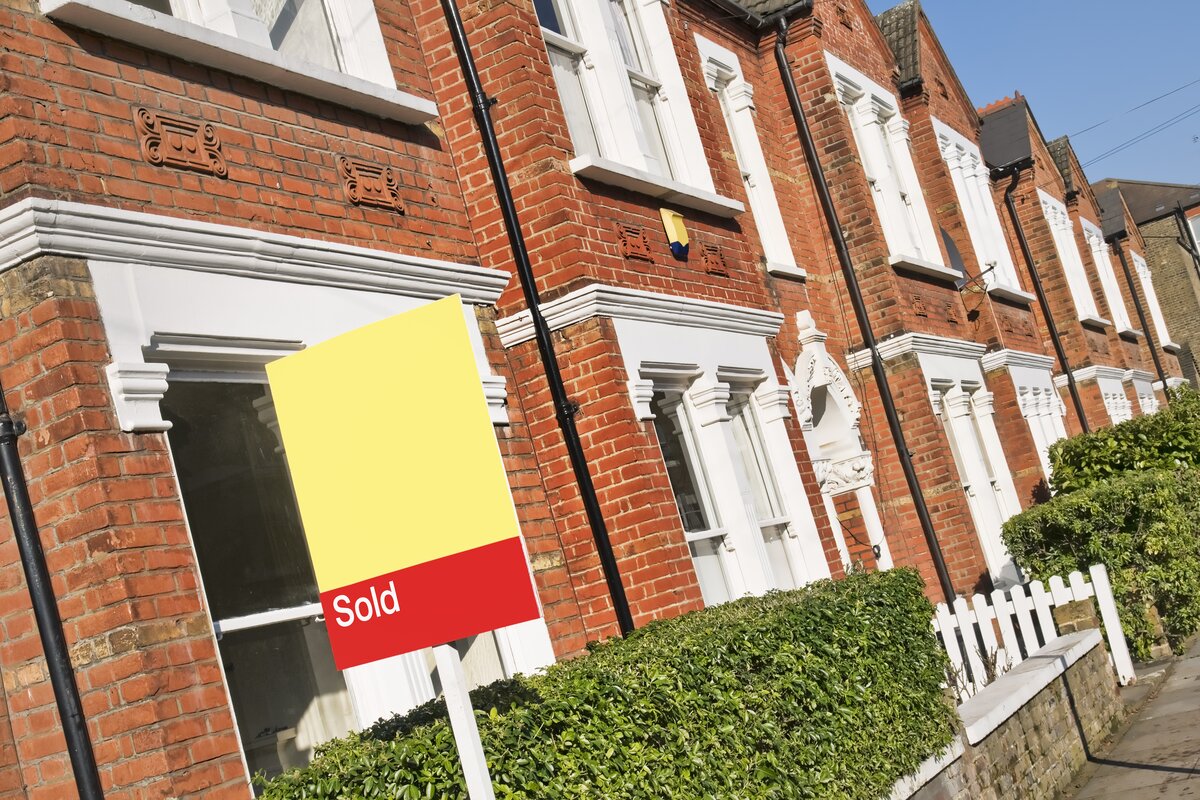 Like most of us, property surveyors have now been told to stay at home. And in these difficult times, many of us don't want anyone in our homes who may have been in close contact with others.
This has meant that a large proportion of mortgage valuations, that cannot be done by a computer system, have been delayed or cancelled by lenders until further clarity over the duration of the lockdown is offered.
For those purchasing or re-mortgaging, this is resulting in a seemingly limitless delay to their transaction. However, not all lenders are taking this "wait and see" approach.
Over the last two days we've seen a number of lenders and surveyors offering innovative solutions to ensure that property surveys - and as a result mortgage applications – can proceed unimpeded by the current restrictions on movement and working.
These solutions include wider use of AVM's (Automated Valuation Models), which effectively provide the lender with details of the property as recorded on various data sources such as Land Registry. AVMs use an algorithm to calculate the value of a property, looking at the price paid for similar properties, amongst other things.
AVM's rely on there being sufficient data held on your property and the local area. They're also most effective where all the properties in a certain area are at least similar in size, style and condition. Homes which aren't so vanilla, or where limited property sales have taken place recently, will not usually qualify for this type of assessment.
Cue the next innovation. On Tuesday the RICS (Royal Institute of Chartered Surveyors) advised their members to consider surveying properties virtually. By asking the occupants of the property to have a live video call and walk the surveyor around the home, the surveyor is able to see the property in more detail and zoom in on areas of concern.
We're aware of a number of these types of surveys taking place and expect them to be more widely adopted.
What Options Do You Have?
The prevention of so many physical valuations has hit some lenders harder than others, depending on their own internal property policies and to what extent they've innovated their processes. But, those lenders who are innovating have been keen to let us know that their doors are open for new borrowers. Things are moving fast in the land of mortgages so it's best to speak to an independent broker who has access to the whole of the mortgage market.
If you have any further questions regarding lender valuations or if you need help getting a mortgage, don't hesitate to call us on 0330 433 2927 or send us an enquiry. For more information on how COVID-19 could affect your finances, read our guide for information.
Categories: Moving Home, General
The blog postings on this site solely reflect the personal views of the authors and do not necessarily represent the views, positions, strategies or opinions of John Charcol. All comments are made in good faith, and John Charcol will not accept liability for them.