8 Steps to Follow When Getting Your Home Ready for Sale
Written on 28 August 2018 by Robyn Clark
---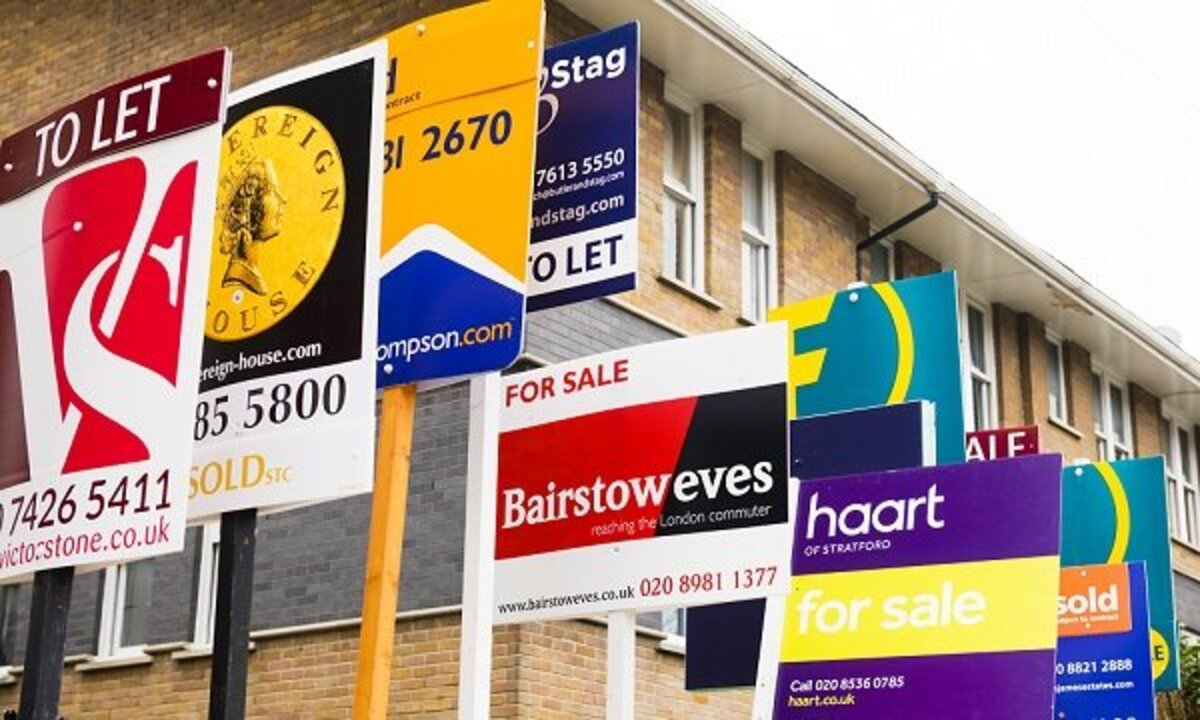 Putting your home on the market? Set yourself apart from the competition with top tips from Zoopla and John Charcol.
1. Declutter and Depersonalise
Don't wait until move day to have a big clear-out. Do it before the viewings start. And when you've thrown out or sold all you can, hide as much of what's left as possible. This means clearing coats and shoes from the hallway, storing everyday bathroom products in cupboards and ridding your kitchen surfaces of appliances, jars and bottles.
It's important to do this as buyers need to be able to visualise themselves in your home, so it could be worth going one stage further and putting away personal effects such as ornaments, photographs and even your kids' drawings.
2. Be Prepared to Spruce up the Decor
When your home is as empty as it can be, give it a fresh coat of neutral paint and get any dirty tiling re-grouted. If your kitchen is old, you don't necessarily need a new one. Replacing cupboard doors – or even just door handles – can make a huge difference.
Make sure all spotlights and other light bulbs are working, present the beds nicely and add some plants in bare corners to create a more homely feel.
3. Deep Clean
A deep-clean of your home by a professional cleaning company, which tackles things like ovens, shower doors and underneath sofas, makes a huge difference – and it could be cheaper than you think.
4. Don't Forget the Garden
Gardens are increasingly regarded as an 'additional room' of a property, so be sure to give yours some TLC. A Zoopla poll revealed that more than a quarter of potential buyers would be put off by an overgrown garden, so cut the front and rear right back. And position a table and chairs in a spot where buyers could imagine having a morning coffee.
5. Sacrifice Your Parking Space
If your home comes with an allocated parking space, leave it free for prospective buyers to use on the day of the viewing. It's not only convenient but also offers your perspective buyers an experience that's closer to the reality of what it's like to live in your home.
6. Hire the Right Estate Agent
When it comes to getting the right sale price for your property, it's a good idea get three agents round for a valuation. But don't automatically plump for the one who gives you the highest – this is an old trick used to win instructions. Find out how and where your agent intends to market your property, make sure they are knowledgeable, locally active and you have a good rapport with them.
Some agents will try and tie you into a 12-week exclusive contract during which time you won't be able to list your home anywhere else. Be ready to negotiate the minimum time possible. It's cheaper to sell sole-agency rather than multi-agency, so we recommend staying with one agent for the first four weeks. This will give them opportunity and motivation to sell your property fast. Then, if you're not happy, you can move onto other agents.
Always try to negotiate on agents' fees and have the final fee agreed in writing.
7. Get on Top of Your Paperwork
Instruct a solicitor to kick off the conveyancing process early. Ask them to break down and fully explain all costs associated with selling and, if you can, get a fixed upfront fee for their services. Check with your mortgage broker if you can transfer the same deal to a new property, or if any early repayment charges will apply. They'll also be able to offer advice on, if you're planning to borrow more money, what rates are available to you and what impact this will have on your monthly finances. Gather all the paperwork on your current property together, such as building certificates for any structural work and guarantees for double glazing, boilers or fireplaces.
8. Be Smart on Viewings
When it comes to viewings on your home, it's always best to get an agent to do it – they know their job. And, as the owner, you should ideally vacate. If you are conducting viewings yourself, have a plan of what rooms you are going to show first – the best ones should be first or last. Be impartial and ready for any questions.
You may also find useful:
How Much Can I Borrow: use our simple calculator to find out how much you can borrow to purchase your next home
House Buying Guide: read our simple guide to the steps involved in buying your next home
Let to Buy: if you're struggling to sell your home let to buy can allow you to move on without the need to sell your existing property
These tips were provided by the property experts Zoopla. If you're looking for a property for sale near you please visit: www.zoopla.co.uk
Categories: Moving Home, Robyn Clark
The blog postings on this site solely reflect the personal views of the authors and do not necessarily represent the views, positions, strategies or opinions of John Charcol. All comments are made in good faith, and John Charcol will not accept liability for them.